I am going to switch gears here for a little while so please forgive me if my art becomes super repetitive. I am putting my comic and Digimon stuff aside and will be drawing more Super Smash Bros art. Most specifically DIXIE KONG art. Why?...


NINTENDO WANTS FANS TO VOTE ON THE NEXT DLC CHARACTERS
I got so excited when I heard this because this could be a huge chance to get Dixie Kong in Smash Bros. When the game was 1
st
announced everyone thought for sure she would be in since she was supposed to originally be in brawl. To my surprise when the final roster for smash 4 was leaked I was pretty devastated that she wasn't included. Last week Nintendo announced that they want fans to vote on the next characters to be DLC. Honestly she is the ONLY other character I would play as in smash.
So far King K Rool is leading the sample polls by a HUGE margin which isn't bad more power to him. He has a HUGE fanbase that is rallying to get him in smash and their fan groups are VERY vocal about what they want.
A couple of users over on smash boards and I are attempting to put together the same type of army for Dixie Kong in hopes of putting her up on the charts in terms of fan's choice of DLC.
WE ARE IN NO WAY SHAPE OR FORM TRYING TO COMPETE WITH THE KING K ROOL CAMPAIGN
. We just want Nintendo to know that we also want Dixie Kong in smash. Honestly I hope they BOTH get in because the DK series deserves more than 2 reps but it's not looking likely for Dixie unless more Dixie fans come together and make an effort to be heard.
Please don't be discouraged by our small numbers! Even if one campaign is bigger if we aim to make this one huge as well hopefully it will be enough to show Sakurai that Dixie is admired by many as well and overall between the 2 campaigns working together bring more smash content to the DK series a whole.
PROBLEMS DIXIE IS CURRENTLY FACING AND WHY...

- WE LACK SUPPORT. WE NEED NUMBERS!
- Not every Dixie Fan knows about this voting ballot from Nintendo
- Sadly, Nintendo also said that people are allowed to vote ANY game character for them to take into consideration which means 3rd party characters as well. This has really crippled Dixie's chances of getting in by a huge amount. Due to the lack of support. I'd be heart broken if some 3rd party character from an inde game got in before a deserving Nintendo vet.

- Other people aren't voting her under ASSUMPTION that she will be in anyways... PEOPLE PLEASE HEAR ME OUT! If you really want her in the game DO NOT VOTE SOMEONE ELSE BASED ON ASSUMPTION. If she was going to be in the game... She definitely would have been by now. This is one of the WORST things you can do. So vote TO MAKE DARN SURE she get's in PLEASE.
- Other Campaigns or individuals that just don't know any better... have convinced people that she would be a Diddy Kong clone and has 0% chance of being a unique fighter… Which is flat out BULLCRAP.
I'm currently working on pics of a move set I'll animate to prove these individuals wrong in hopes of them seeing her in a different light and voting for her.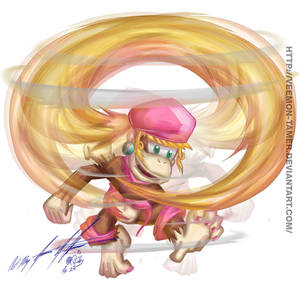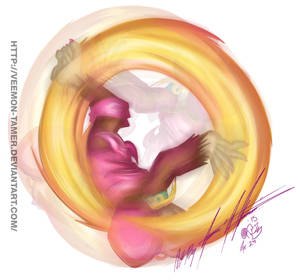 As well as others working on some other cool movesets that show off her awesome potential as well!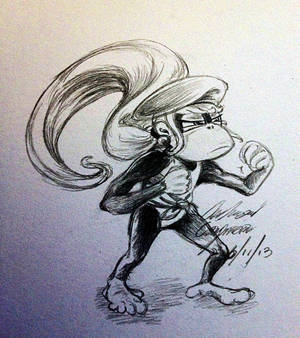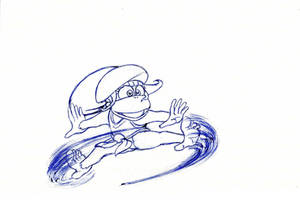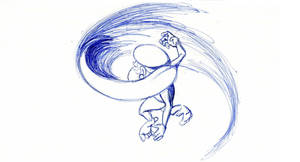 I am sure there are Dixie fans out there they are just scattered and need to all come together for this cause.

WHAT YOU CAN DO TO HELP AND OVERCOME THIS!
[DISCLAIMER: We are NOT trying to steer you away from who you want to vote for we are simply trying to reach out to fans that don't know about this, People who don't have a clear idea of a character they want to vote for or people who don't particularly care too much for smash and just want to help the cause]
You can support us FIRST AND FOREMOST by going to the Nintendo site
cp.nintendo.co.jp/us/
and voting Dixie Kong you may use any of these reasons as guidance unless you have your own reasons.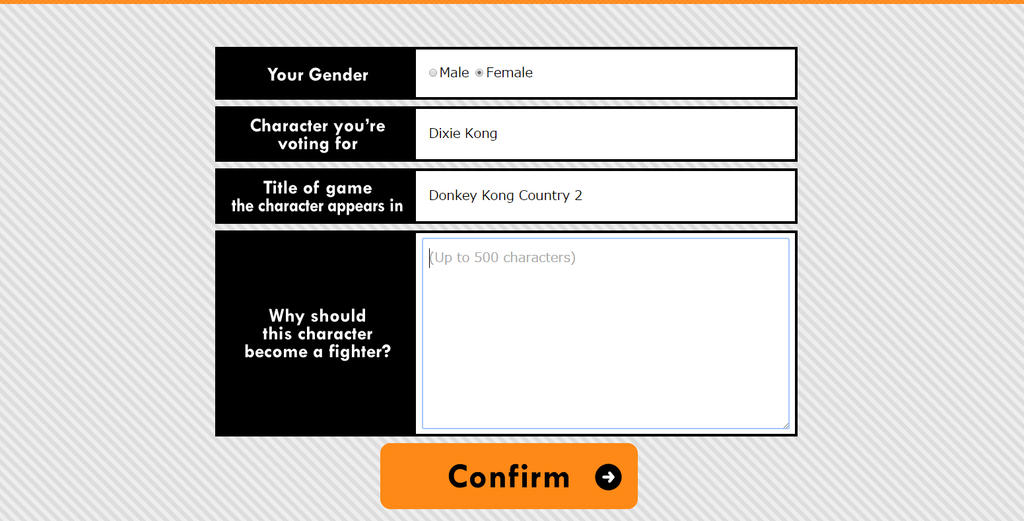 Need more unique female fighters in smash bros
She is a very iconic. Starred in her own game and deserves to be in smash
We need more DK reps in smash bros. If we get a villain we definitely need a female also
She would not be a Diddy clone if she fought with her ponytail, bubble gum or guitar
There are no animal females in Smash bros.
She was in tropical freeze so she is a relevant reoccurring character
She could be a very unique character and fun to play as!
She is from a Top selling game from the SNES and deserves to be in smash.
Very surprised she was not included from the start. Thought for sure she was going to be in Smash 4
HELP GET THE WORD OUT!!!
Share this journal here on DA - Repost it to your page or post it in EVERY description of ANY Dixie pieces you have uploaded.



Join us on Smash boards -

smashboards.com/threads/the-or…



Like us/share on facebook if you have a facbook -

www.facebook.com/VoteDixie



Follow us on twitter and retweet stuff about Voting for Dixie -

twitter.com/Dixie4Smash



COMING SOON – A website for the campaign that goes more into depth about who Dixie is and how she can be unique to smash bros!




Also copy and paste this into your DA sig AND IN THE DESCRIPTION OF EVERY DIXIE PEICE YOU HAVE UPLOADED TO DA to help show support and get the word out

VOTE DIXIE KONG FOR SMASH DLC!
cp.nintendo.co.jp/us/
SERIOUSLY TOGETHER WE CAN DO THIS IF WE JUST COME TOGETHER AS ONE AND LET OUR VOICES BE HEARD!!!!
Last by not least~
COMMENT BELOW JUST SO WE CAN GET A HEAD COUNT OF SUPPORTERS
Thank you for your time.
-Veemon-Tamer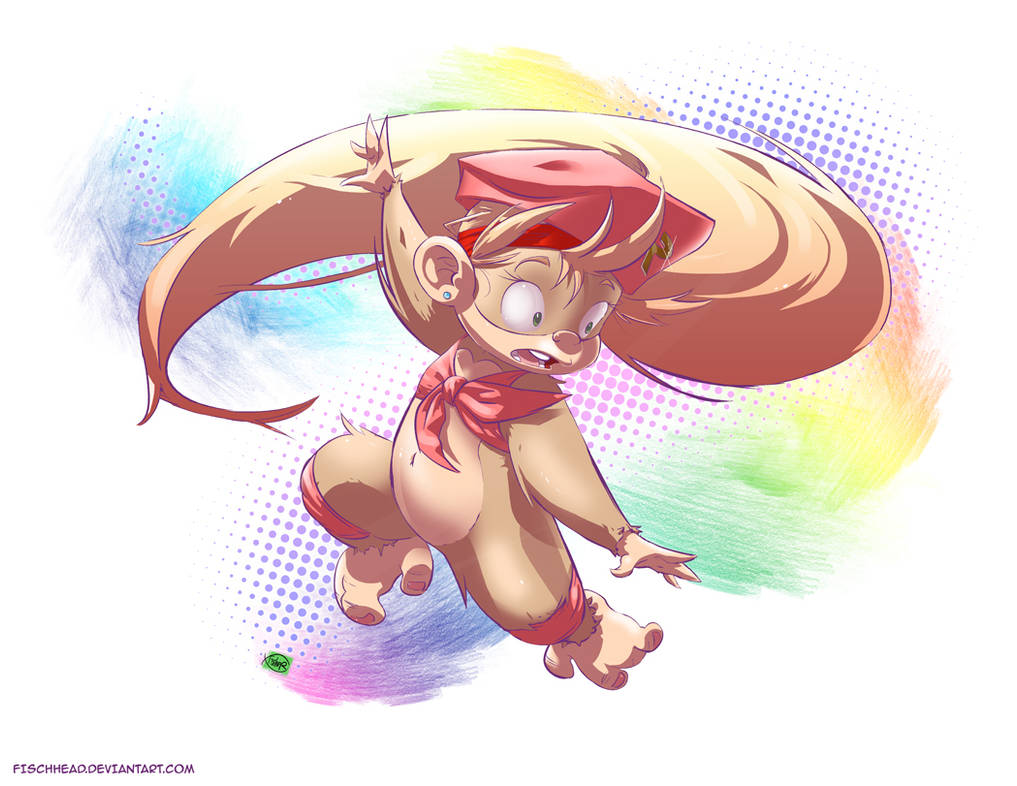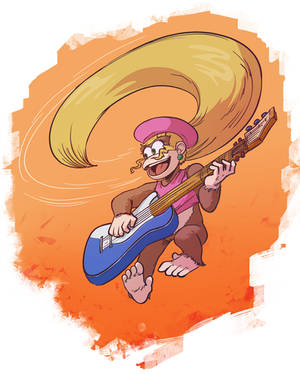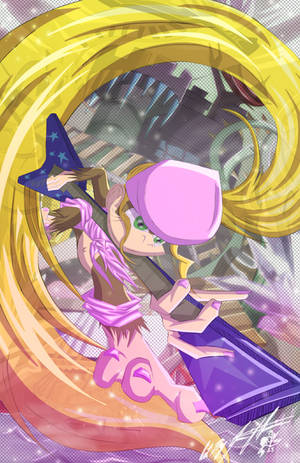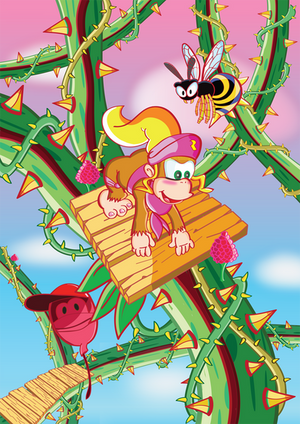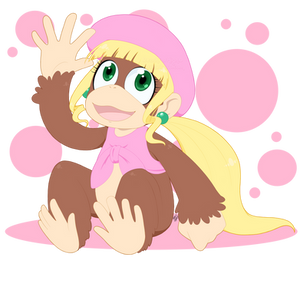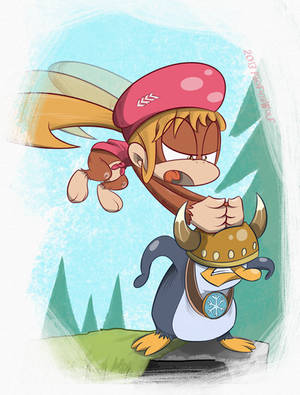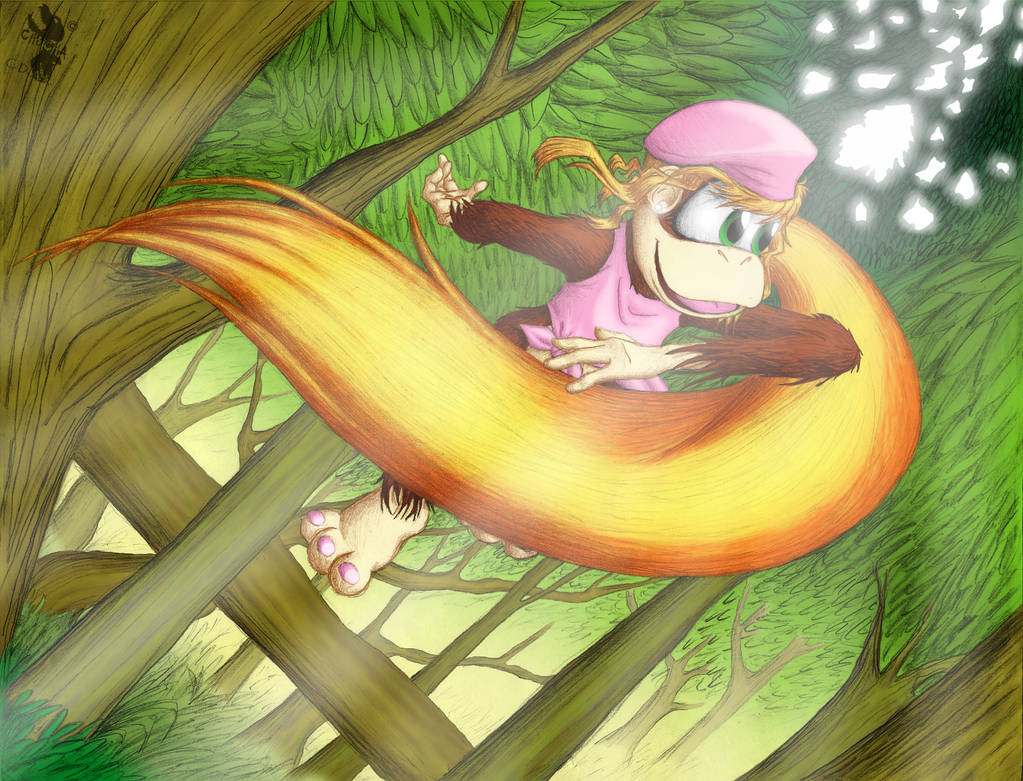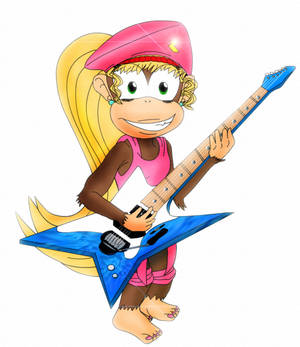 I've actually voted for Dixie not too long after the Smash Ballot!!
I was so disappointed to find out that she didn't join the roster (along with the Ice Climbers, I really miss those guys) in Smash 3DS/Wii U, I thought for sure she would get in, especially after her reappearance in a Donkey Kong Country platform game in nearly two decades, but nope. To make matters worse, I don't think she will get in since I've found out that Shantae has won the most votes, (followed by Shovel Knight in second) and I've also heard that Shantae attacks using her hair just like Dixie so as much I really hate to say it, I think Shantae is probably gonna get in while poor Dixie might once again be left out...