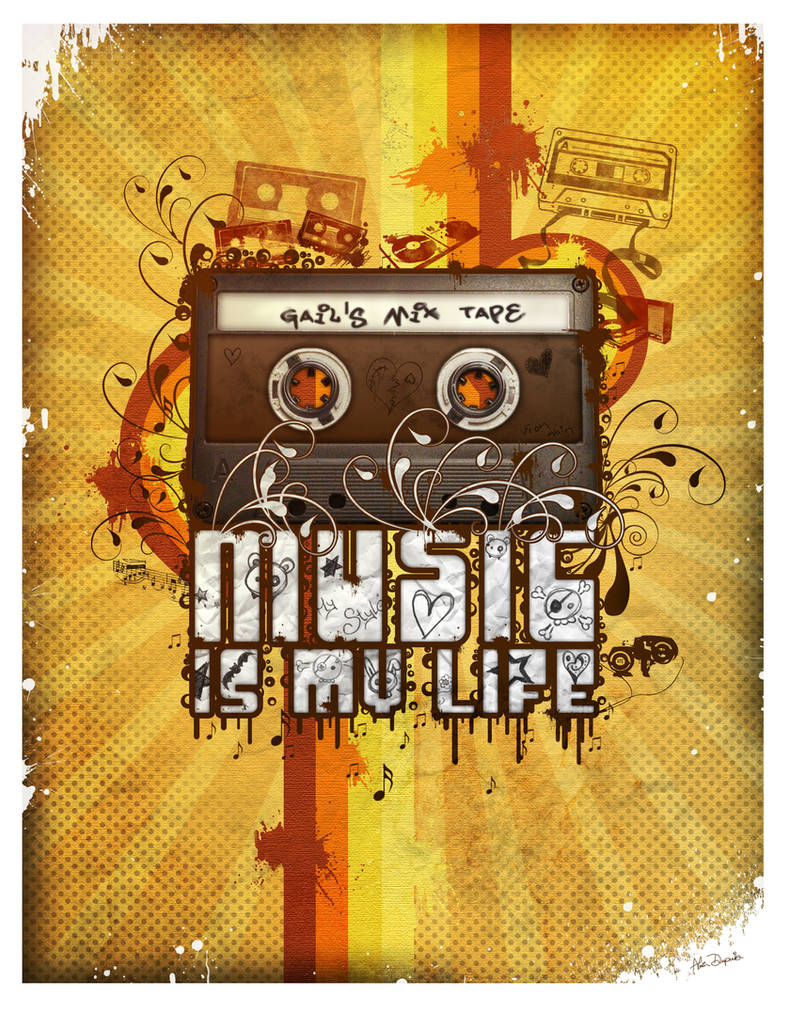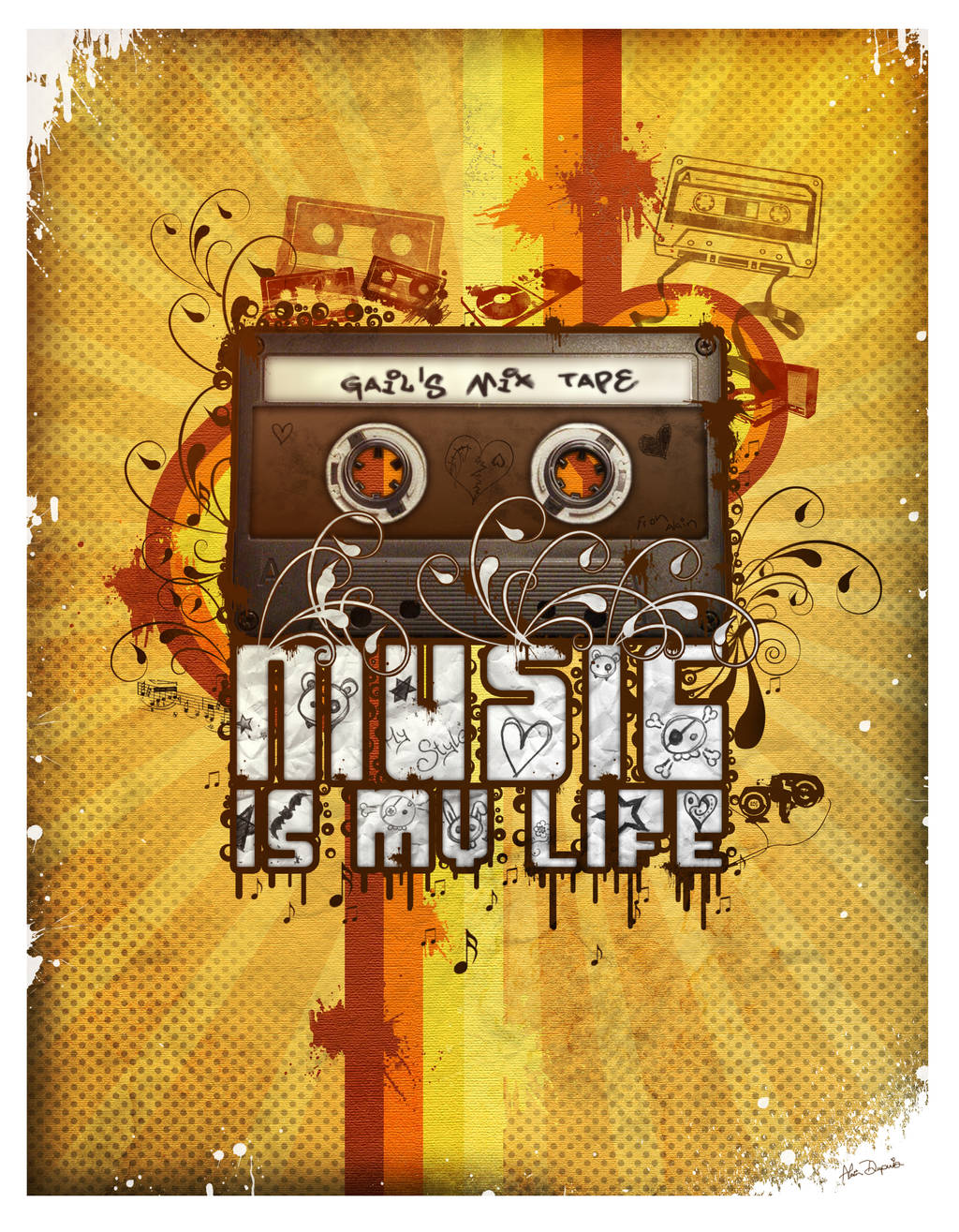 Watch
"Music Is My Life" - Gail's Mix Tape


Made for a friend who is into retro stuff and lives for her music.

I used a few brushes sourced on Deviant Art but I cannot for the life of me remember who's they are due to the fact that I downloaded dozens of them at once and deleted most of them because they were crap. So if your brush was used, please let me know. I will give you full credit.