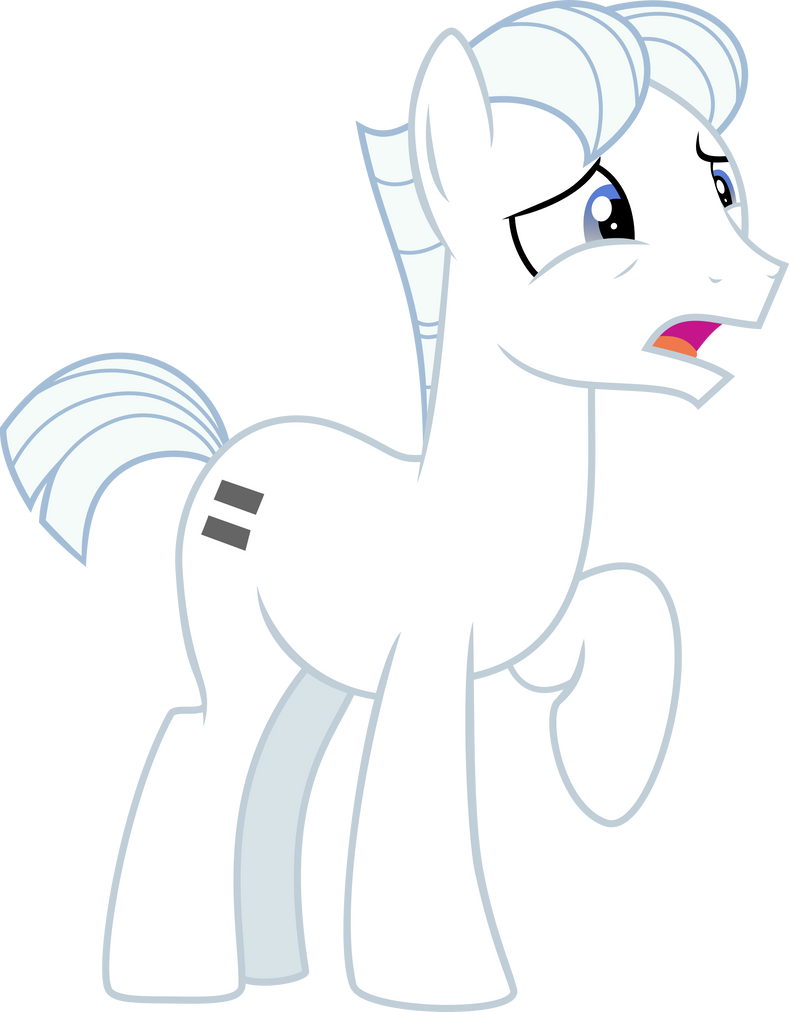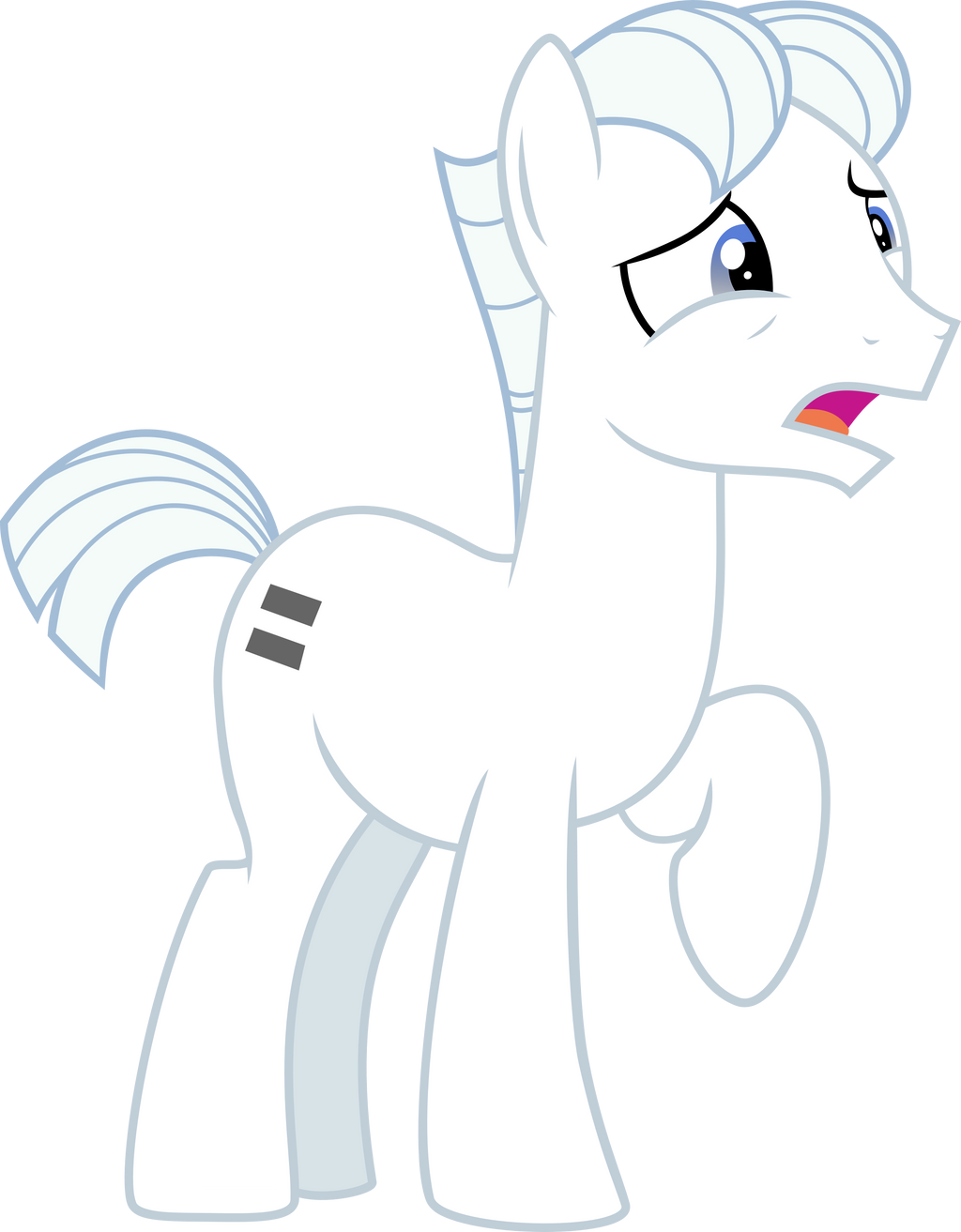 Watch
Another Season 5 vector! Sorry if the eye looks weird or not done right. And also point out to me If I have any fill errors







Traced: mlp.wikia.com/wiki/File:Double…
Double Diamond belongs to Hasbro
Please do not trace, recolor, or claim this image as your own work

Reply

Reply

The nostril-holes are a tiny but off, but you can keep it. Great job!
Reply

Such awesome vector you made!

I will be making party favor vector soon
Reply

Thanks!
Ohh cool! You watched the premiere?
Reply

Awwww,DD's all like "Y U DO DIZ?" xD
Reply

Aw poor Diamond needs a hug.
Reply

Reply

2 mares and 2 stallions is good enough even if 2 of them are unicorns XD

Thanks man!
Reply

Reply