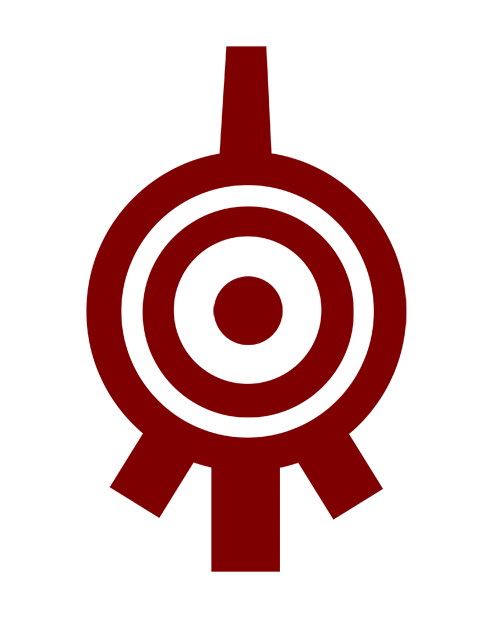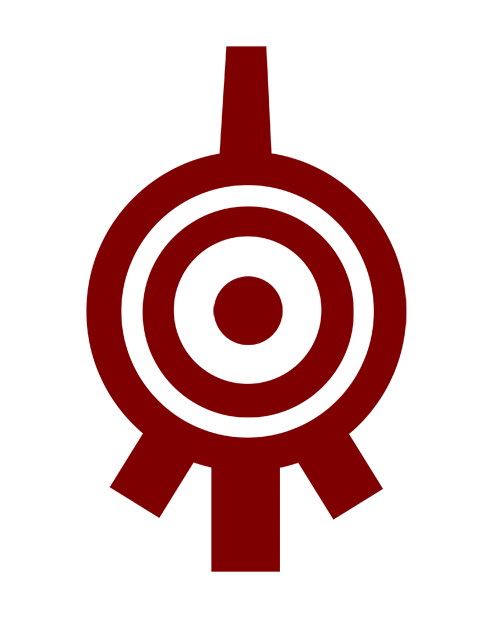 Watch
This one I did ages ago. After not finding a decent image of the XANA/Lyoko icon I decided to do one myself from scratch. Hi-res, very clean. Perfect specimen to use in other projects. You are welcome to use it as long as proper permission is given.

As well, Lyoko/XANA/Code Lyoko is all copyright (c) 2004-2007 Moonscoop.

EDIT: Sorry about the small thumbnail being all black (atleast thats what im seeing). I think alot of these automated image applications dont like my image file. Even imageshack borked it a little bit. But the full image shows just fine.

EDIT: (09/28/06) Fixed it with a newly rendered image based off the super-high-res 'dramallama' t-shirt design. Once again, this image completely scratch made by me.