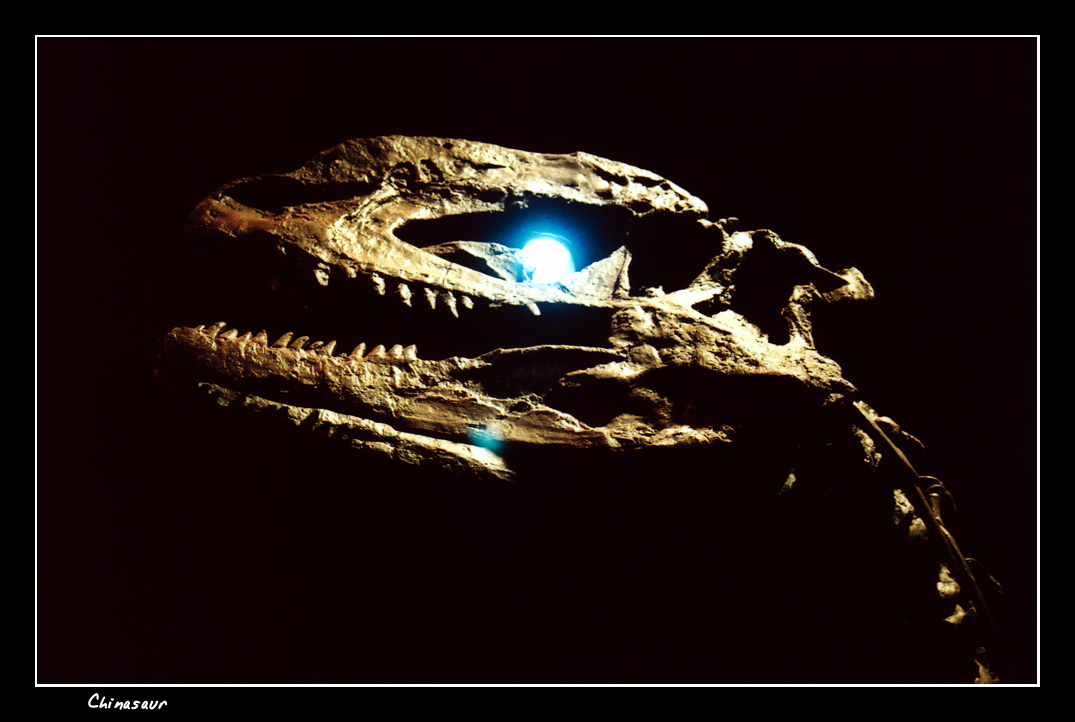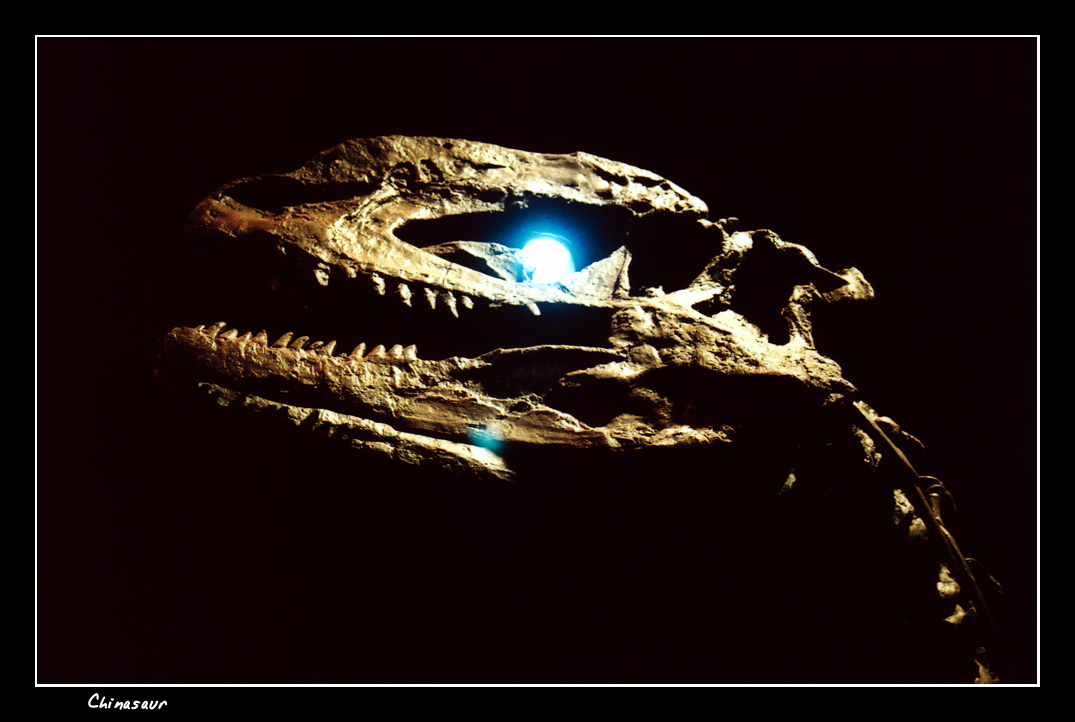 Watch
Picture of the "Chinasaurs" exhibit at the Minnesota Science Museum. This is one of my Dilophosaurous pictures. I'm looking upwards towards the skull with one of the lighting effects from above showing through the orbital socket. The ceiling of the hall is black so it looks like a bad ass CG image! The image is 100% original and untouched with the acception of the border.
I use this one for my own desktop.


Reply

Sorry, I live in Florida. I was up there for ChrissyMas.
Reply

I was there around the holidays! I should upload my own shots. This is cool!
Reply

I wanna go see that... Was it good?
Reply