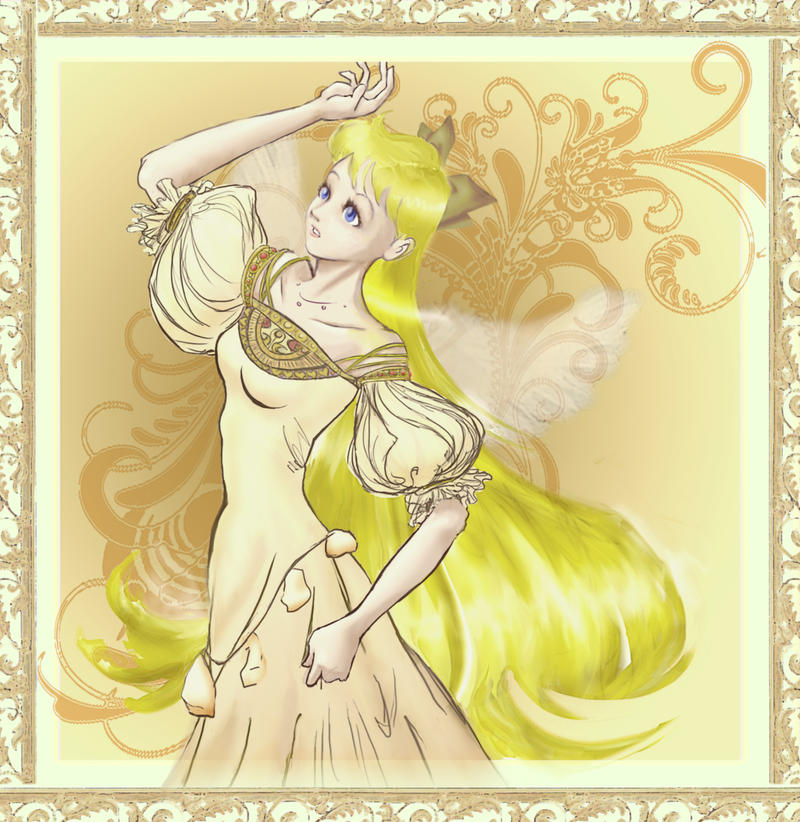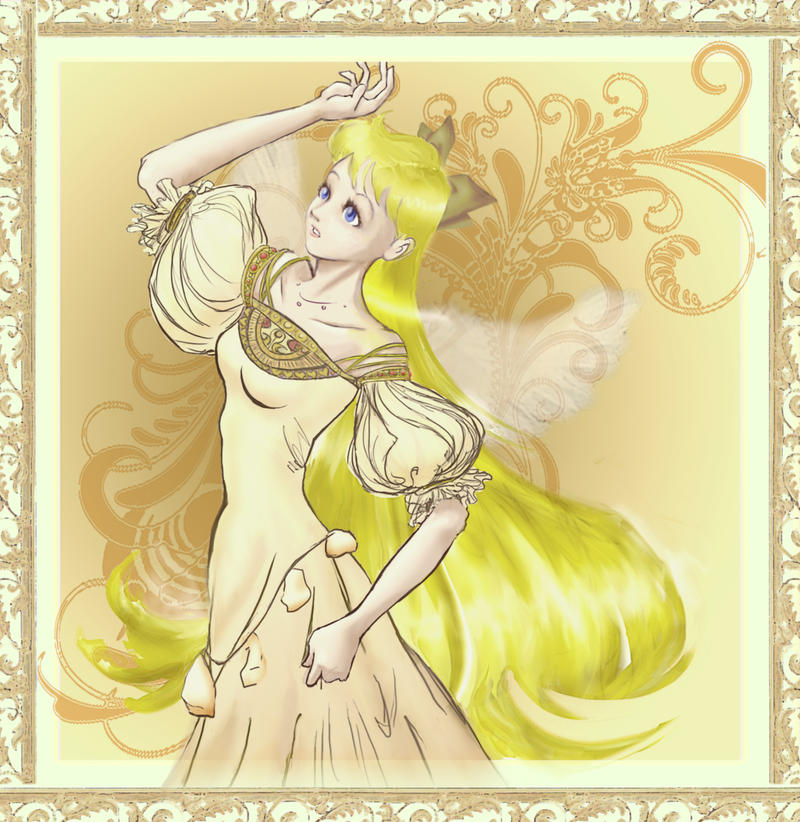 Watch
Oh crap. Oh crap oh crap oh crap.
:WARNING: ARTSY WHINING AHEAD! STEER CLEAR!:
(we're not kidding!!)
:Masochism:
OK! If you have ever read much or any of my comments you'll know I'm very rarely happy with any of deviations. This is no exception. I felt like I was fighting it out ever single step of the way. It just kept going on and on and it's all wrong! At the same time I'm torn up inside because it's suppose to be a comish! and not only that but a comish for an idol of mine
.)(I adore her to little tiny pieces) and it's getting later and later...and at the end, it still sucks. It's probably not what she wanted and I'm going dedicate myself to fixing this mess. It's a mess. Blah bleh balh bolg boo. BOOO! HISSS. Don't worry my dear, I'll make you a new one. But for now, I promised myself I would submit anything until I had finished at least ONE version of it. So here it is- Version 1. Oh hell I'll probably re-do it dozens of times. :

:
:/Masochism:
Whew. now that that's over...

This is (supposed to be) Princess Venus from the Silver Millennium from the ever-popular Sailor Moon. It's a request from my dear darling miss
. (see pathetic rant above.) She asked for our dear princess in a certain style I've never see before. It's lady-like and flowery. In my later versions I think I'll try it out. Really it's dramatic and a little more professional than anything I could do. But she's such a sweetie. I hope everything gets better for her soon soon soon.
...Then we'll go eat doughnuts in front of Gym windows.
Love love,
Vbabe