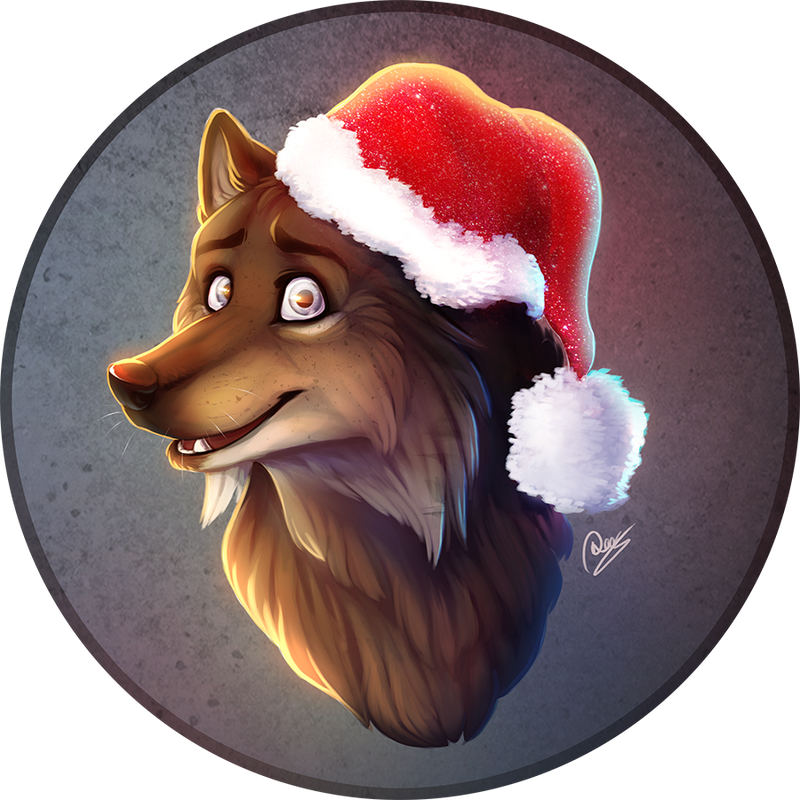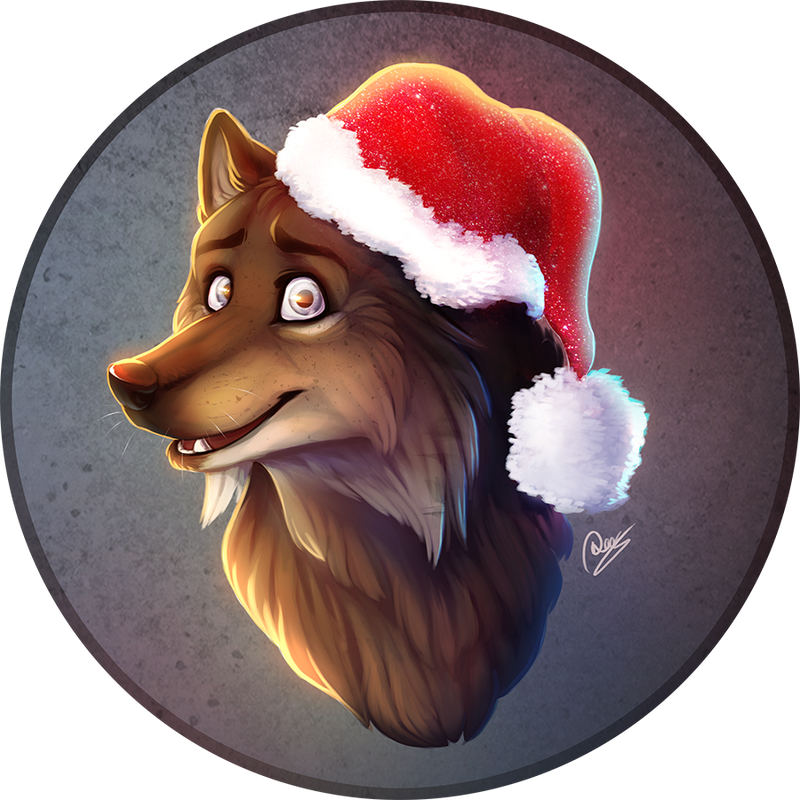 Watch

YCH Commission for


And here another christmas YCH! I love making these with some a christmas playlist on the background!


Hope you like it!

Bambi by TundrraArt by me
Follow me on
Instagram!

Gorgeous colouring. Love the use of different colours in the highlights and shadows. Beautiful!

Reply

Wow!!!
I mean it, it sounds creepy but I love this Santa hat so much, it´s so fluffy and cute that I was truly amazed!!!

Love it!

Reply

Awww he turned out so cute! Thank you! He will be going on my homepage during the holidays!
Reply