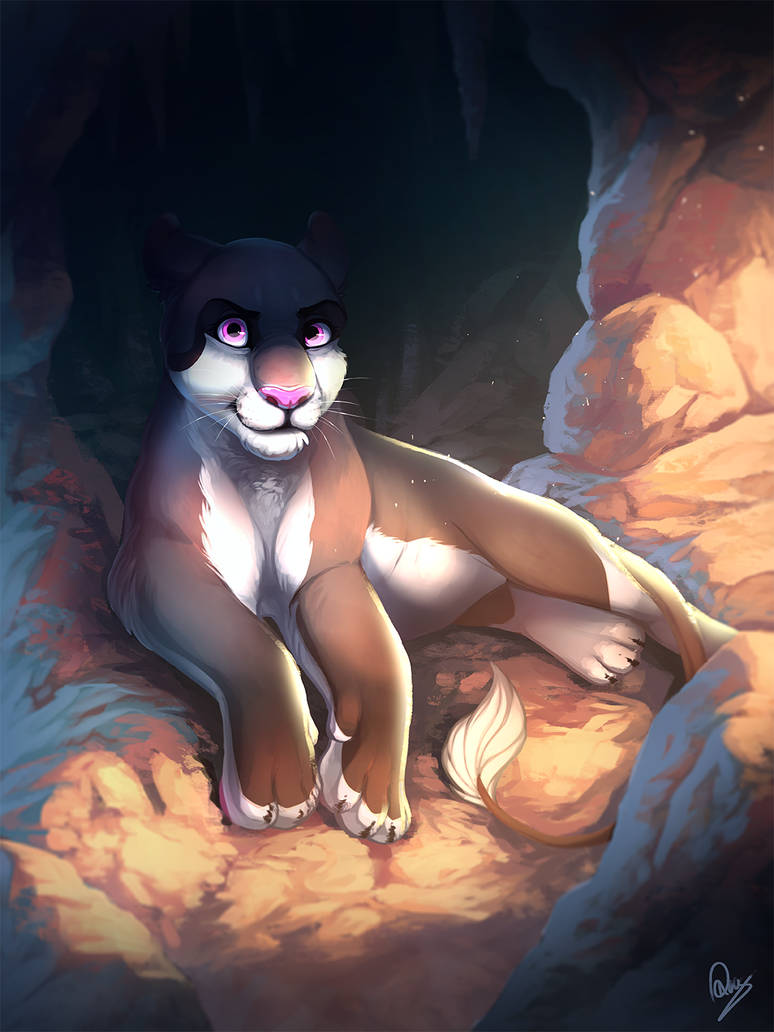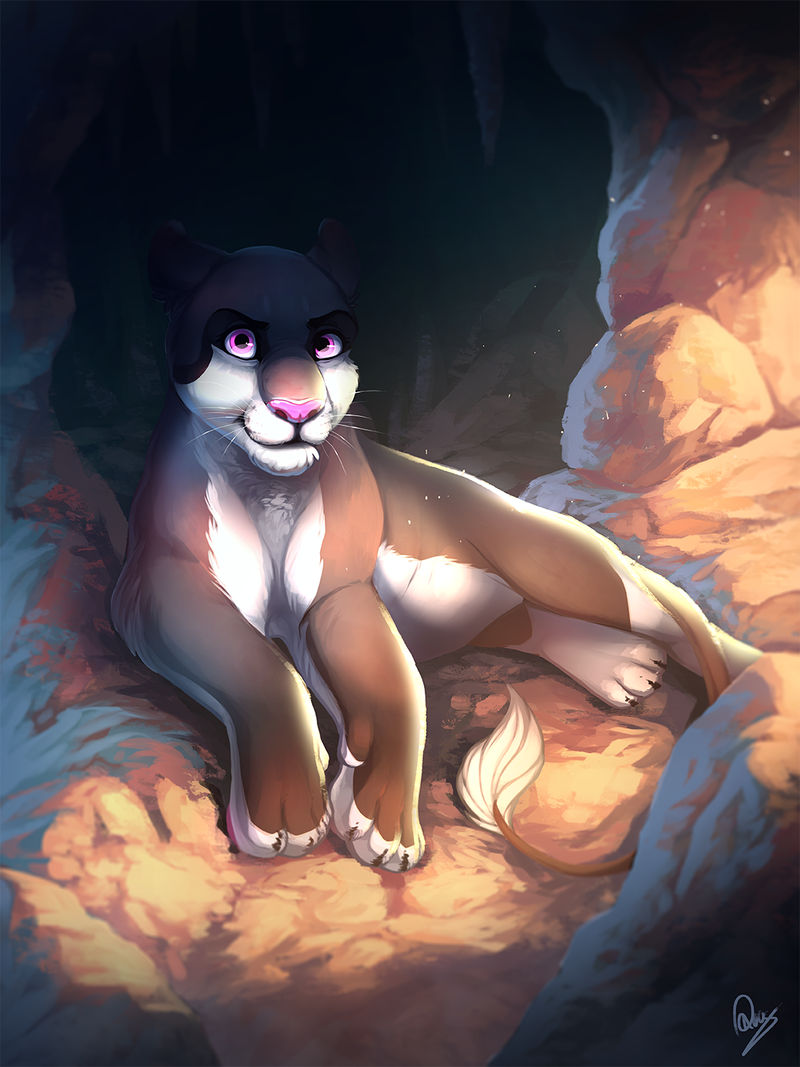 Commission for

Commission for peradii of her beautiful lioness Ira. I had so much fun making this, the lighting was challenging but I think it came out pretty good!

Hope you guys like it!
---
Ira by peradii
Art by me

Follow me on
Instagram!

I love all your art, it's glorius! And I really love this piece. Particulary the rocks and how you painted them) And the atmosphere of the whole picture.
Keep up the good work! I'm a big fan of your artworks now)

Reply

This is gorgeous! the colors you used for the rocks are really great and I love how her face is just a little in the shadow to give her a menacing air.
Reply

Ohh I'm in love with the colour palette!

It looks amazing!

Reply

OMG this is the most beautiful art I ever encountered!!
Reply

The lighting here is so pretty!
Reply

this is so cool!

Reply