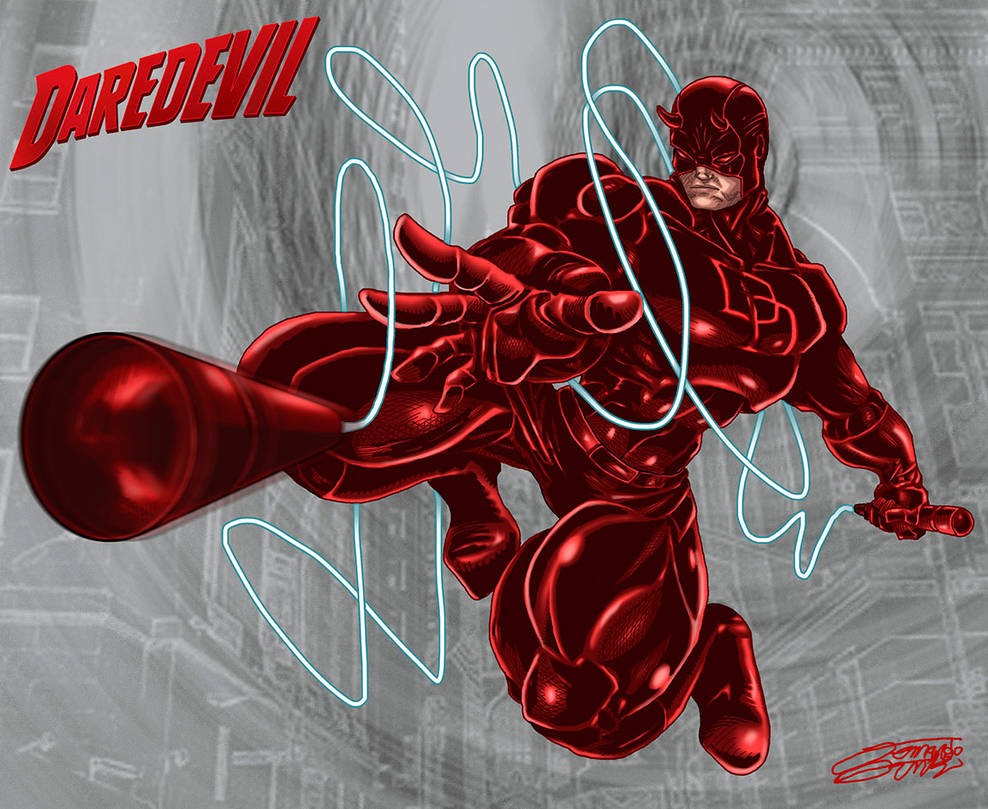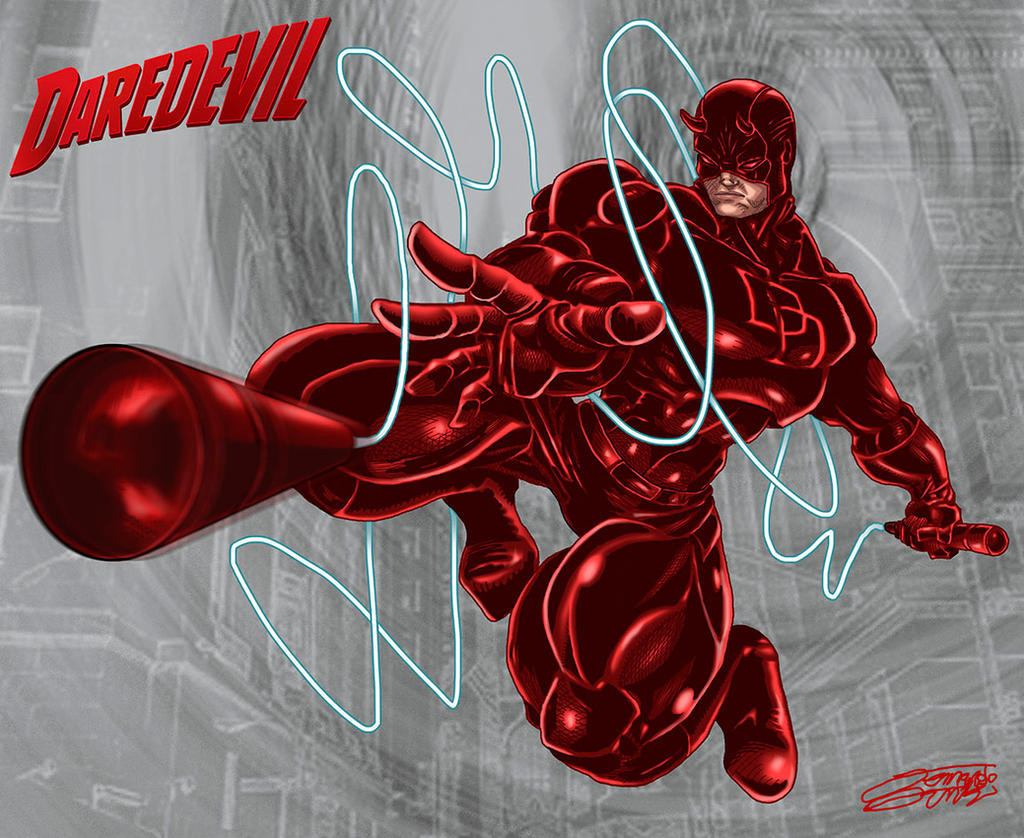 Watch
I just LOVE this character, been reading the comics for many many years and his Netflix series is just awesome! I guess it was just a mater of time before I came up with a decent illust of him.
Let me know what you think. Comments and Faves are always much appreciated!


Reply

Cool, I really like the pose and perspective
Reply

Thanks my friend! Working a bit with perspective was definitely something I wanted to do for this illust, glad you liked it!

Reply

Reply