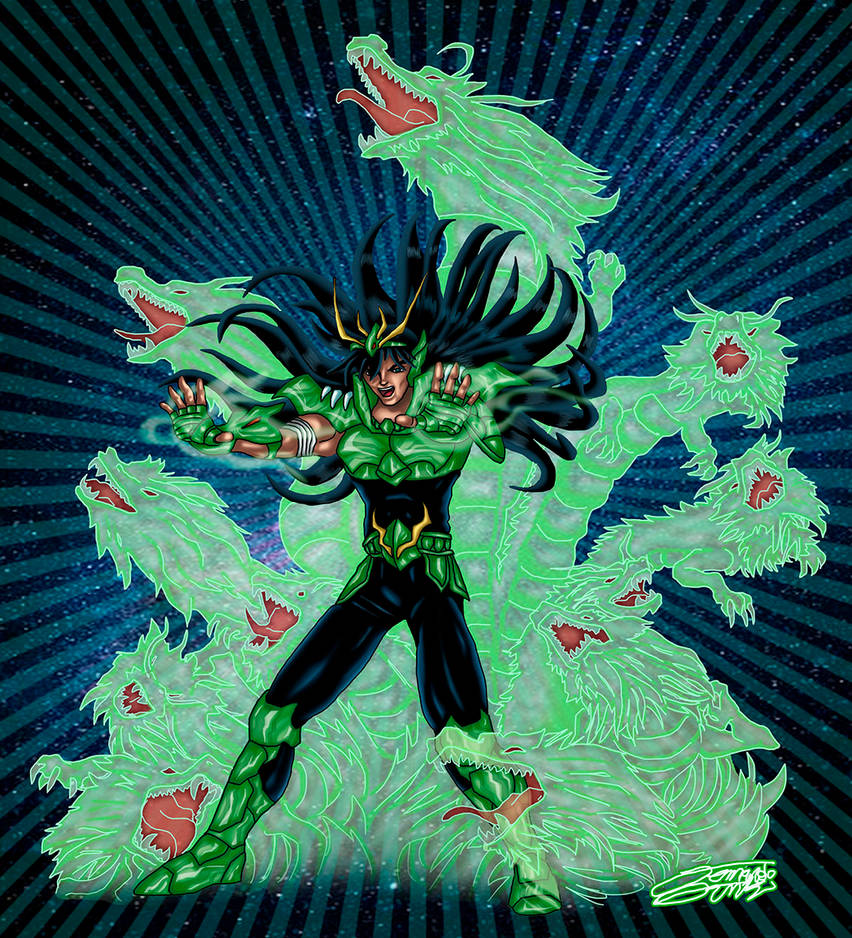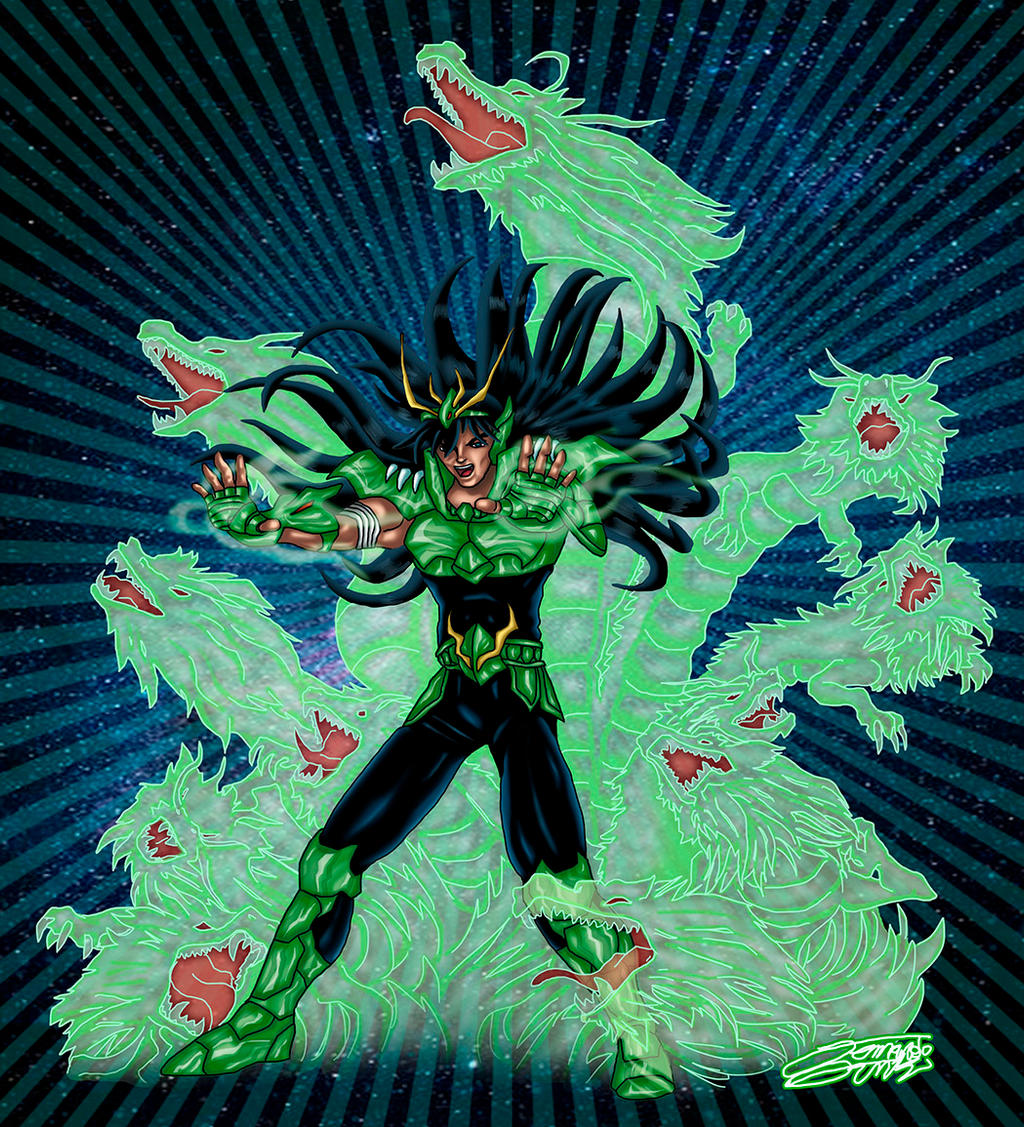 Watch
This is Shiryu the Dragon Knight from the anime Saint Seiya.
This Commission is inspired on a sculpture of the character that the client owns and I also thought it'll be a pretty cool thing to draw. anyway, here's the result!
Hope ya like, comments and faves are always appreciated!


Reply

my fav saint! long time I plan to draw him, great job on pose and colors you skills is improved
Reply

Thanks so much! Actually this wasn't such a hard piece, the lines are pretty simple but it was the colors that really made it come to life! He's one of my faves too, only before Phoenix!

Reply