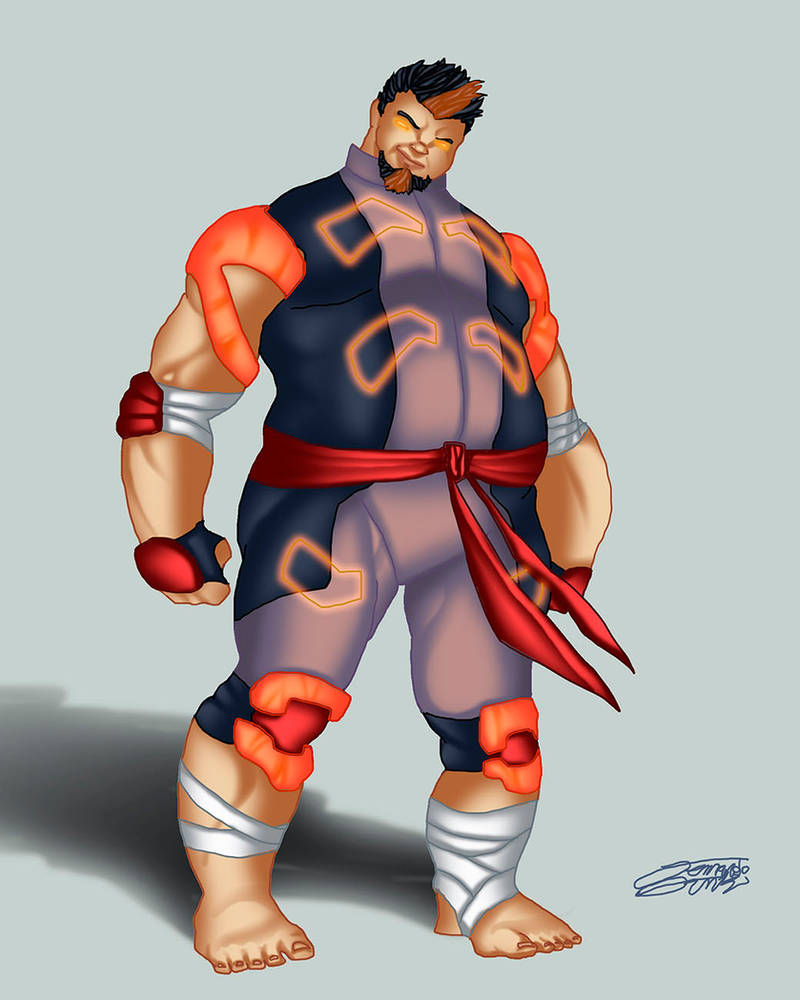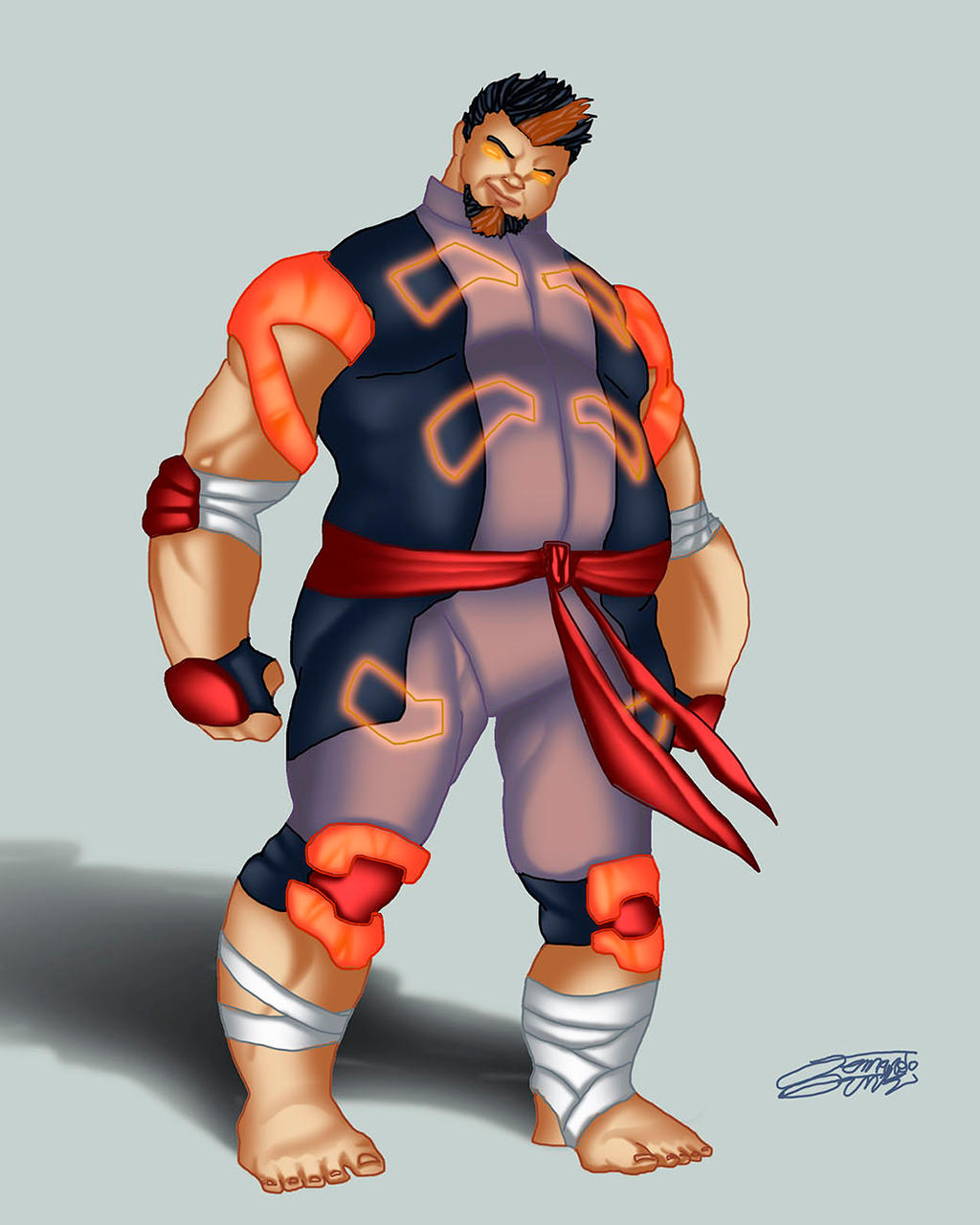 Watch
Concept artwork for a new OC I came up with. There's not many "chubby" heroes out there so I figured why not add one to my roster and have some more diversity other than the common perfect muscular type of heroes.
He's still unnamed but some of his characteristics are:
He's Japanese, Tech savvy, fan of Sumo Wrestling, addicted to Soda, skillful on various martial arts and traditional Japanese weapons.
Among his abilities: Above human resistance, strength and agility and a super dense body. Some energy projection and limited telekinesis.
Hope you like! I'll update the info when I come up with his definite name.


I really like this concept! He looks like he'd be a nice guy to hang out with.

Reply

Thanks so much, and yeah, definitely! I plan to give him a fun attitude to contrast with the other meaner and grumpy characters hehe

Also, thanks for the

!
Reply

Reply

Reply