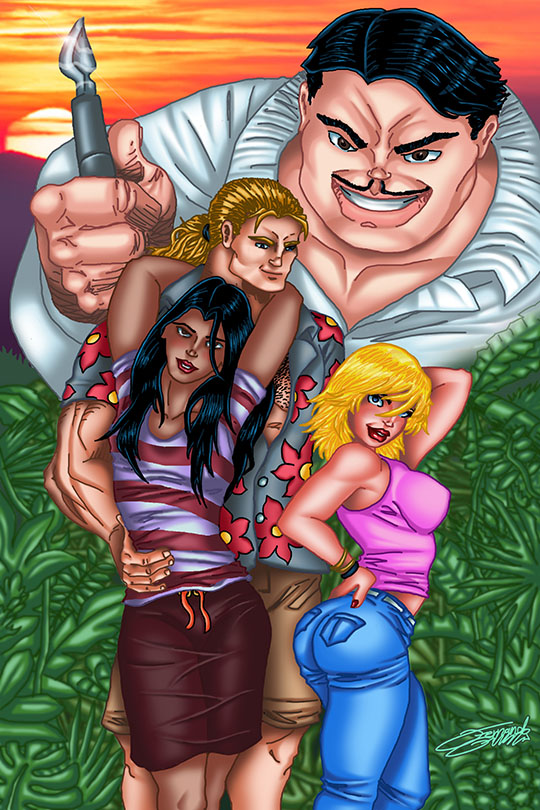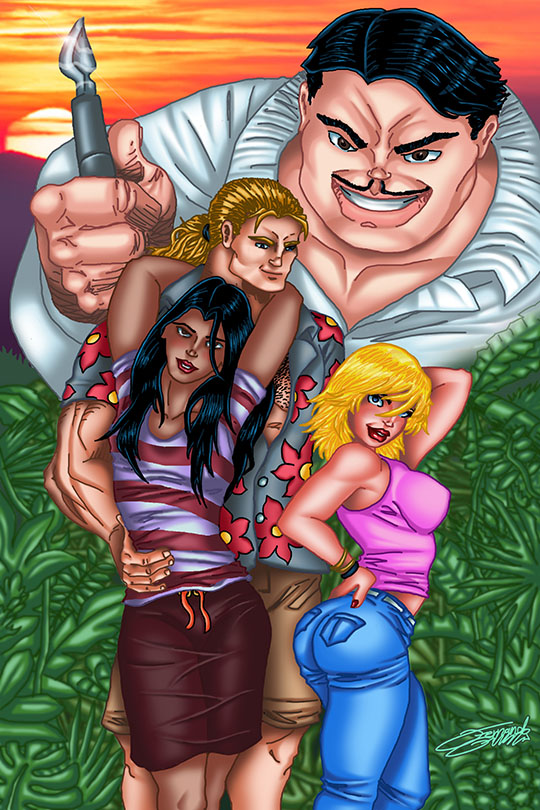 Watch
This is a Commission I did for the author R.T. Morris for the cover to his new book entitled "Beach Artist" coming out soon! Readers can expect romance and lots of adventure!
For Commish info drop me a note.
Hope you like, comments and faves are very appreciated.


i see your style is changing. not bad. nice to see some of your work again.

Reply

You think so? I hope it's for better! hehe I usually try to adapt my style to clients' needs when working on a Commish, but not drastically. I've also been working a bit more on my lines when coloring. Thanks so much for your words my friend!

Reply