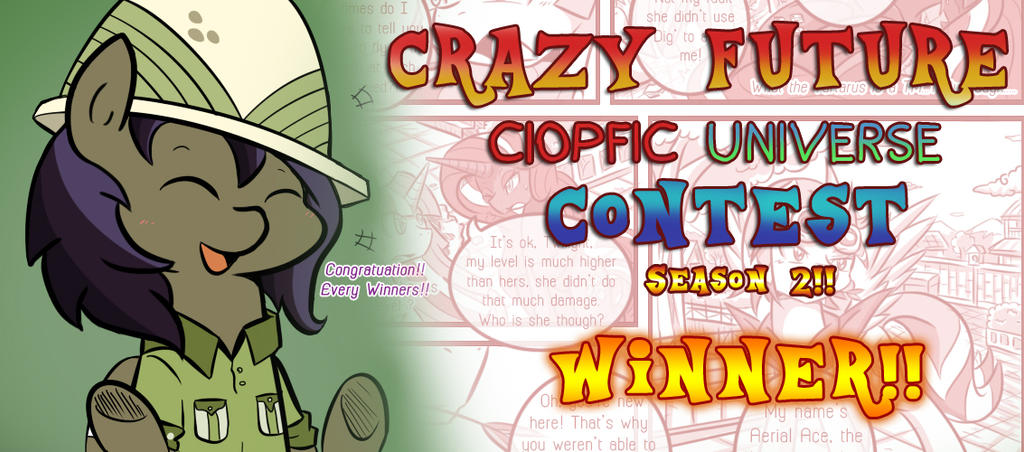 Sorry to made you wait so long! All of stories that you send to join my contest are really fun and hard to find who is the best. But now! I'm finally gonna be announcing the winners!!!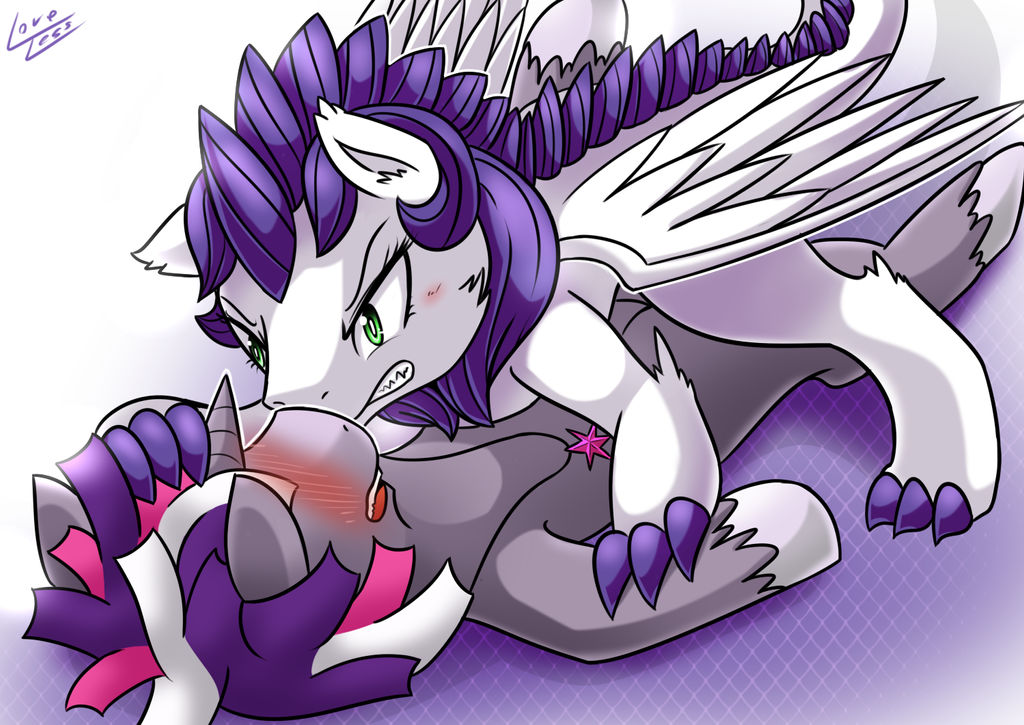 The First Winner
Link :
Magic ID Cards
Reason :
"A long story with unique writing style that make it easy to read and

unique idea. All character acting like what the real character might act in story and plus the extra characters to make it more fun"


The Second Winner
Reason : "Short story. But have a unique way to present itself. Story with Alter Point of view. His research action is really interesting for me."
The Third WinnerWriter :

Link :
Trapped! In the claws of a Dragon
Reason :
"A simple story with simple idea but have a good writing. Sparity in jealous form is kinda cute too"
Another Third Winner (Because I'm generous)
Writer :

Link :
A Dragons Mare

Reason : "The idea of Alternate Dawn question his own gender preference is interesting"


The winners of each rank please Send me a note telling me the detail of your arts that you get as prize. You can check what you get as prize here
Crazy Future Clopfic Contest Season 2 [ENDED!!]


And thank you everypony for entering my pervert contest!
You're all so creative and I enjoyed reading all of your stories
See you again in next contest!! >w<