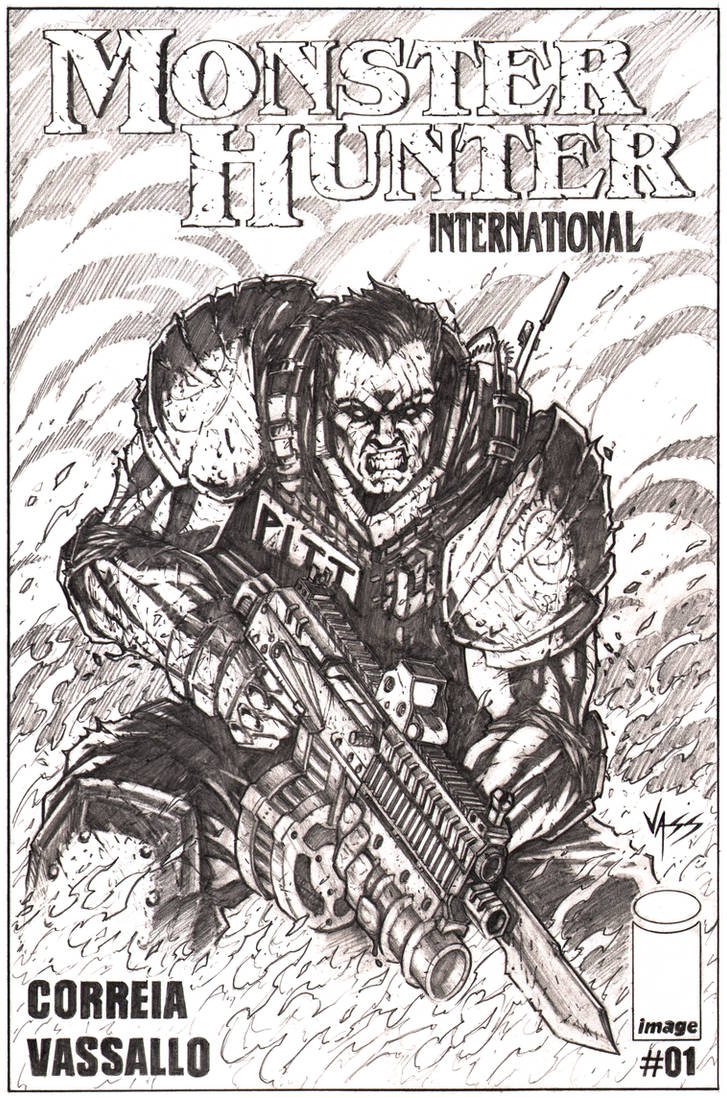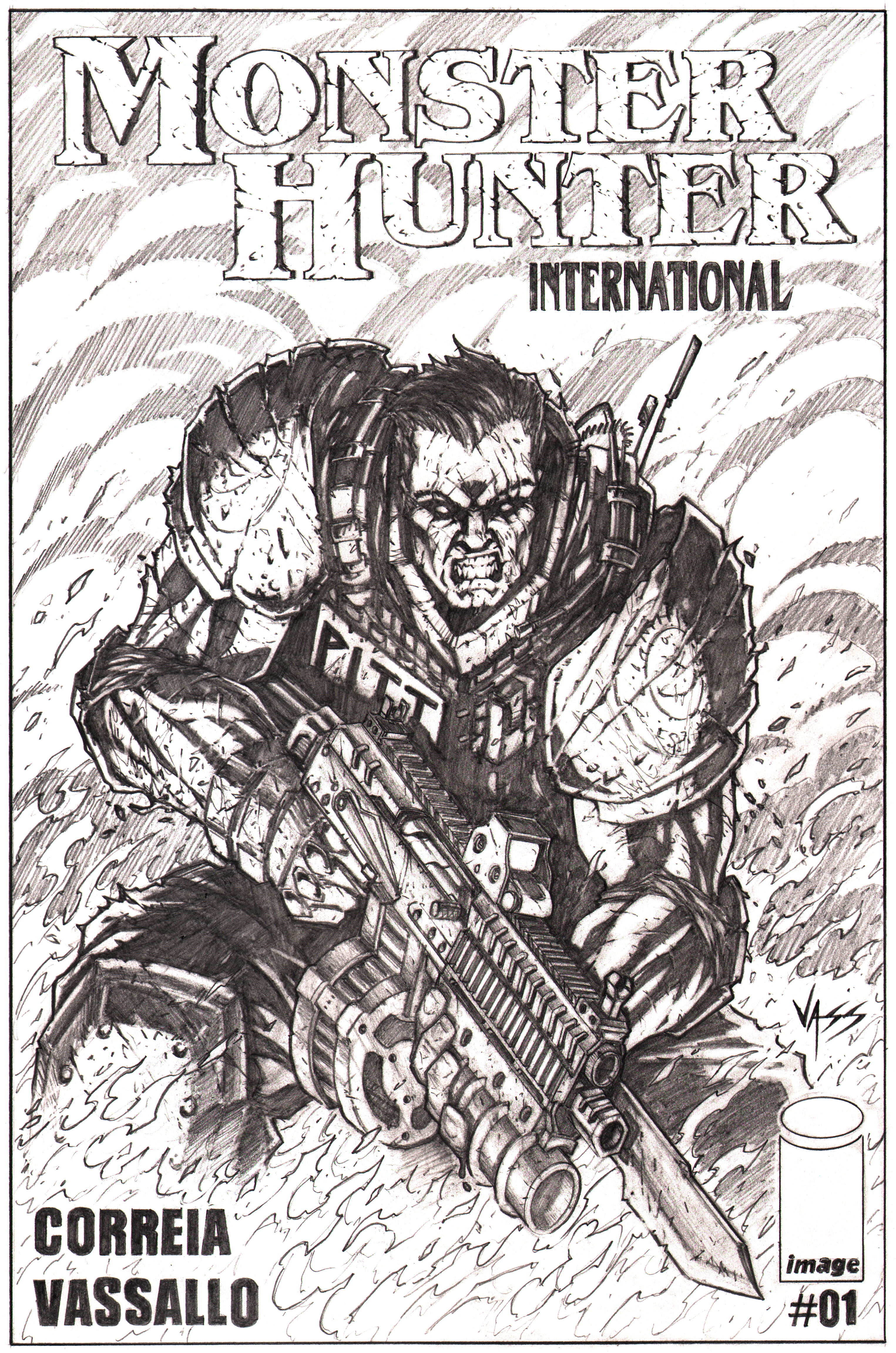 Watch
I did this for my friend Larry Correia, it is not a real comic at the moment, I just did this for fun and for him to use as proof of concept if/ when he ever makes an MHI comic.
If you like this check out the MHI books, or Larry's FB page.
Larry also has a new series of fantasy books, the first of which is called Son of the Black Sword.
As always its posted at 300dpi for any of you inkers and colorists who want to take a crack at it.
Larry's fb
www.facebook.com/larry.correia
my fb
www.facebook.com/vass.comics/