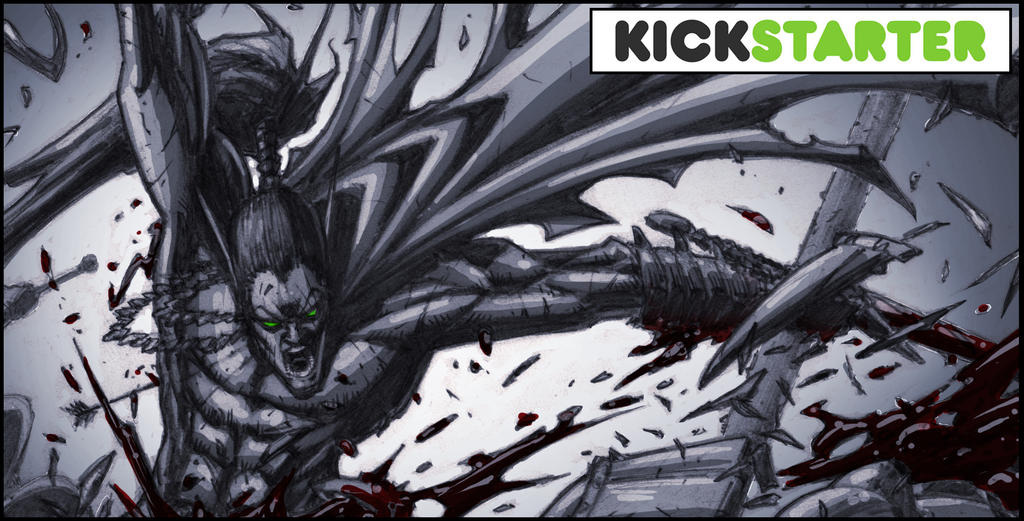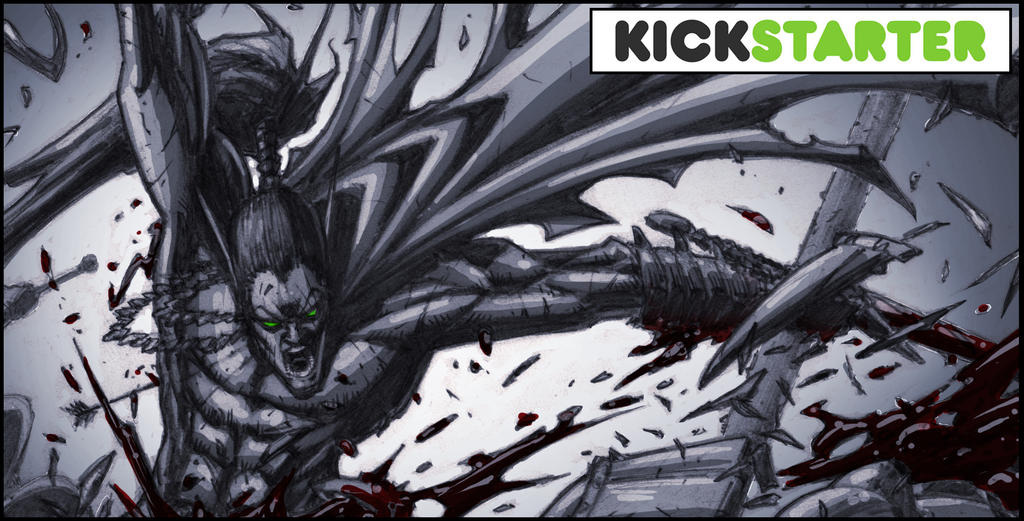 Watch
Quick colors of a slice of the lineart for the KS exclusive poster.
This is just a promo pic. If you dig this stuff check out the KS, one week left!
www.kickstarter.com/projects/1…

Since when did elves turn into sexy edgy orcs? I cant wait for gnomes and halflings to all become berserkers with 6 packs too
Reply

Lol, well I can't draw the same pussy elves everyone else is drawing, but honestly he won't look like that for long I don't think. It's just his arena gear.
Reply

But this is the type of elf i always see, elves are pussies and yet are made into warriors in games and movies and books constantly, people just want them to be everything..
Reply

So happy to see new work from you! You're a badass sir.
Reply