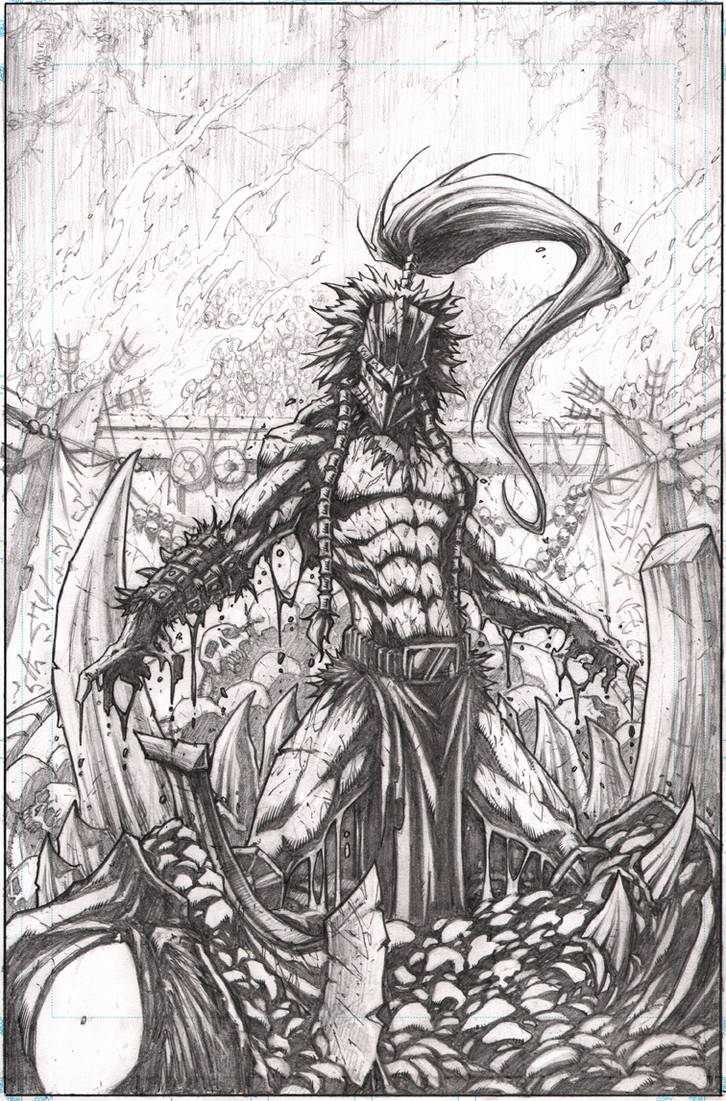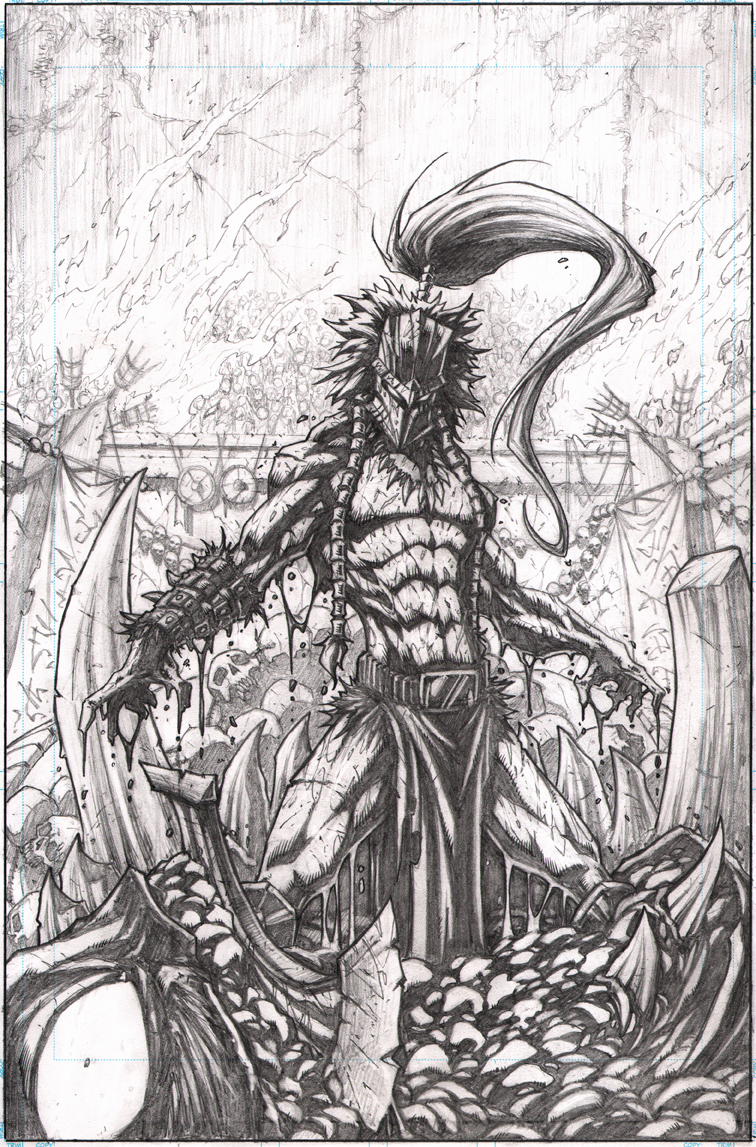 Watch
They're putting the first 10 or 12 pages from elflord up on the kickstarter so I'm allowed to post them here as well, so here you go.
If You dig it please help back the kickstarter so we can get this thing funded wewt!
www.kickstarter.com/projects/1…
or follow along on facebook
www.facebook.com/vass.comics



This is very beautiful~~ I have been wondering after viewing your other works, how big are these sheets? That is some detail right there!
Reply

this character is so cool dude

keep it up!
Reply

I love the style you have going for this image, it defiantly demonstrates the power and menace of the character! Will certainly be checking out the kickstarter.

EDIT: Will be funding 15$ next paycheck. This looks awesome, and the main guy reminds me of the Predator, so I love his design even more now that I see the resemblance! <3 Keep up the good work!
Reply

Thanks for the kind words and the support for the kickstarter! I think they're adding a bunch of new /updated rewards at the end of the week too

Reply

Sweet, I can't wait to see what they add!

I hope the kickstarter gets more love; I would really like to see this comic in action with full color and prints.
Reply

Reply

Reply

Reply