The vector-artists' Feature #3

Sorry for the 3 month hiatus <3 Busy busy busy!
Each Admin at the club will pick 3 pieces to be showcased each month. Some collections have a theme, some don't, but the pieces picked are the best of the best.
If you know about any other vector or vexel related contests please note Vashtastic
So every month, the admins will pick outstanding Vector and Vexel pieces to be showcased in a blog and news article.

Hooray!

Support the News Article:


Vector-Artists' Feature #1 May 2010!!!
Vector-Artists' Feature #2!!!

DomiSM's Picks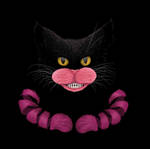 by
ChewedKandi
Another brilliant vector by
ChewedKandi
! The eyes are what really grabbed me, then the ribbons of fur forming the paws, and that cheesy grin is absolutely gorgeous! And of course the trademark white whiskers of Sammy the Cat complete this wonderful tribute to the Cheshire Cat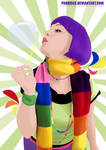 by
Parnisce
A wonderfully colourful and fun vexel! I just adore the purple hair and the rainbow scarf.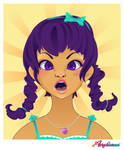 by
marywinkler
This is so sweet and has such an innocence to it. Her expression is priceless! Her purple hair and big purple eyes, the braces on her teeth, and the cute little heart necklace make this such an adorable piece

LineBirgitte's Picks

:thumb171904121: by
MrFlurry
Bad.Company by
MrFlurry
and Nadia is a beautiful collaboration! It combines text art and illustration wonderfully and manages to show off even in the dark.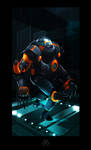 by
HumanNature84
HEAVY METAL by
HumanNature84
is a technical drawing with a twist of emotion - beautiful lightning and colours!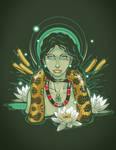 by
dracoimagem-com
SwampThing by
dracoimagem-com
is to me both soft and sexy! The shining flowers and small fireflies(?)/circles adds a kind of mystique to the image and the colours are just delicious!

Asher-Bee's Picks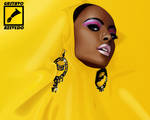 by
gdvectors
a lovely vivid piece that really has a lot of emotion and vibrance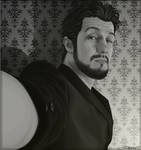 by
ChewedKandi
because it's absolutely gorgeous and must be seen even if it's a piece from last year...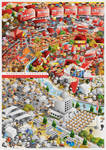 whoa...need i say more?!

Vashtastic's Picks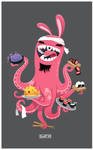 by
ChronoBreaker
Funny, interesting and makes me want sushi that much more.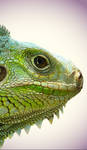 by
staypuftmuffin
Behold! The power of the mesh!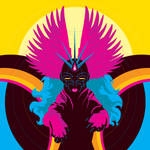 by
GuitarAtomik
The colors... THE COLORS!


Bonus Feature: pica-ae The Super Awesome Text Art GM!!!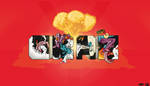 by
JDeVector
This vector combines the medium with Text Art in a very beautiful matter. The colors work very well together and the whole illustration looks like the title: crazy. But a good crazy.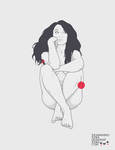 by
the-marazmo
I really love the line art in this piece. The little wrinkles add so much detail to this otherwise simple illustration. Also the red cirlces just add something awesome to the whole artwork.
by
Qidlat
You just have to smile when you look at this. The shiny colors and doodled illustrations are just irresistable. The "monsters" and texts just go along perfectly.
See you again next month!!!