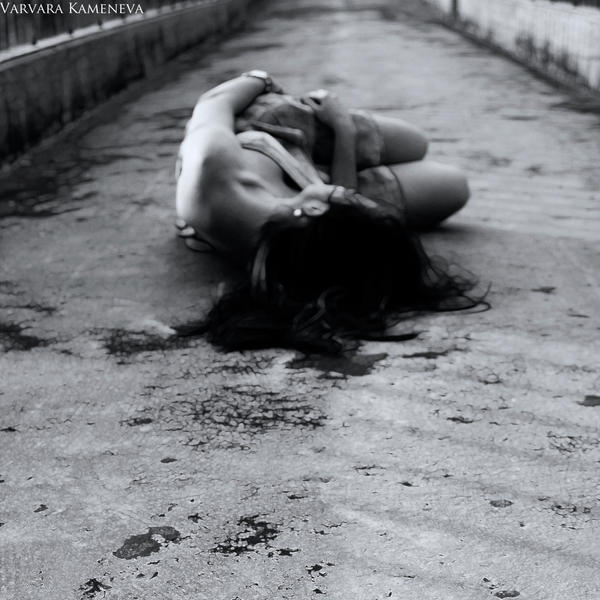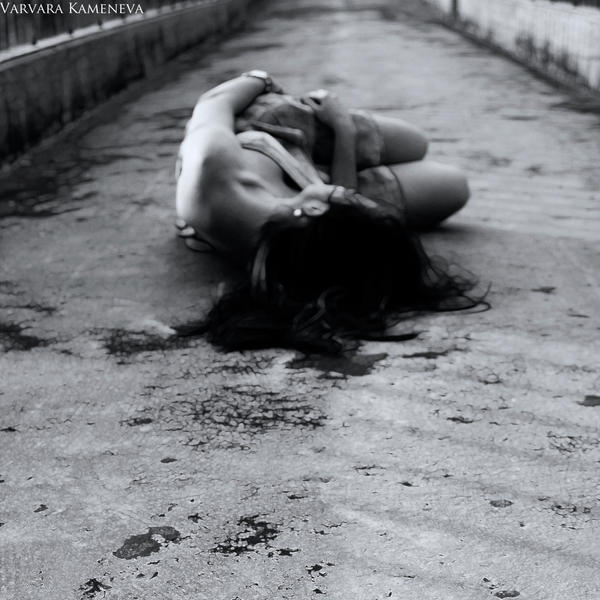 Watch
stunning execution of what is assumed to be a delicate concept .
by having the model out of focus (intentionally or unintentionally) it subconsciously makes the viewer think along the same lines as the title is suggesting - that the model is somewhat worthless or unimportant , and there to be abused in mind or body .
the gritty textures and cold vacant setting all add too to the feeling of being abandoned , or simply left with our own thoughts . something so many of us can relate to and empathize with .
this is a piece that needs no gimmicks , no fashion know-how , or even the controversial shock factor that anyone else may apply to their own interpretation . . it just says the message to you , it doesnt shout it .
The Artist thought this was FAIR
8 out of 9 deviants thought this was fair.