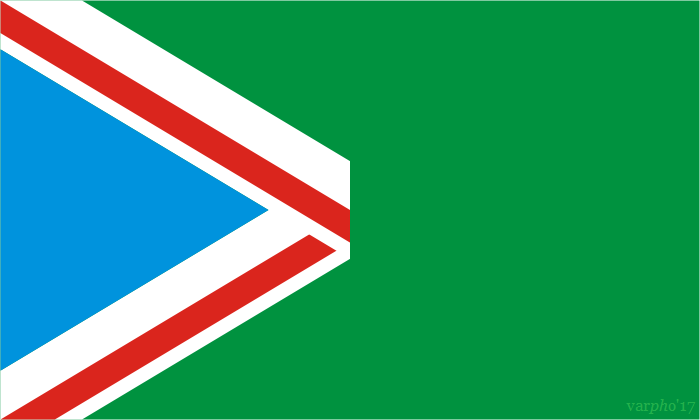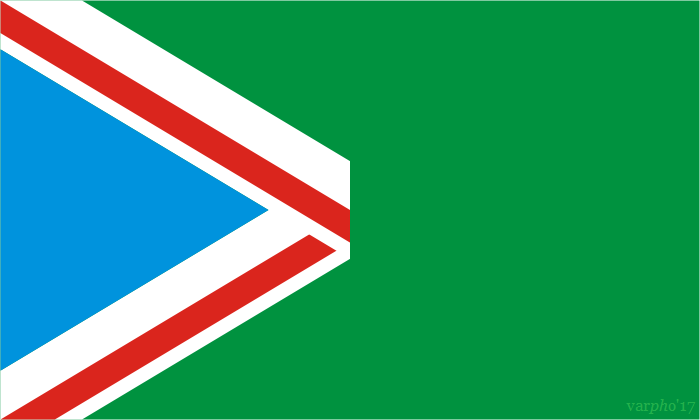 how many vexillological inspirations for this flag could you list?

Belarus?

Nagorno-Karabakh?

UKoGB&NI?
Reply

yes.
it all started when i found out that the cross of St. Patrick flag incorporated into the UK flag looks a lot like the Polish flag.
so i extracted it from the UK flag to make a flag for Poles in UK.
then i've noticed that it also resembles the flag of Chechnya. [there are some Chechen immigrant in Poland.]
so i made the background green, leaving the triangle blue.
then i found that it looks like the triangle of the flag of Czechoslovakia, and gave up any tries to make the meaning of this combo-flag coherent.

Reply

Sailor Moon and Sailor Jupiter

Honestly:
1. Poland,
2. Monaco and Indonesia,
3. Czechia (Bohemia) and Czechia (proper)
4. Chechnya (independent) and Chechnya (subject of RF)
5. Karelia and Karelo-Finnish Soviet Socialist Republic
6. San Escobar,
7.
Estados Imaginares (flag of my own design)
followbywhiterabbit.deviantart…
Probably much more but these are those I can recall now without browsing Wikipedia

Reply