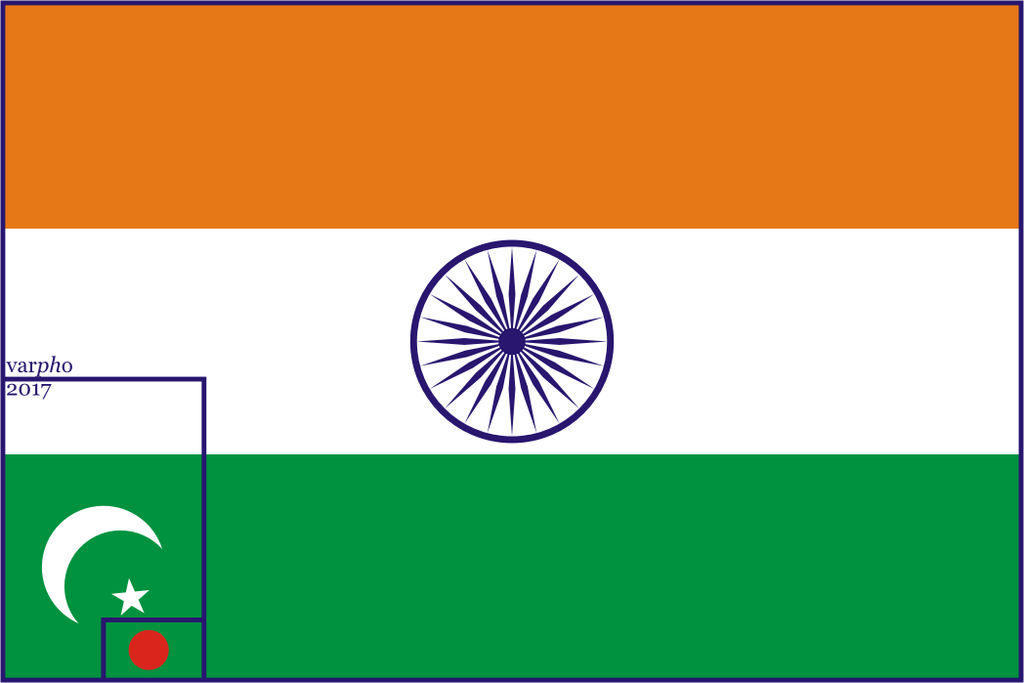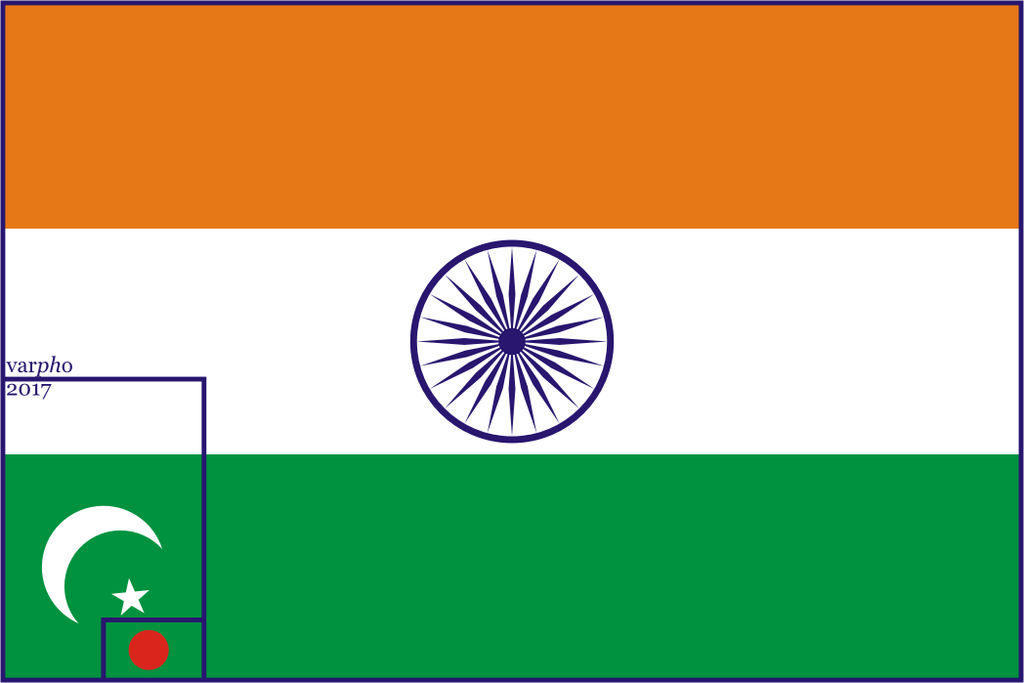 colours
i haven't found any chart like this, so i made it now.


Noice.

If you look closely ireland is there too.
Reply

yes. and i've read that the flag of India was probably inspired by the Irish tricolour. quite logical:
1) on both flags colours represents two groups of population [Muslims//republican/Catholics and Hinduists//loyalist/Protestants]
2) both India and Ireland were in this time struggling to get independence from UK.

originally i wanted to include the flag of Ireland, too, but then i realized that it would have to be shown vertically wrong to match the flag of India.
Reply