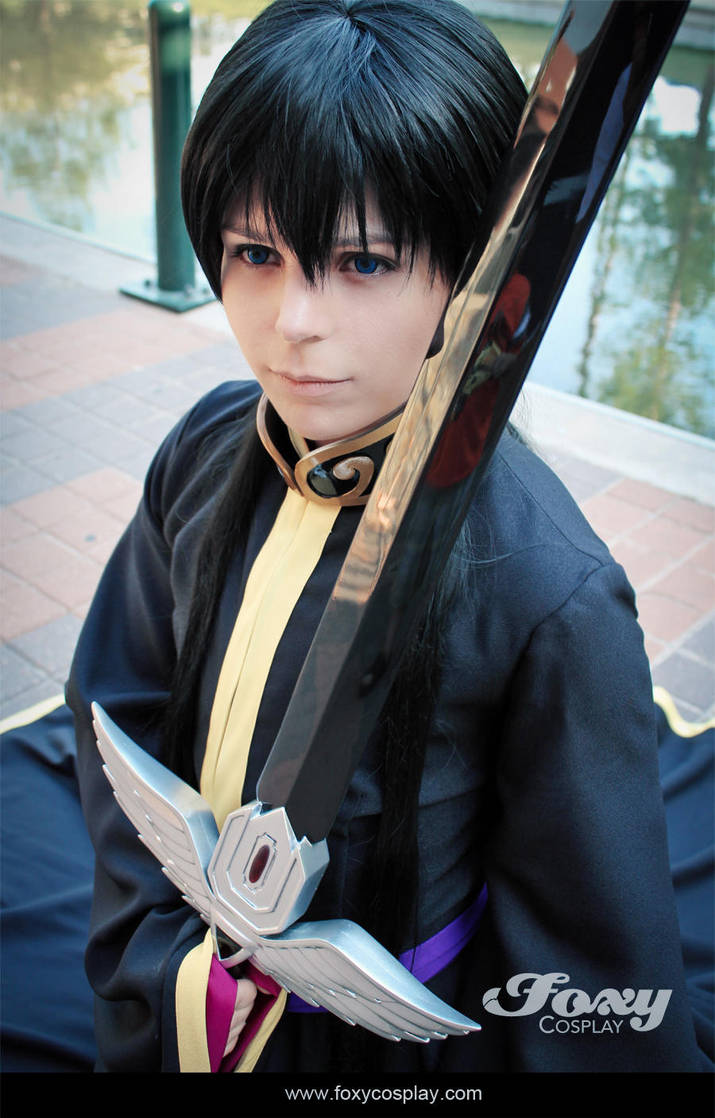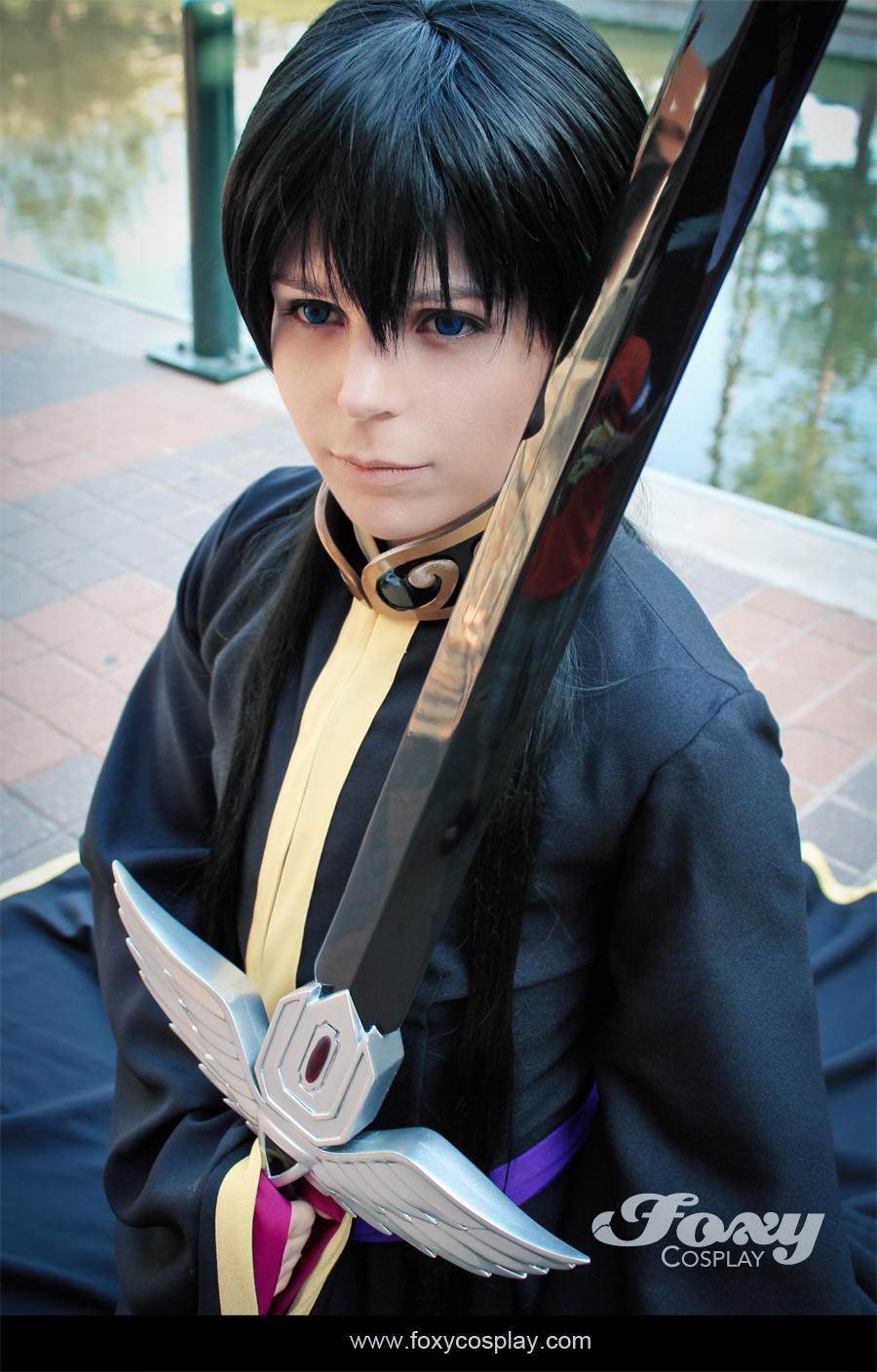 Watch
So here it is.....teaser of my Alone cosplay. I am so happy, I grew up watching Saint Seiya and when The Lost Canvas came out I immediately became a fan, this was a dream to make (except for the 25 feet of gold bias).
We wore these and entered the masquerade at Anime Matsuri 2012 where we won our buddy Bill Winans' Judges award. This would be the equivalent of da Vinci complimenting another painter.
My awesome niichan

made this sword for me, it took him about four weeks. I did very little like sanding, helped make silicone mold, painting, and of course my invaluable input "thats not how its suppose to look." He wanted my sword to have LED's so he casted the two red gems and installed two super bright LEDs in the sword. (That reminds me, I preped the positive for that mold) It's finished off with automotive paint.
Alone....ummm 53" full circle skirt, sleeves are full circle and 34" long from shoulder to past finger tips and I forgot how long I made them. I made the collar out of expanded pvc and syrene.
Waiting for pics from awesome photoshoot we had with

will have more to post soon.
Anime: Saint Seiya: The Lost Canvas
Character: Alone (Hades)
cosplay and edit by:

(me)
sword and picture:


Watch Me

FoxyCosplay.com

Facebook

GS Props


I plan to also cosplay as Alone but the one thing that is constantly alluding my grasps is a proper pattern to make the elegant top of his outfit (the flowing robe/gown-like part) while I already have everything else. Hell, I even have the necklace and was lucky to find it at a cheap price on ebay!

Could you give a fellow cosplayer a little advice on how to complete mine, please?
Reply

Reply

THAT SWORD!!! I was browsing dA searching for this sword references in cosplay (since I started mine)... it has very special colours. I think yours is my favourite, basically because of the blade colour

Also, beautiful Alone cosplay *-*
Reply

OMG!!! THAT REFERENCE!!! lol it was so hard to get

I chose the anime to reference it from and you only see the hilt for like 4 seconds...total nightmare. When I first told my brother ab it, he design Hades' sword.........I told him no I wanted Alone's sword which was different and even though it was a lot harder to make he indulged me, and I honestly helped very little with it.
Thank you so much I am glad you liked it

I absolutely love it!! I am sorry I totally forgot to turn it on for this pic but the red jewel actually glows, I'll have pics of that soon though . Good luck with your sword

You can see more details of the sword on his page

Reply

Yeees, it's difficult to find a decent reference, so I was looking it from other cosplayers to find out how they solved it. Basically I was trying to get the right colour. And fell in love with your sword

Thanks for your wishes

and keep the good work, I'll be looking forward to more pictures or your costume *_*
Reply
i envy you for the skillfull worked collar and gold edging T____T it's so perfect. there's not even a seamline
Reply

Oh not at all....I actually had to remake the collar...I completely distorted the first one. I remade the gold bias once already and I am gonna do it again, all 25 yards of it. Oh the secret...I added horse hair braid to all the edges between the liner and the black fabric to give it a sturdy foundation so the bias would hold its shape

.
But it makes me happy to see you like this!!!!!!

...I will take close up shots of my props soon i just kinda forgot

Reply

Super cute and serious :3
Reply

Reply