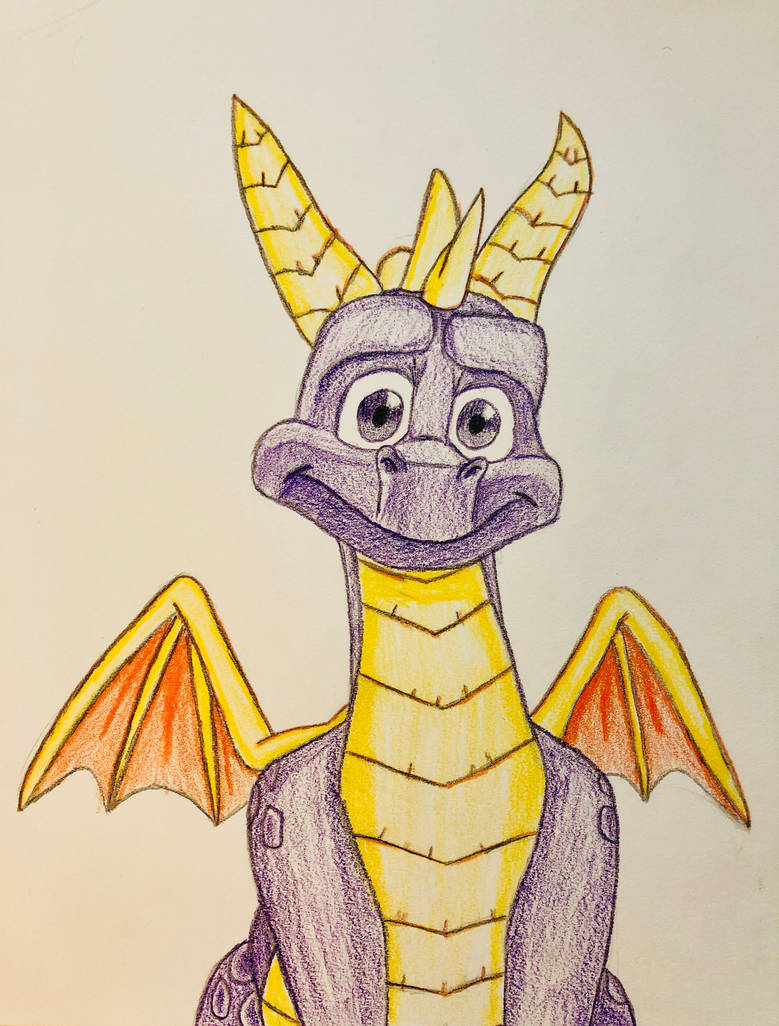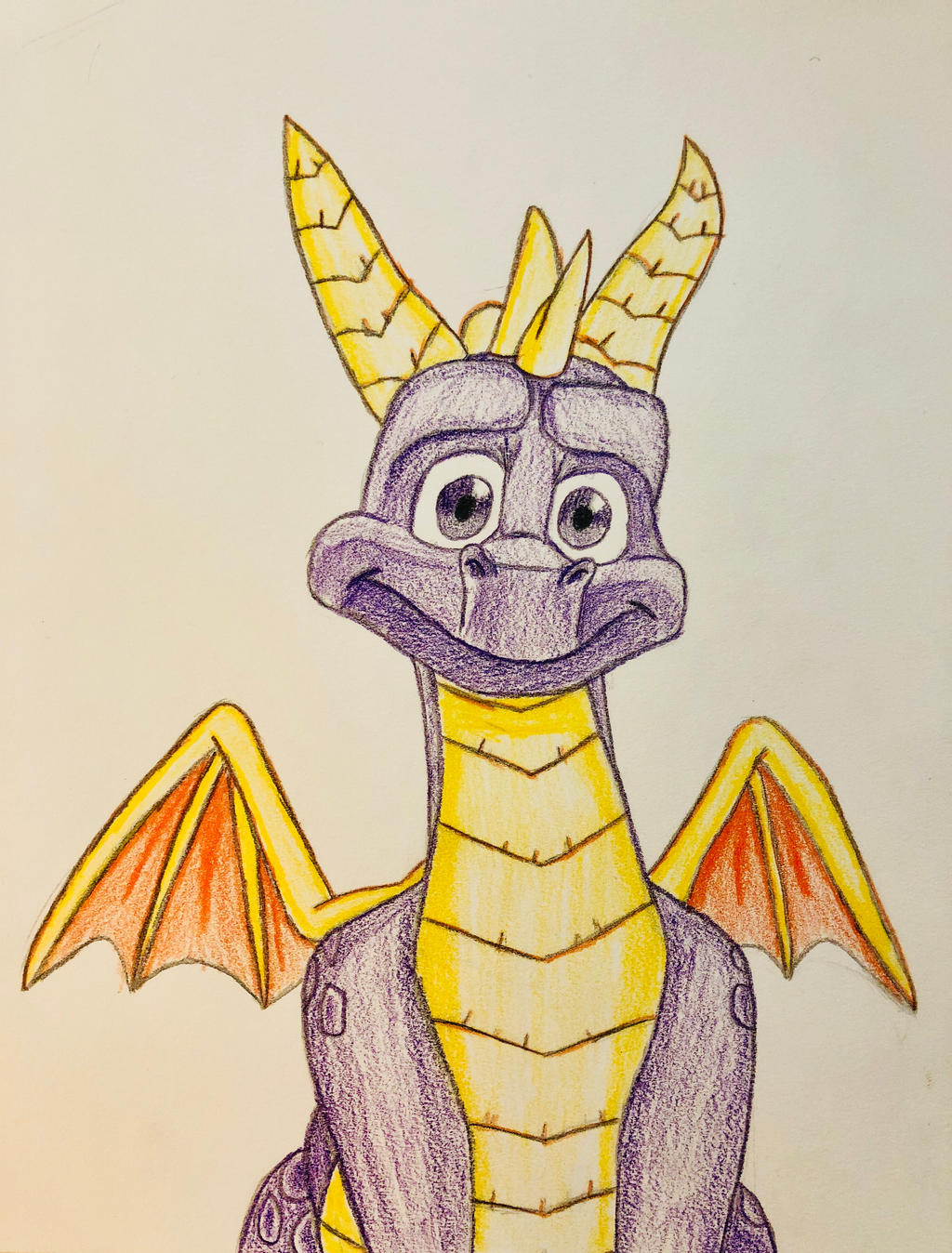 Quick colored drawing of Spyro the Dragon!
When November rolls around, the burning emotions of childhood will reignite the flames of the soul, scorching itself into the hearts and minds of fans, new and old, as the original three Spyro games, in all their remastered glory, will carry the torch of generations past.
No, I don't think I used enough fire puns, either.