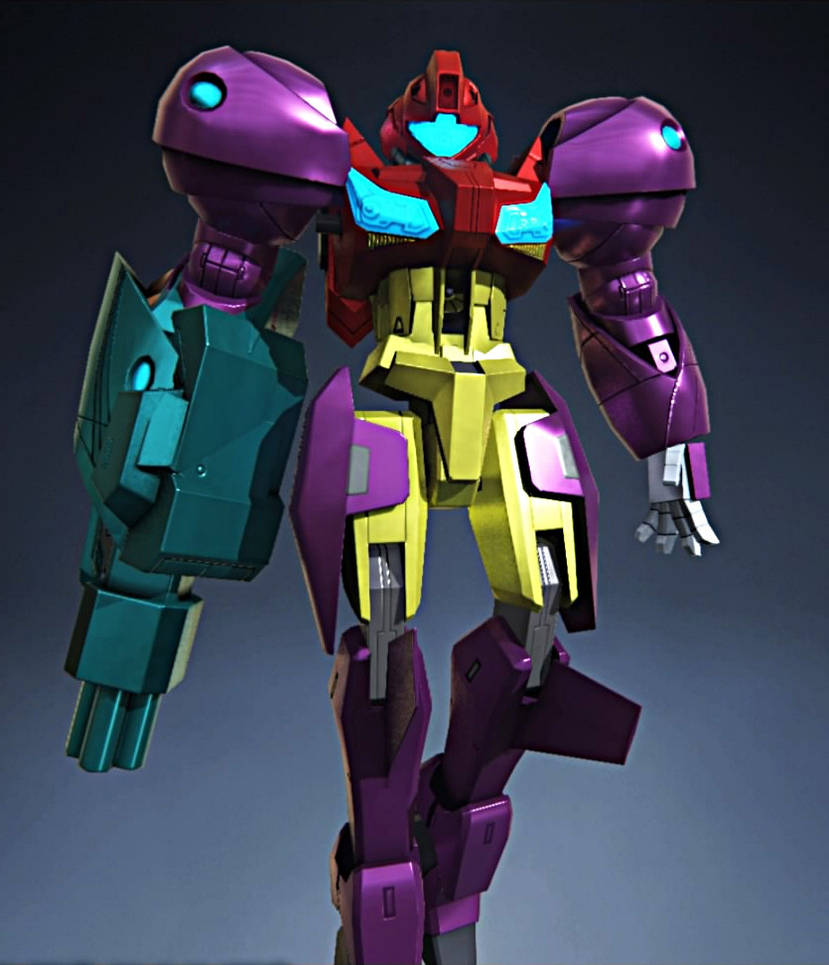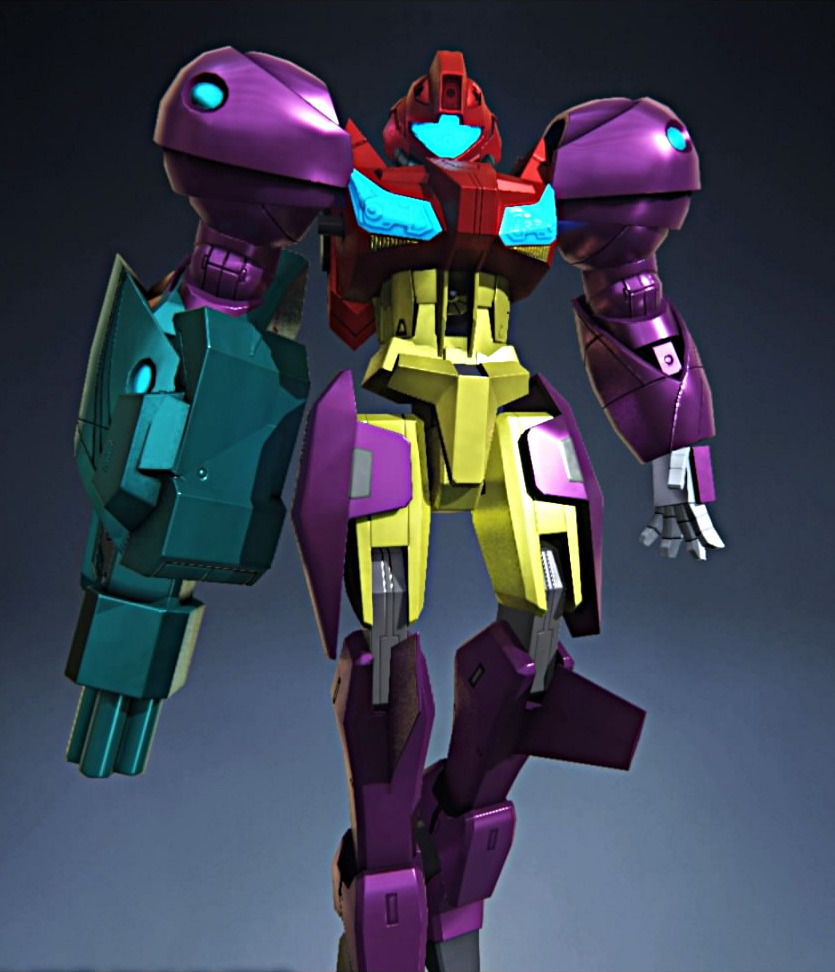 Watch
A new Samus design that I think looks much better than the old one (seen here:
varia31.deviantart.com/art/NES…
). This time Sammy is sporting her Gravity Suit! NOTE: This image is flipped. In the actual game, the cannon is on the wrong arm. There was no way to avoid this, but on the bright side, I managed to get all of the firepower to come out of the cannon arm!
Head: GM Command
Torso: Gundam Virsago
Arms: Golden SUMO
Legs: GN Archer
Backpack: Gundam Barbatos

More than once in the Prime 2 manga, Samus' visor looked exactly like a GM from Gundam. Pretty good job considering I don't remember any Mobile Suit with an arm cannon.
Reply

Yeah, you're right about that. The arms actually come from the Golden SUMO here.
sgcafe.com/2014/02/new-gunplas…
I added on all the extra parts in order to complete the cannon. I also flipped this image since the "cannon" was on the left arm.
Reply

Reply