People on this site have made journals showcasing Daily Deviations that they featured the past month or that they love or what have you. Today, I'm gonna do that myself—by showcasing my favorite DDs that I suggested last year. I will pick my favorite deviation for each suggestion category and explain why I love it. Then I will list all the other suggestions in that category (if any) as honorable mentions.
Let me tell you: For some categories, it wasn't easy picking the single best. In fact, it's not always easy picking a single suggestion when an artist has a gallery full of worthy contenders. That should be a testament to how much blood, sweat, and tears these artists put into their work. Hell, on some days, an artist I follow that had already been featured lately will submit a very superb deviation, and I go, "Fuuuuuck! I really wanna suggest this, but it hasn't been six months yet!"
Preemptive warning: Some of these explanations may come off as seamy. I don't study art theory or fart theory, thus I cannot properly deliver an articulate assessment on the compositions of the presented works. I intend on showcasing my favorite suggestions of years past, so please provide feedback as necessary. If one of your critiques is "Make them longer," however, be sure to elaborate. Otherwise, I see no reason to add fluff to everything I would want to say.
All Galleries
This may be my absolute favorite suggestion period. The
static version
of this is already great, a nice digital caricature of the famous face that looks like a pencil sketch. The static version is great enough to be suggested, but the animated version blows it out of the water and past the exosphere. Every little piece of his face moves like an actual human face at 60fps. The folding and stretching of the skin along with the subtle eye movements make it look as if the static drawing came to life. You know how some animators will use experimental visuals? Well, I wanna see a feature film using the exact style of art and movement as this. I guarantee you it will be at least be nominated for an Oscar.
Honorable Mentions


Anime/Manga
If you notice, some of the suggestions in this category are drawings of women in revealing white clothing. I guess that's the secret to getting featured. Yo, artists, ya want a DD? Just draw a half-naked chick in white. ANYWAY! I love it when someone does a realistic-looking drawing while incorporating Japanese drawing elements. This can be seen in the eyes, for instance, that are rather angular and large but not too much of either. There's also a fine amount of detail in the dress, the gold on the dress, the flowers, and all that hair. The girl seems relaxed and willing to show off her body, but a hint of shyness is peeking through. The warm lighting, the pose of the girl, the subtle blushing, and the eyes not exactly looking forward help make the drawing look sensual yet elegant. (Plus she has a really cute butt. ( ͡° ͜ʖ ͡°))


Honorable Mentions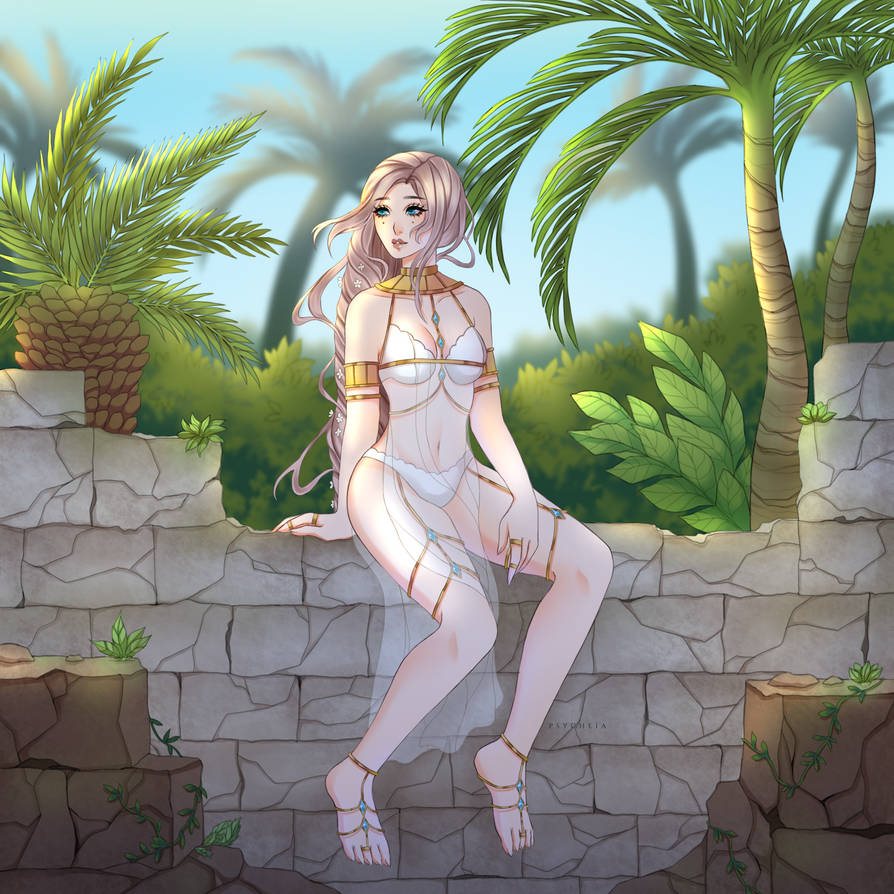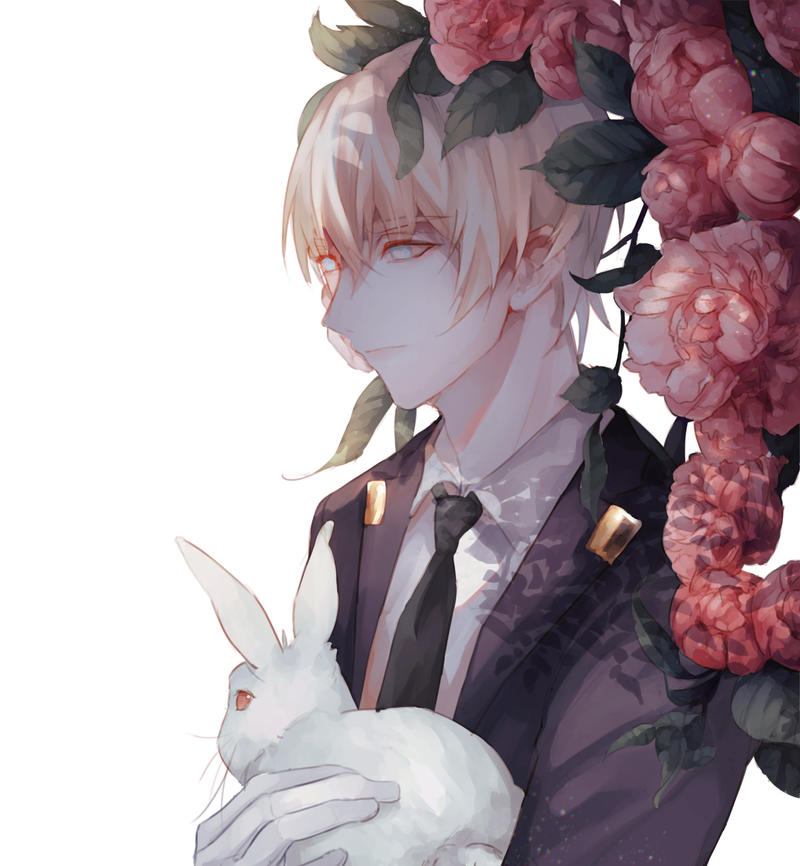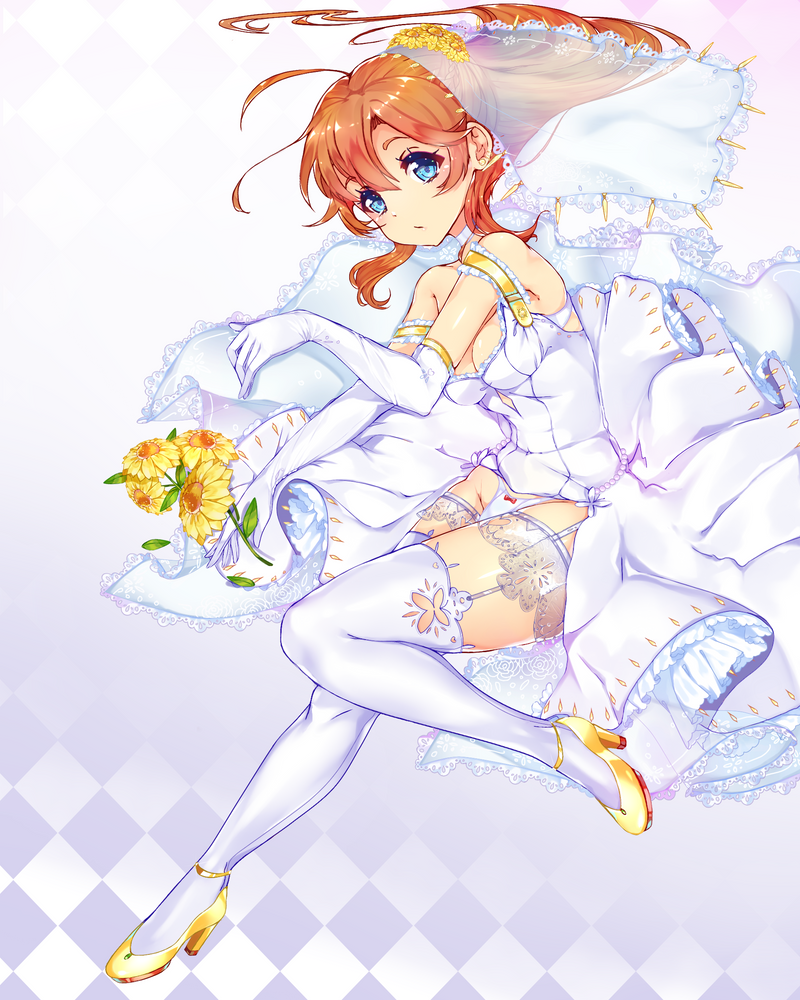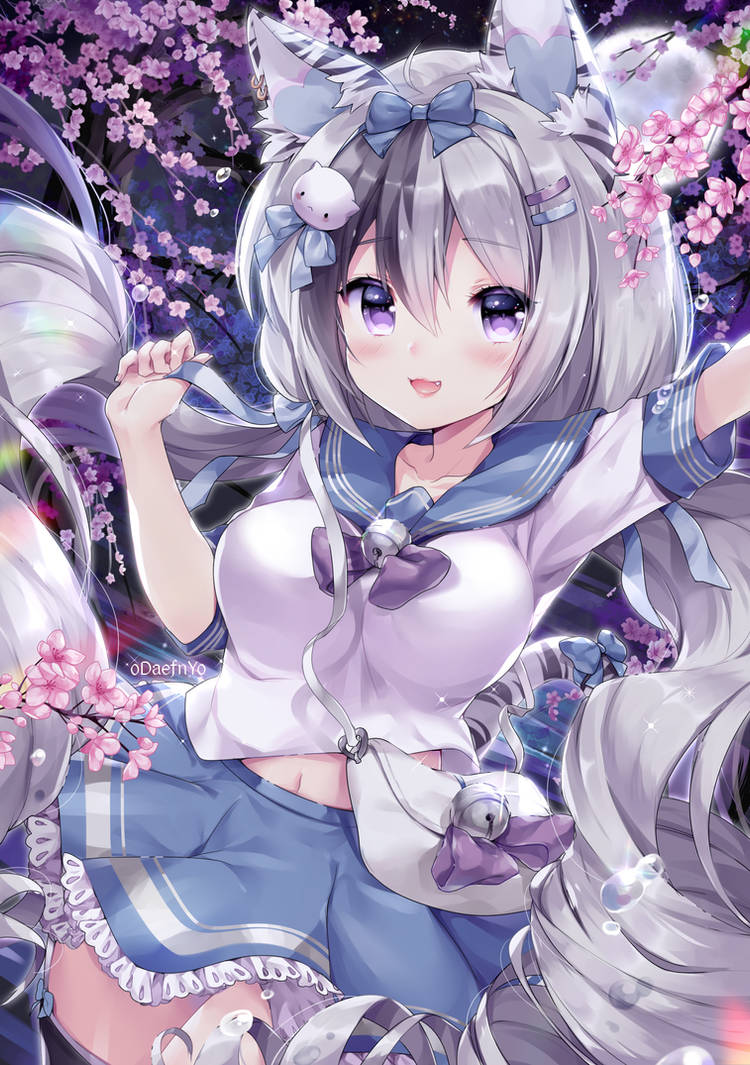 CommissionDA #3
by

oDaefnYo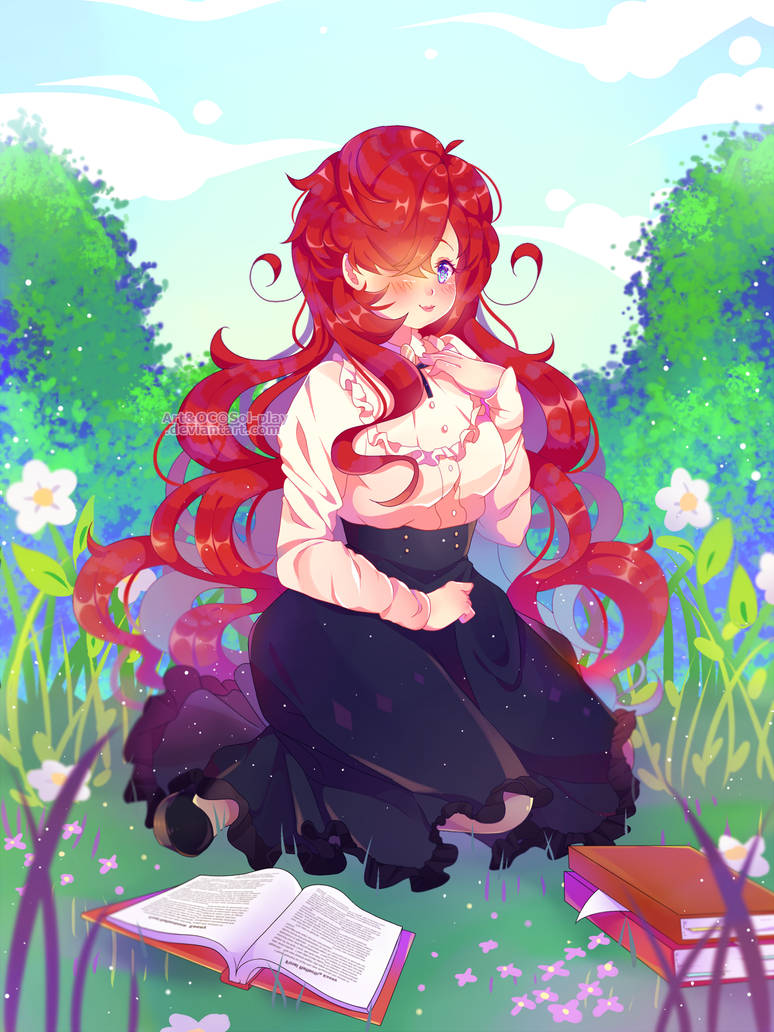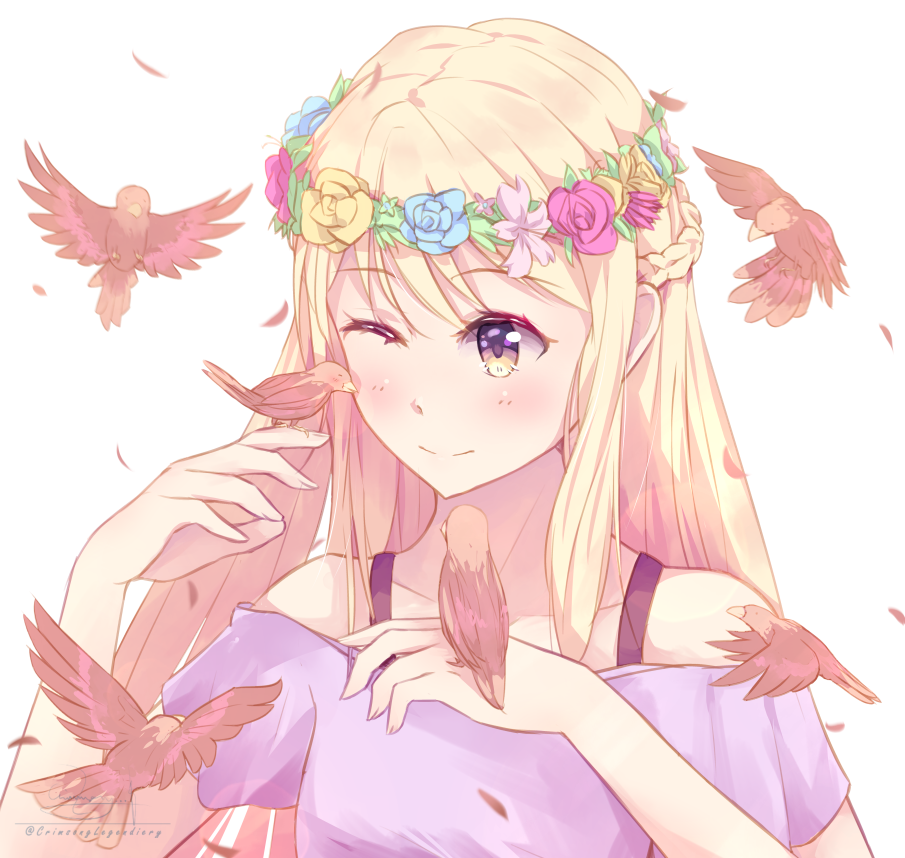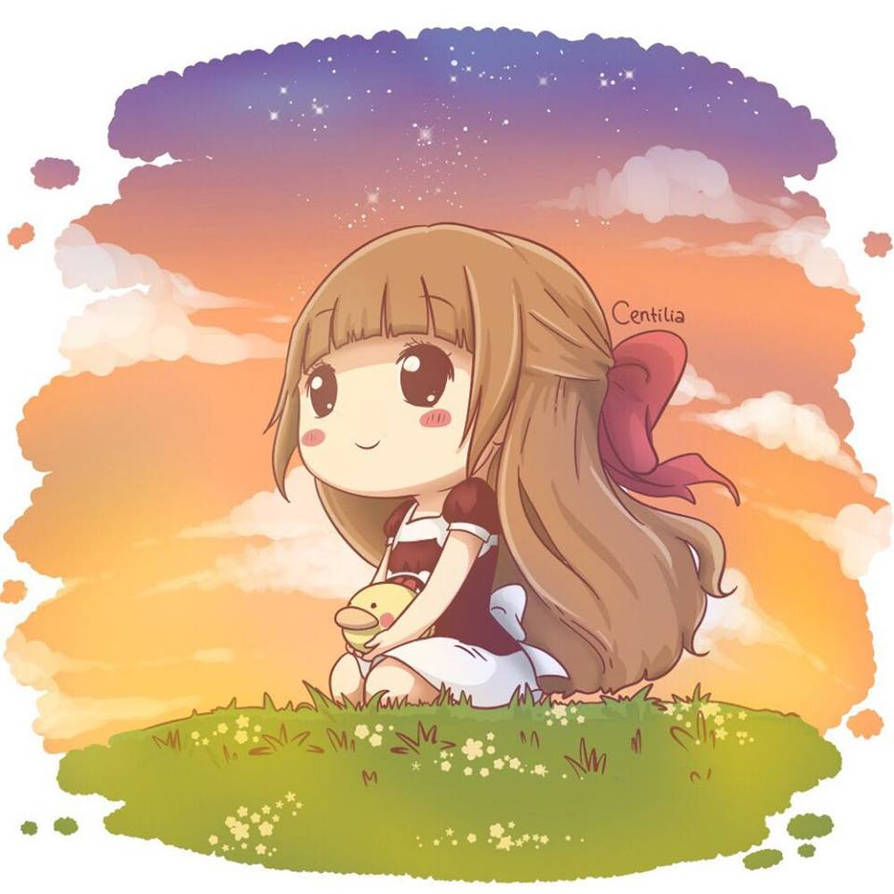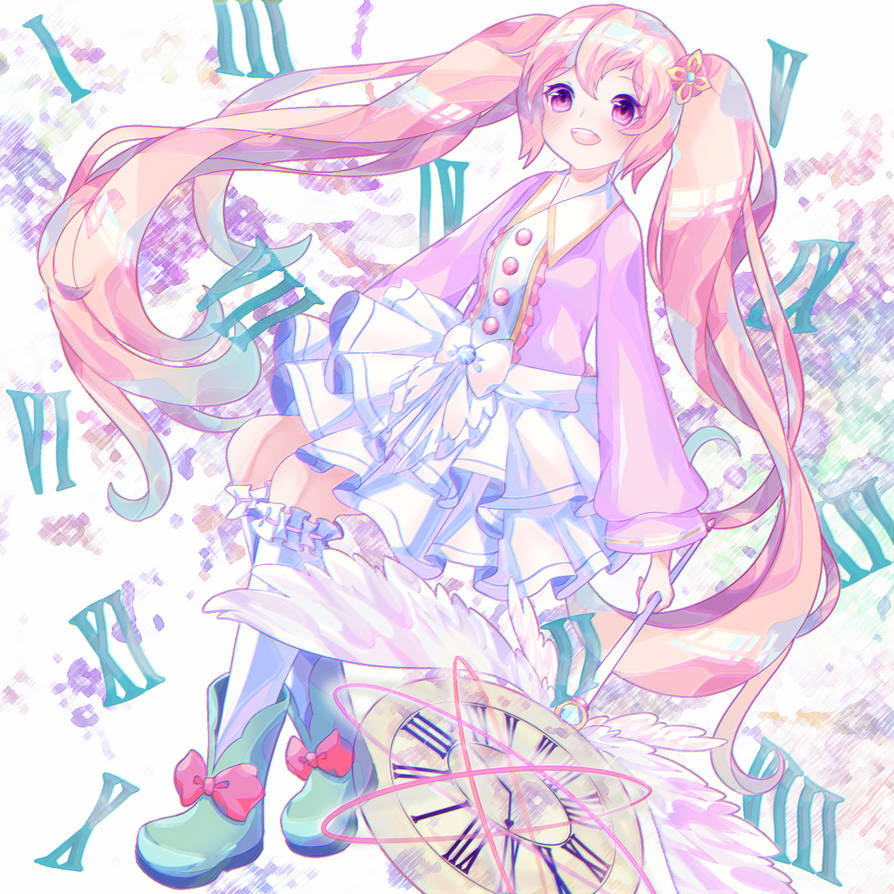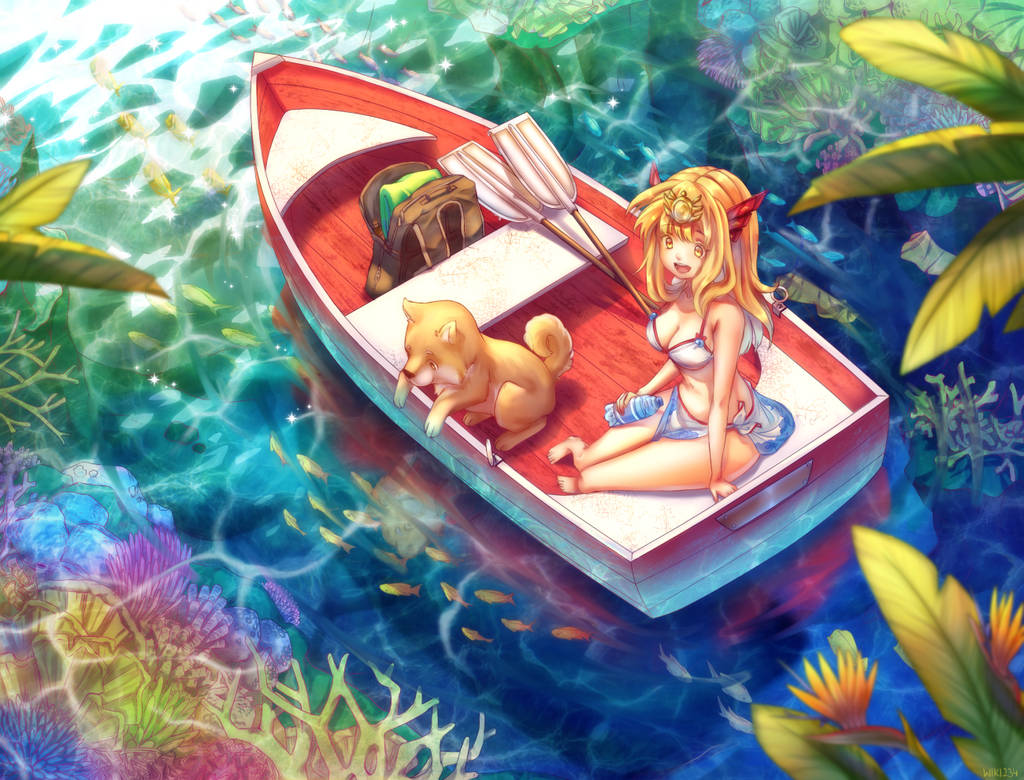 Anthro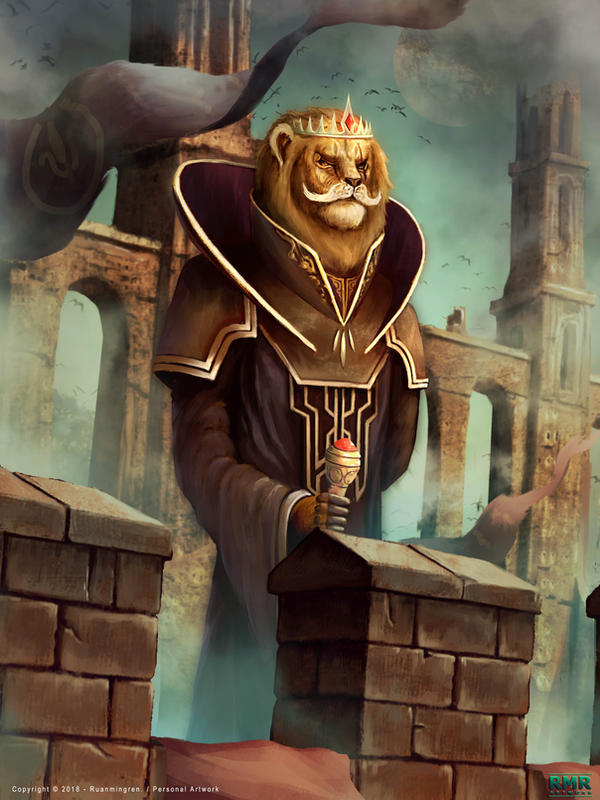 Long live the king… Before we talk about the anthro in this anthro drawing, can we talk about everything else that's amazing about this? The detail of the foreground and background towers, the looming full moon faintly in the corner, the small tears on the edges of the flags, the birds, and the fog.
That fog!
Lookatthatfog! See, this is way I'm glad other people are better artists than me—because I would never concoct something as hypnotizing than this. And now for King Lionheart. His mane along with his mustache make him look like a very regal cat. The scar on his eye, the serious look peering forward, and the overall ominous atmosphere of the image make you ask, "Is this a war? What's it for? Will he win?"


Honorable Mentions
Artisan Crafts