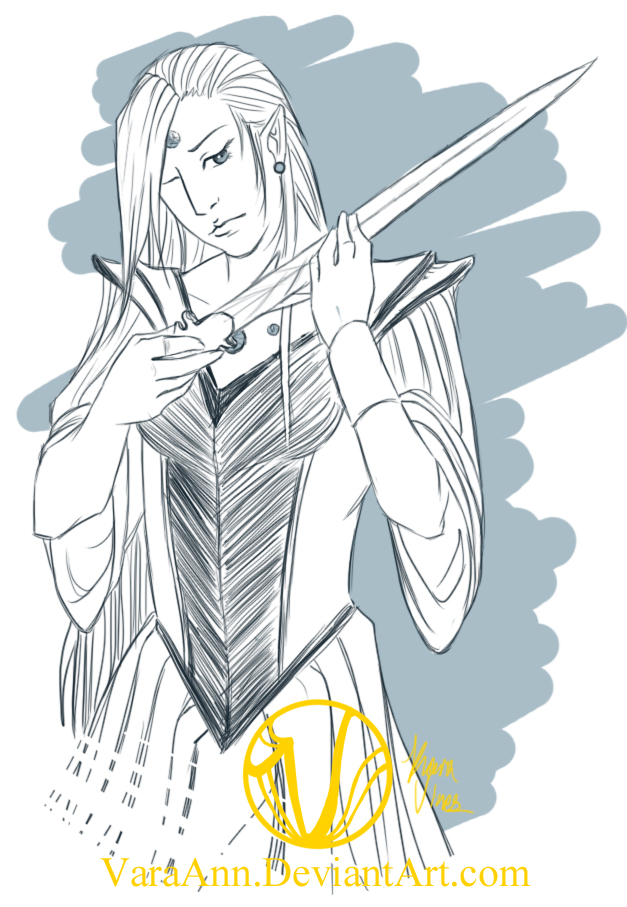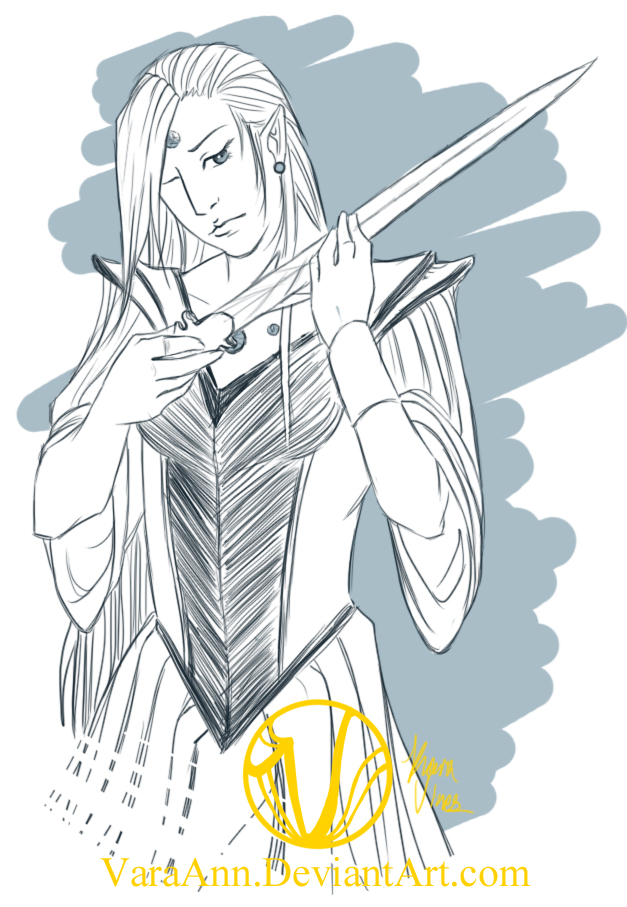 Here is the 5th of 8 elves point commissioned by

based from

's literature
[link]
She was pretty cool to draw. I didn't look up any refs, but I tried to come up with a descent dress for her, but drawing dresses is somewhat hard.
Diamond ©

This image ©


Reply

Thanks! It's the first drawing for my most important lineage of gemmed elves. The first story of my elves (before i think of lineages) is all about the Diamond. Do you would like that i translate it to English?
I love this drawing! A diamdh queen with the Adamant Sword.

Do you know that some courtesans charge custom dresses with holes in her dresses to show off her diamonds? It's a idea i think recently.

Reply