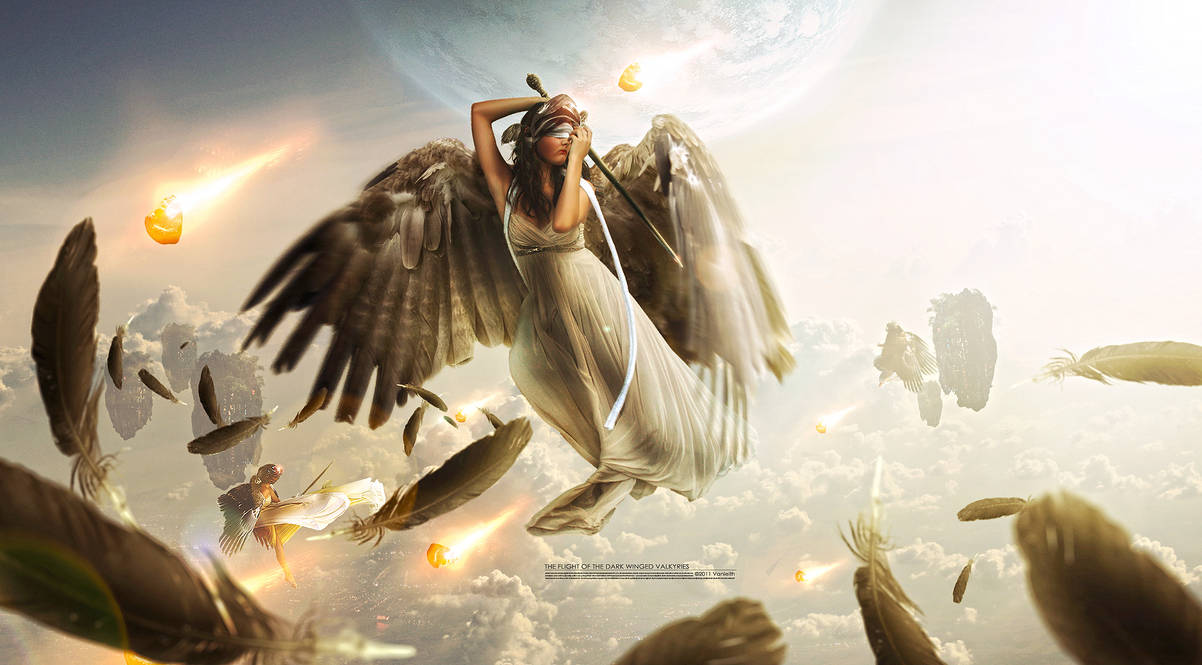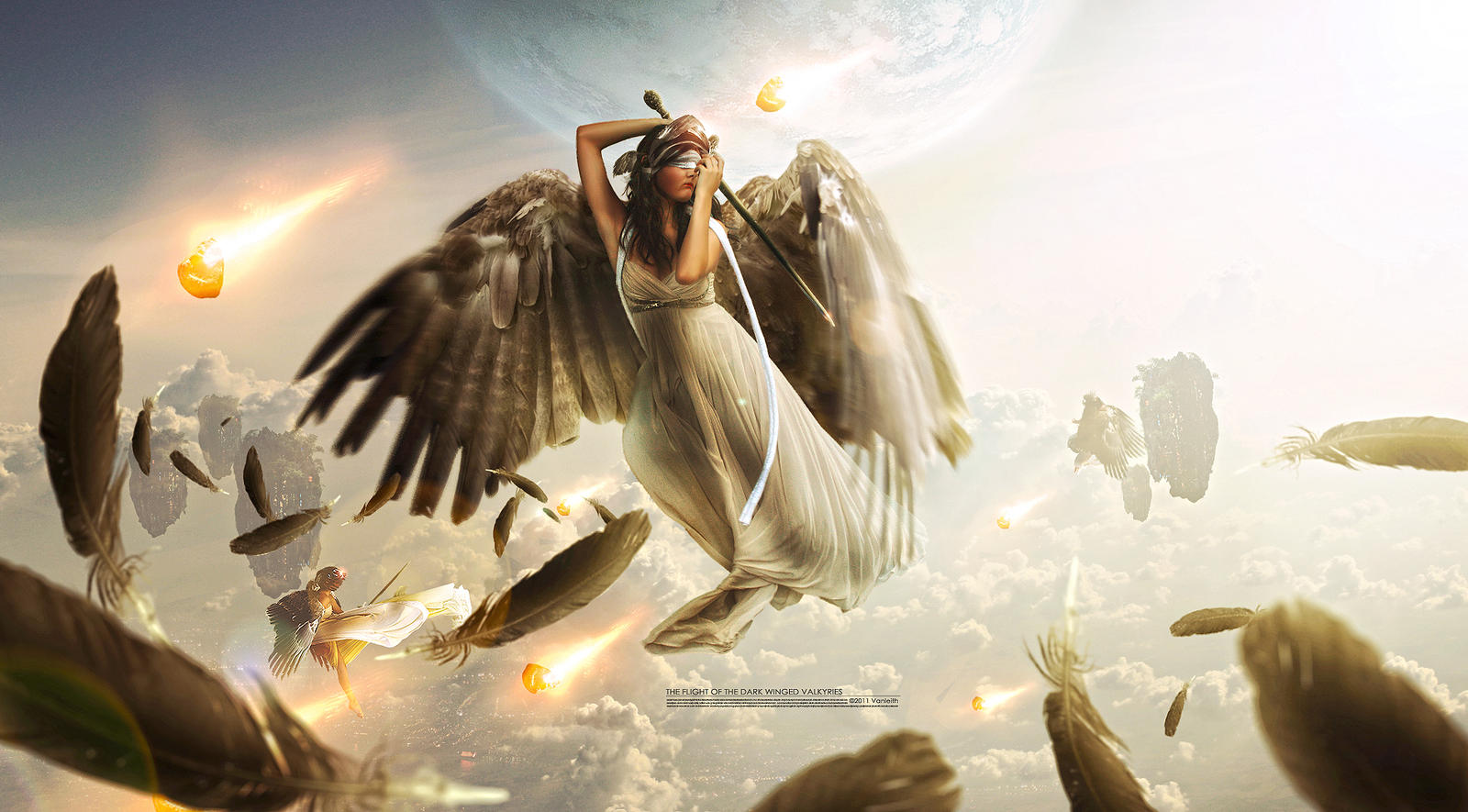 Watch
Download for better quality and resolution!!

This is a photomanipulation i made as my entry for the

Contest,

Contest, and as my 2nd entry for the

and

Contests

i know, i used the floating islands again, sorry about that xD i just thought that this time it would finish the entire Fantasy/Sci-Fi mood of the piece, now a civilization lives inside of them, you can see the lights on them

!
Well, i think that's all. See you later!

Credits
Models
[link]
[link]
[link]
by

Helmets
[link]
[link]
by

Wings
[link]
[link]
by

[link]
by

Sky
[link]
by

Sword
[link]
by

Feathers
[link]
by

City Lights
[link]
[link]
by

,
[link]
by

Planet
[link]
by

Rocks and Fire (Meteors)
[link]
[link]
by

Islands
[link]
by