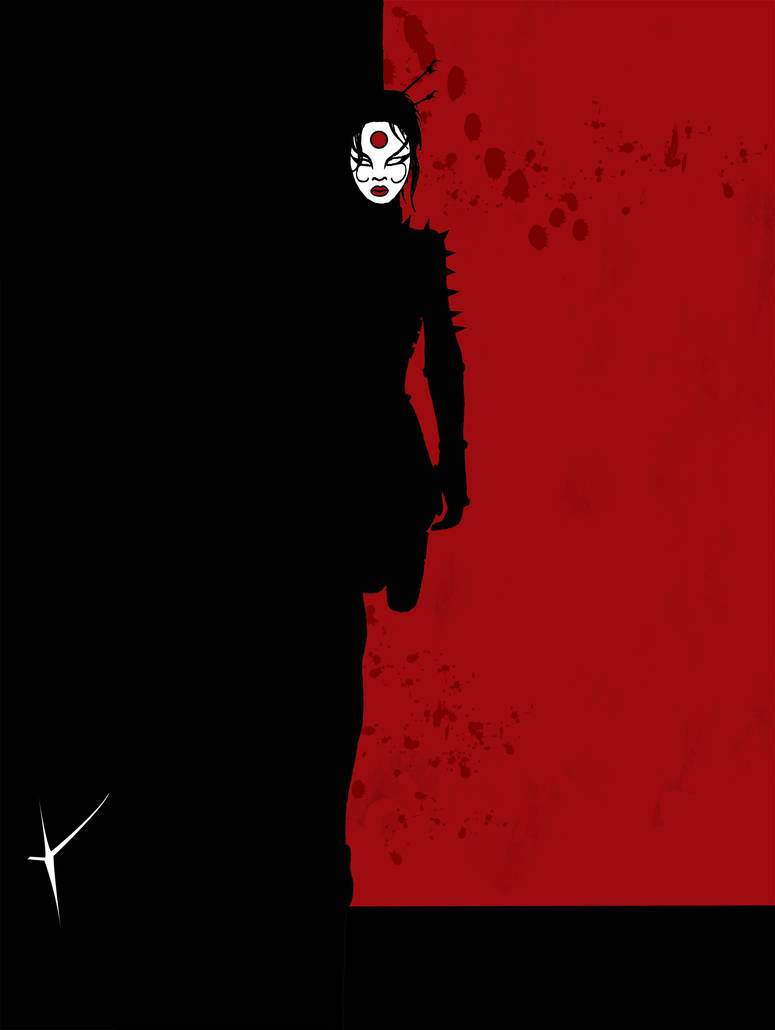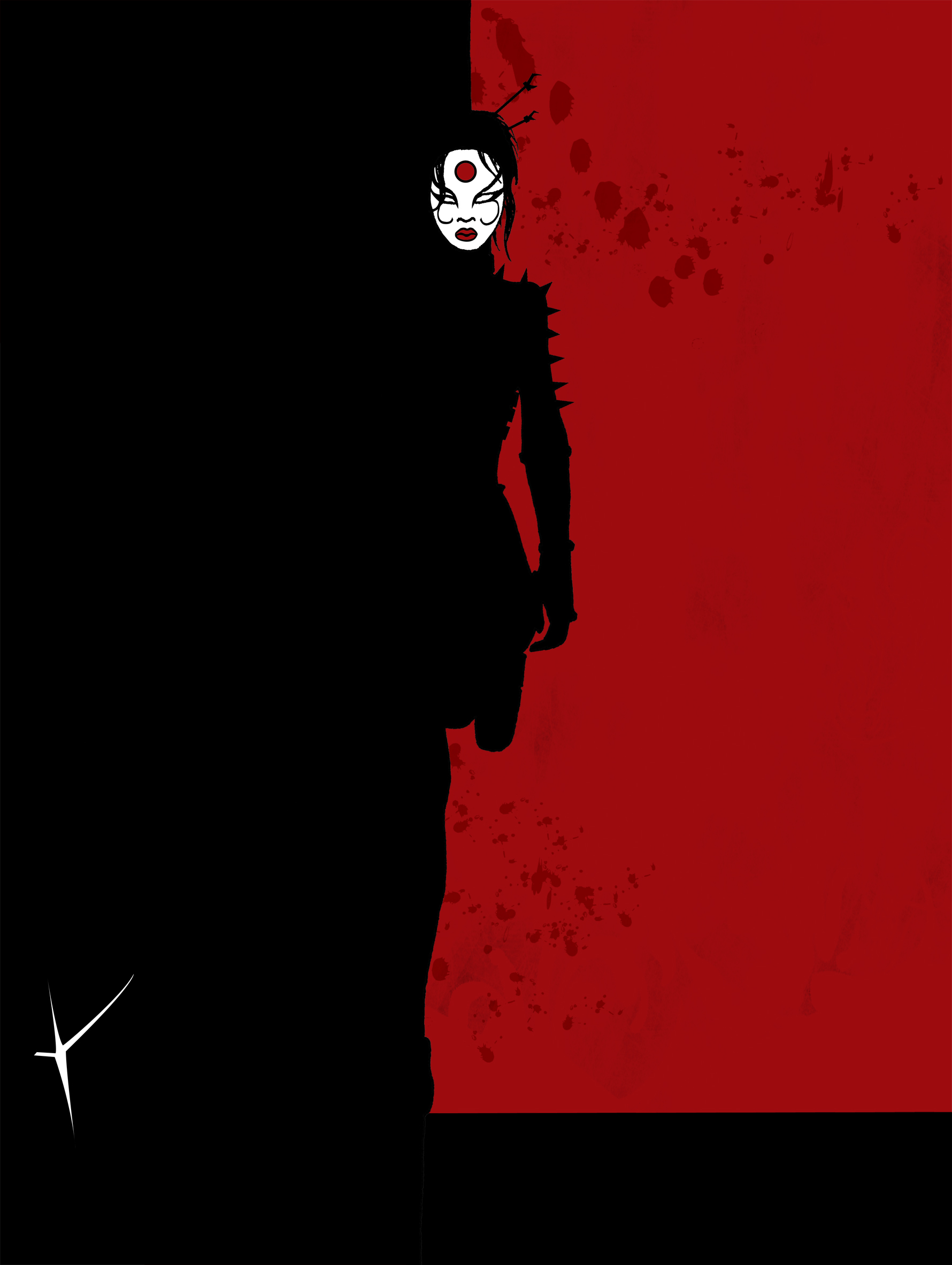 Watch

She's got a sweet looking costume. Kind of reminds me of Blame but with more flare and details. Like the contrast.
Reply

Thanks.

I didn't design the costume, of course.

I was just trying to find something interesting (and simple, 'cos I was running out of time >.>) to do, and contrast pictures can look really cool if they're done well. Which consensus seems to tell me
this
one is.

Reply

This looks like a cover dude! Nice!
Reply

Dude, I've had to work with unfamiliar characters so many times I've lost count. You dealt with it VERY well. Nice!
Reply

Wow, thanks a lot man. It's really cool to get some feedback from a character's original artist.

Actually.. if you wouldn't mind, and it wouldn't take you too much time, I'd really apreciate a few pointers or some advice.

Reply

Great colors and concept, love the minimalism
Reply

Gotta be honest, going minimalist makes it easier to not screw up. XD
Reply

dude seriously very cool!!
way to go kick ass piece man definitely up there for best battle piece
Reply

wow!
it's stunning! Simplicity and all

Reply

Thanks a lot! I do quite like simple stuff, and not just because it's easier to do. ;D
Reply

It shows very clearly that you really do have a clue about what u're doing

Reply

Well thanks, it's good to get positive feedback, and learn that people like what I do.

Reply

Reply

Thanks, I was looking at a lot of his stuff recently, not just for this but also for the torunament that I've entered.

Reply

dude I love this - your best work on here so far, and like your consistent use of black and reds. For all you don't know the character you represent her very well here, and I love that she's half appearing from the dark. really quite a haunting image.
Great composition. For some reason reminds me a lot of that scarface posters, but that's never a bad thing!
great stuff.
Reply

Thanks a lot man. Yeah, I was thinking "this looks vaguely familiar" but in fact it was an old Superman cover by Mike Mignola that gave me the idea.
This one, in fact.
[link]
I liked the silhuettes, but didn't think that yellow went with the character, at least, not as well as red.

I also decided against trying highlights, because I know I'm not very good and trying would probably make it look worse than not.

Incidentally, do you know what the right code is to embed images in comments? I was trying for ages to get that link to embed as an image but it just kept automatically ignoring my code and putting the address as a link. :/
Reply

thats a cool cover - good inspiration for this piece for sure, the simple colors really work here and the red/black was a great choice.
Funny how often the simplest of designs are the most effective.

As far as the coding....I'm a total loss to answer that one, maybe voltage can chime in on that or any of the other guys in the group.....hell I had enough issues trying to get an avatar going!!
Reply

Thanks. I prefer simple usually too, if only because it's easier to acually do.

No worries on the coding count, I'm actually reasonably certain now that I'd need to buy an upgrade to my account to be able, and I think I can do without.

Reply