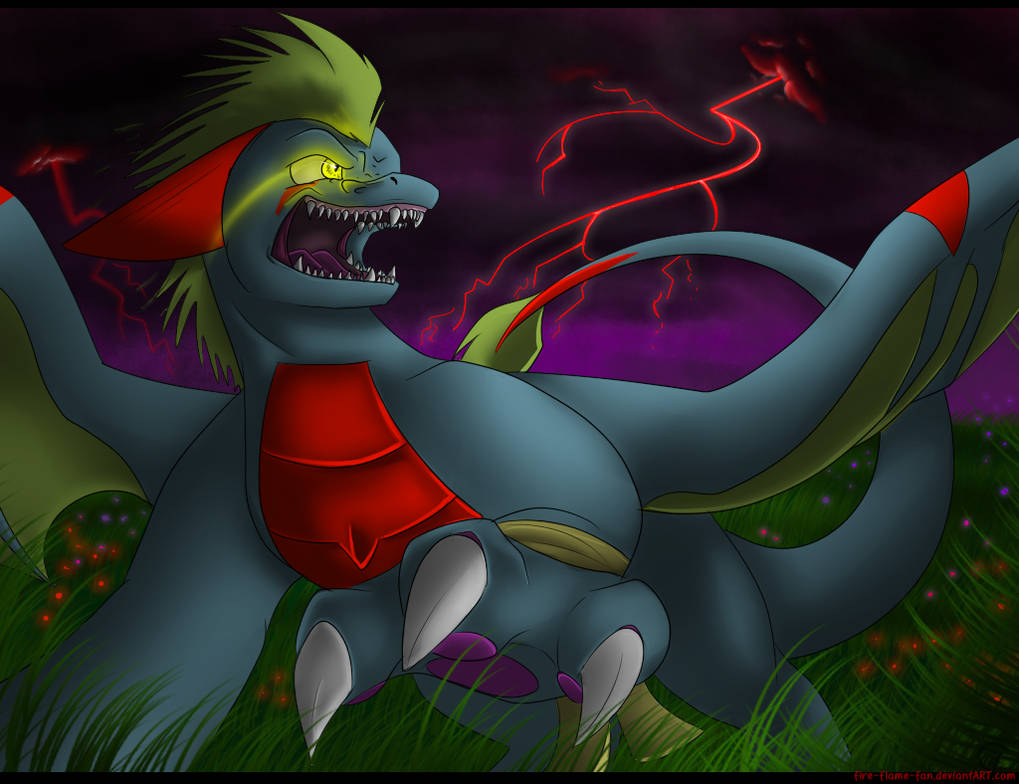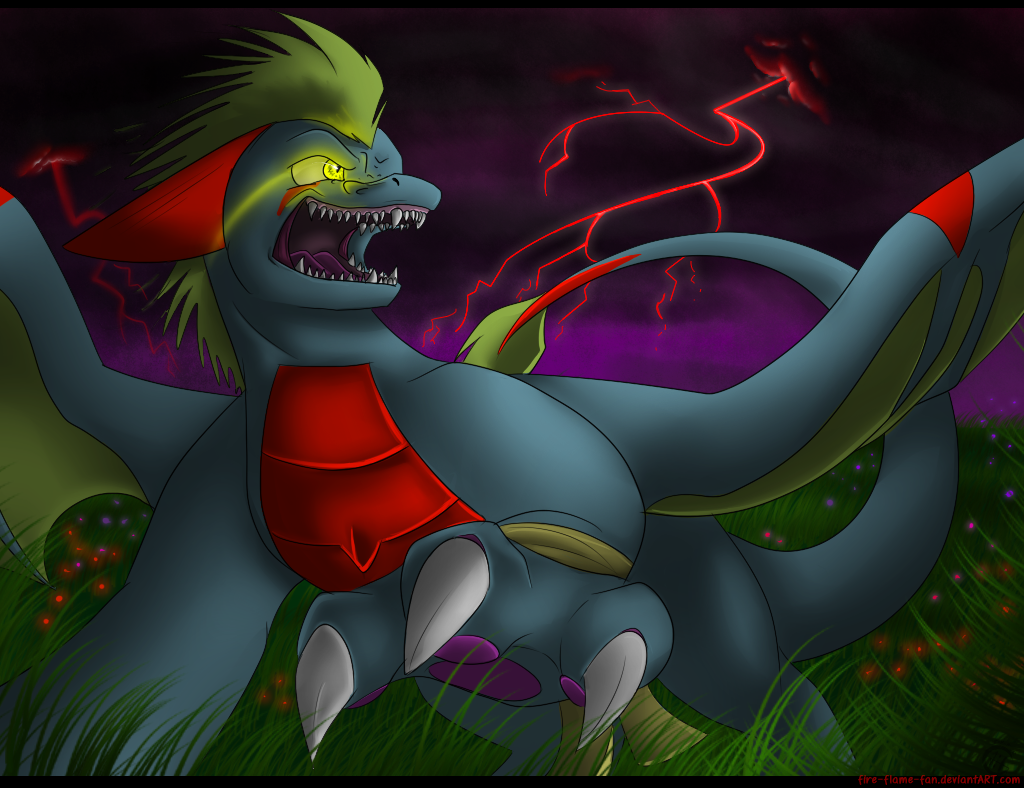 Watch
Have some Dark Serallis . ~
although he should be darker here.
I just got in bad mood today morning, but then everything came back to normal *shot
But during the bad mood time, I've ended up colouring, shading and adding BG to the three-days-old lineart XD;
Hope ya likez ~
extra info ~ when Serallis turns into his Dark form, his magic is out of control, changing the fireflies' colour red. It's not doing anything to them other than changing their colours, tho.

Serallis & Art © ~Fire-Flame-Fan / me














...guys... I found 'someone special' <3