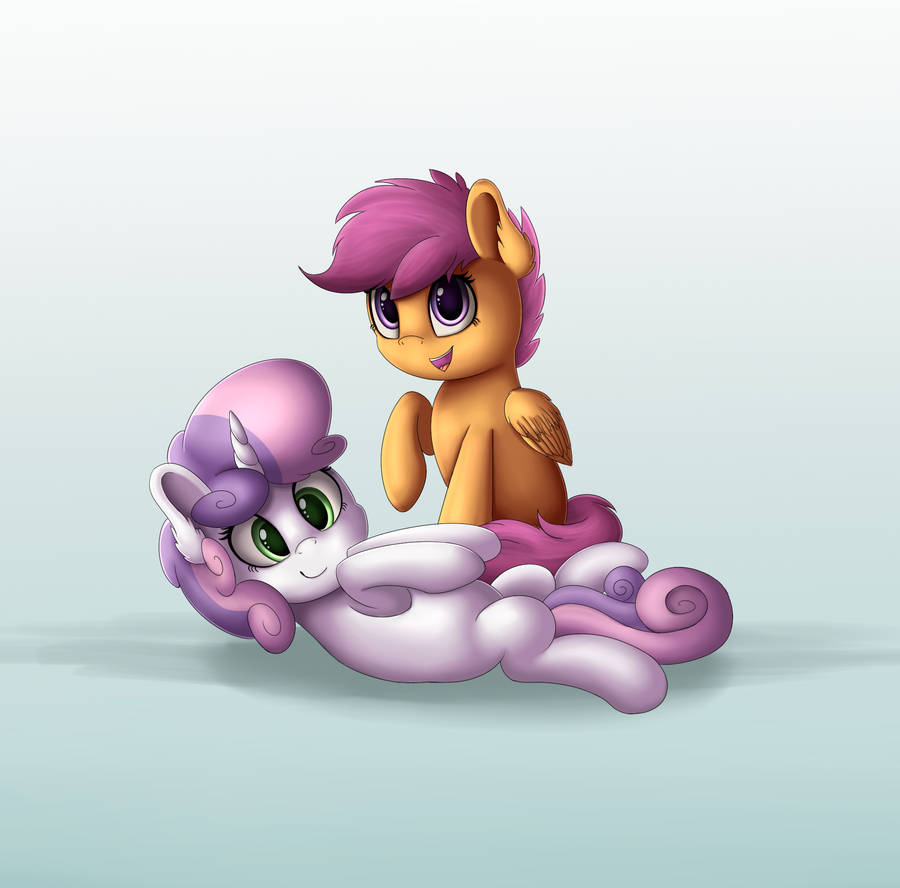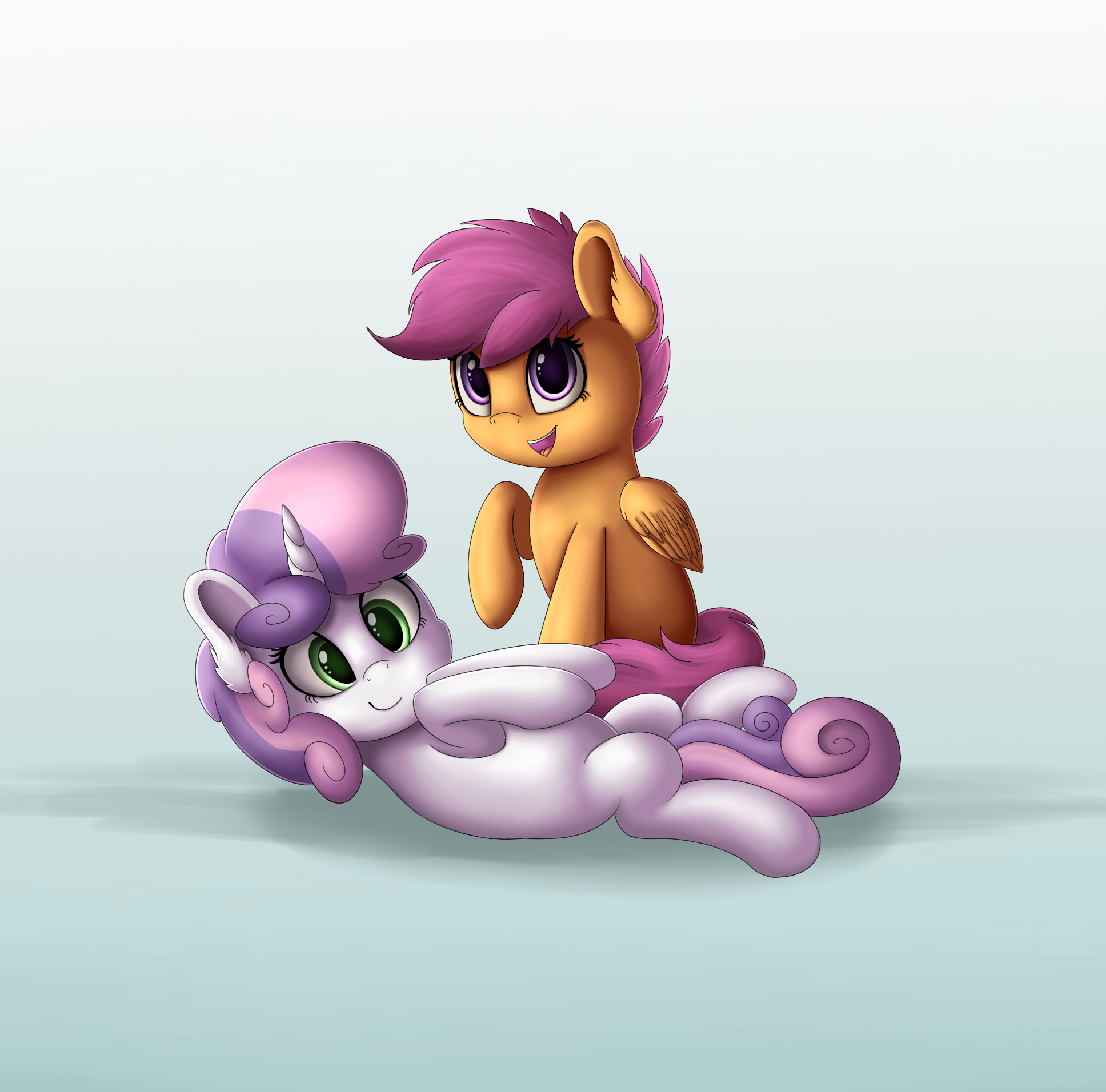 Watch
For
Bullfrog-1066
, who very generously gave me a 3 month core membership. Thanks a lot, and I hope you like it!

Happy New Year! Sure hope it's a good one.
I guess my resolution is to "git gud", but that's pretty much always the case, so nothing is really changing here.
On a side note, I'm pretty far behind on my notifications right now, so bear with me here. I have a bad habit of letting them accumulate and just not clearing them out for a couple days at a time :T
EDIT: Title was all messed up, fixed.