Status: Closed
Will resume by May 2019 !

I Do:

Anime/Manga-styled work




Original Characters




Adopted Designs

Avatars




Females > Males




Kemonomimis




Real-Life People
I Won't Do:
Fanarts

Furries/Anthro




Ponies, Sonic, Etc.




Mecha



Backgrounds **Except for portrait commissions!


NSFW (Mature, extreme gore)

** mild gore like splatters of blood is okay
Couple Art
Items + Prices: (USD / DA Points)
>> $1 = 100 DA points <<


Chibis = $10 (1000 points)
Chibi Style A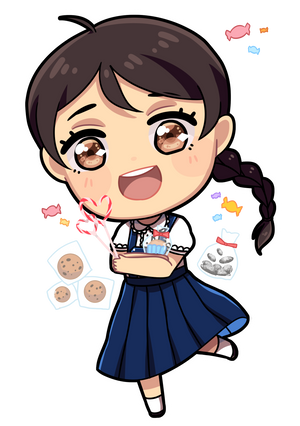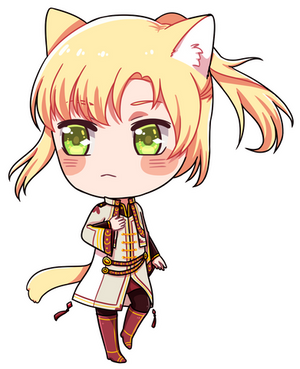 Thick black lineart, some of the lineart will be coloured.
No (or minimal) use of blending / airbrush.
Thigh-ups = $30 (3000 points)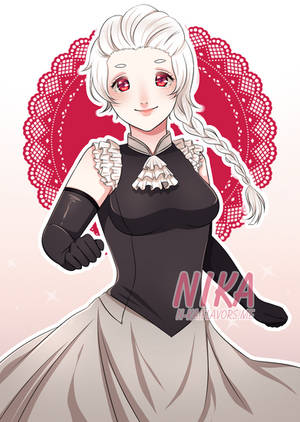 You will receive a 2 versions of your commission: w/ white background and w/ a transparent background.
Simple additions to the background may be added. (e.g lace pattern, gradient, clouds, etc...)
Detailed Portraits = $25 (2500 points)
Comes with a simple coloured background (May add simple patterns like the first two samples)
Comes in .png form and in A6 size (300 DPI)

Order Form: (please send a note!)
Username:
(your username here)
Paypal E-mail:
(if available)
Character Name:
(your character's name here)
Style:
(e.g. headshot x2)
References:
(clear good detailed images please)
Additional Notes:
(extra character details here: bio, likes & dislikes, etc; pose/facial expression you would like to have if possible)
Slots: (up to 2 orders per person)
1)
2)
Extra Notes:
Payments will be done in whole (in terms of USD payments) once I've confirmed it to you.

This is not on a first come, first served basis. I have the right to refuse your request if I believe I cannot do it. Please do not be offended and I'm sorry in advance.

WIPs will be sent for confirmation.

Feel free to contact me anytime (via notes) in regards to your commission, such as asking for progress.

Please do not resell my work! My commissions are only for personal use. if you are the commissioner, you are free to use it as an icon, banner or the likes but with proper credit please.
Any questions regarding my commissions, feel free to comment down below or include it in your note! ^^