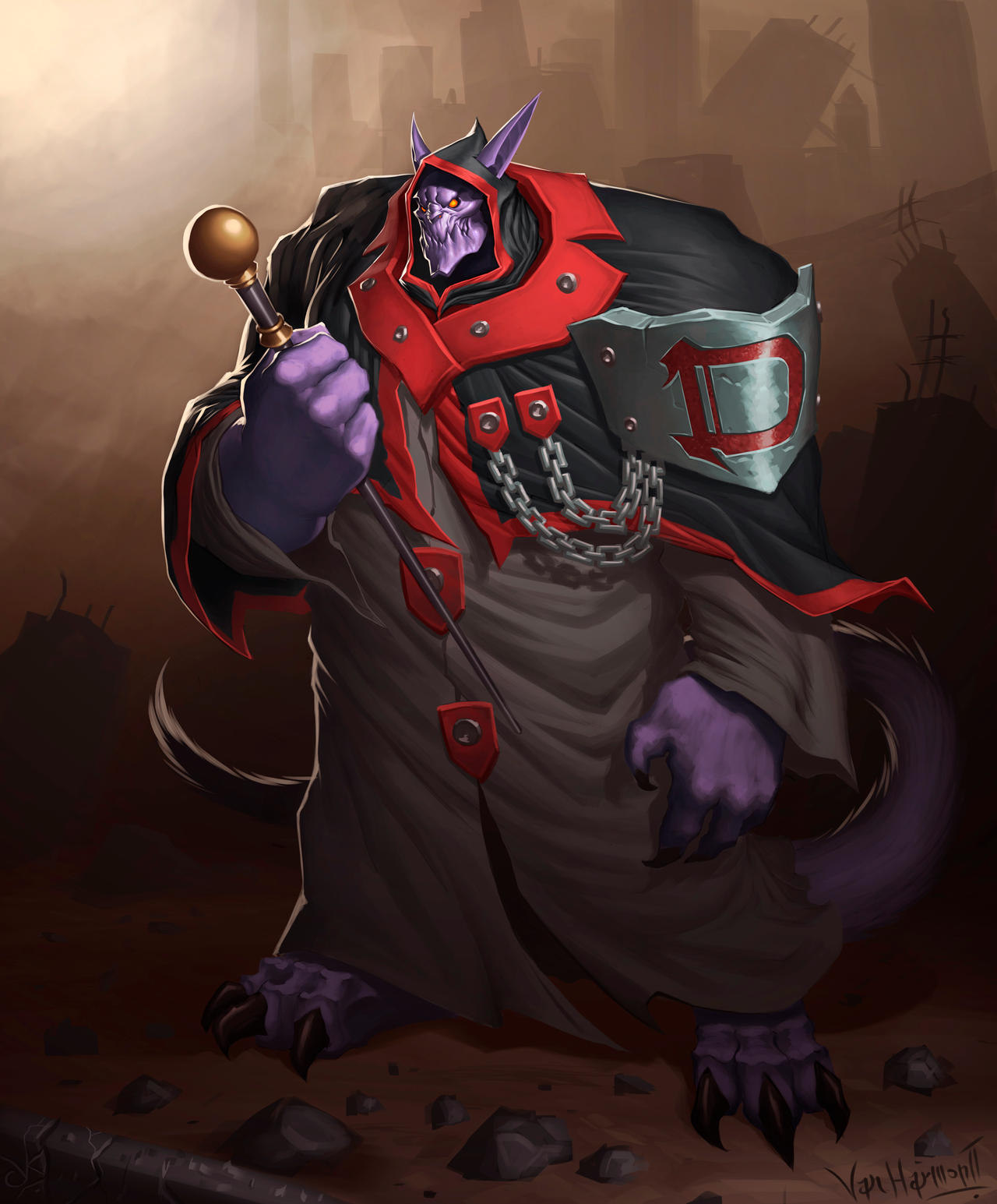 Watch
A victorious Dark Kat, having destroyed Megakat City

Reply

Oh, you're very much right, did miss those. my bad!
Reply

His face is just like, "you want me to wield this midget staff?"
Reply

haha, I might make a more "melee" version of him with a nice big ass weapon sometime
Reply

Reply

Reply

thank you! maybe i havent looked enough, but i havent seen anywhere near enough Swat Kats fan art, for how awesome that show was
Reply

i love all swatkats fans and respect
Reply

respect right back at you : ) we gotta spread the fandom, bring the show back!
Reply

Reply