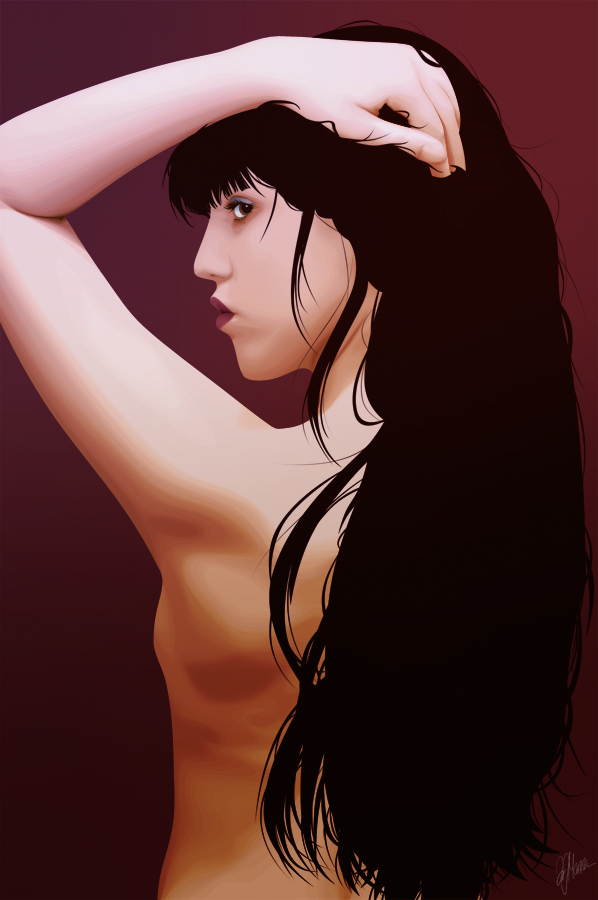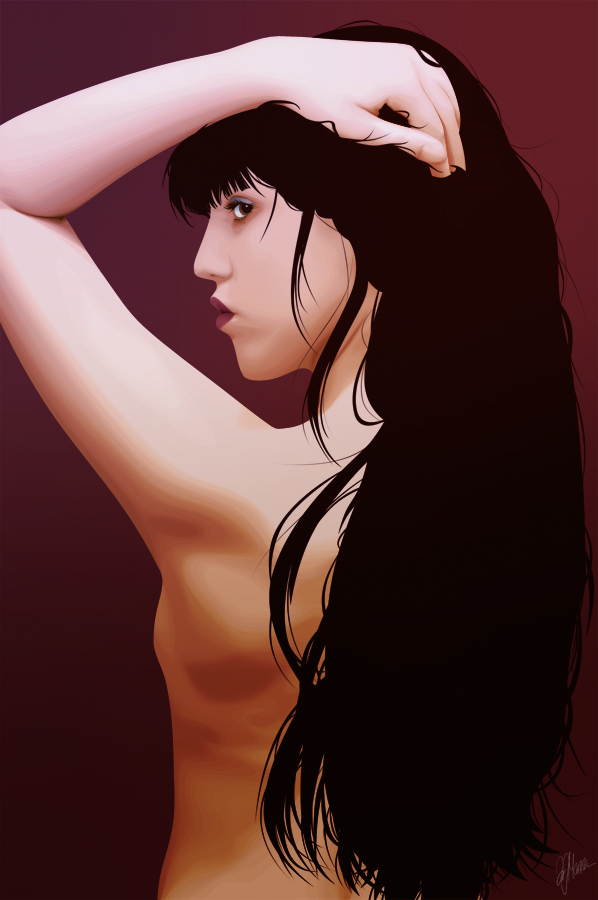 This was done as a gift for ^
vsconcepts
, who is made of pure win. He even seems to like me when I'm being an asshat ^^
Stock reference:
Details:
[link]

Reply

Reply

love it! it's beautiful! thanks for using my stock

you're great!
Reply

Nothing constructive to say, I'm afraid. Very pretty. *drools*
Reply

This is fabulous! You've done a great job on the skin shading!
Reply

You've certainly done an excellent job with this VAngelLJ, in particular how seamlessly you blended the skintones of her lower back and the detail of her hair. Excellent work indeed!
Reply

Thank you very much, especially for noticing the lower back, because honestly that took me the longest to get right

Reply

Indeed. The beautiful lower back of the lovely human female is oh such a challenge every time, is it not

. You certainly managed to do it well however!
Reply

She's so incredibly beautiful. You did a truly amazing and inspiring job on this. Gratitude from the depths of me.





Reply