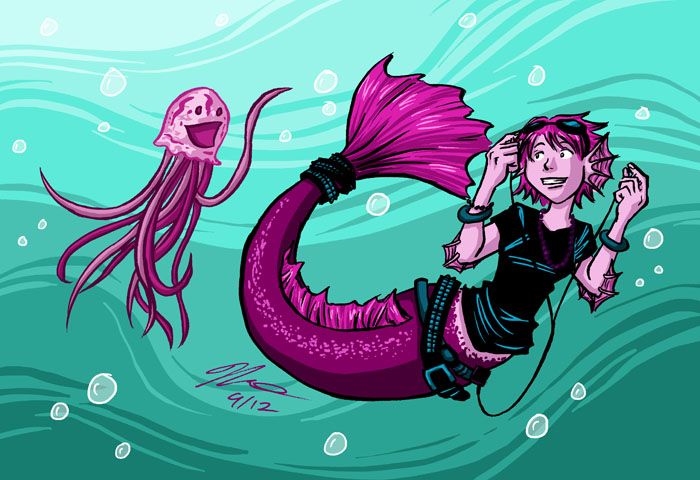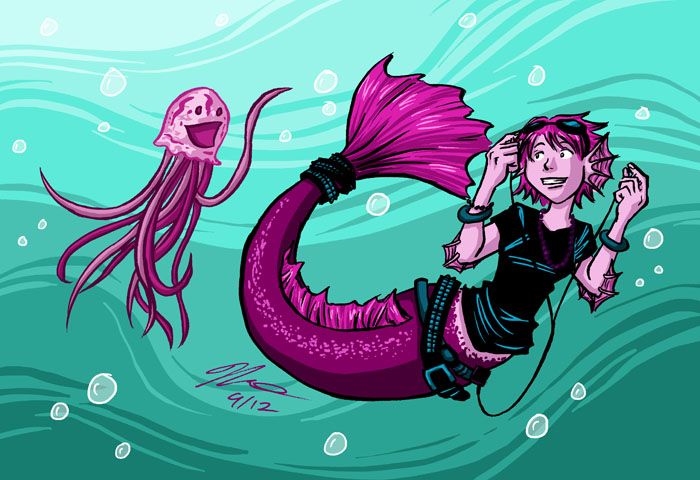 Watch
Over on Tumblr, somebody posted a
30-Day monster girl challenge.
I saw a few people doing them and thought it would be fun. I'll probably post a few of my favorites over here.
I didn't mean to make the jellyfish look creepy.

If you want to see the rest, you can see them
here
and
here.