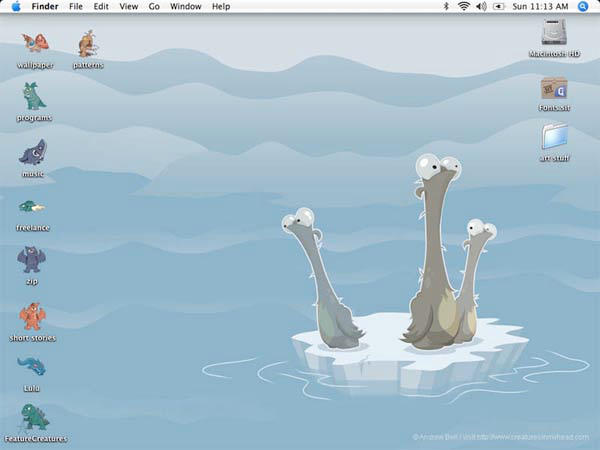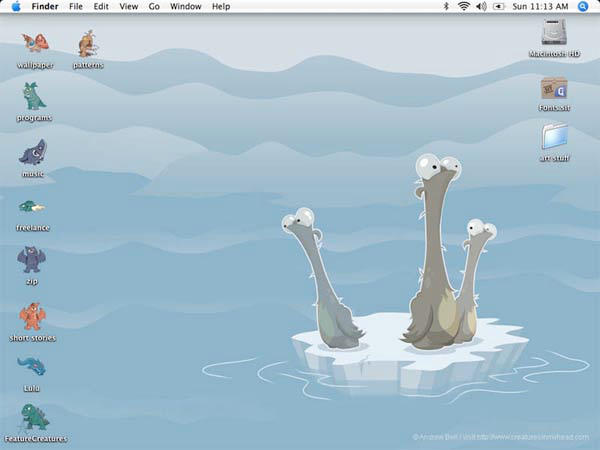 Watch
It's about time I updated my desktop here, especially since whenever
comes to my page, she gets mad at me for having a picture of Psylocke up. XD
Art is by
Andrew Bell.

Wait, which Psylocke? The Japanese ninja super-assassin, or the original British chick who died of the Legacy Virus (
WHY DO I KNOW THIS
)?
This is a cute desktop, though. I like the little monster-things.

Reply

Oh, yeah! I've seen that picture a few times before. I think there's a poster of it hanging in my comic shop.

I've never been a huge X-Men fan myself. Except, of course, when Morrison wrote 'em, 'cause I always thought they should've been teachers for mutants instead of another run-of-the-mill superhero team.
Reply