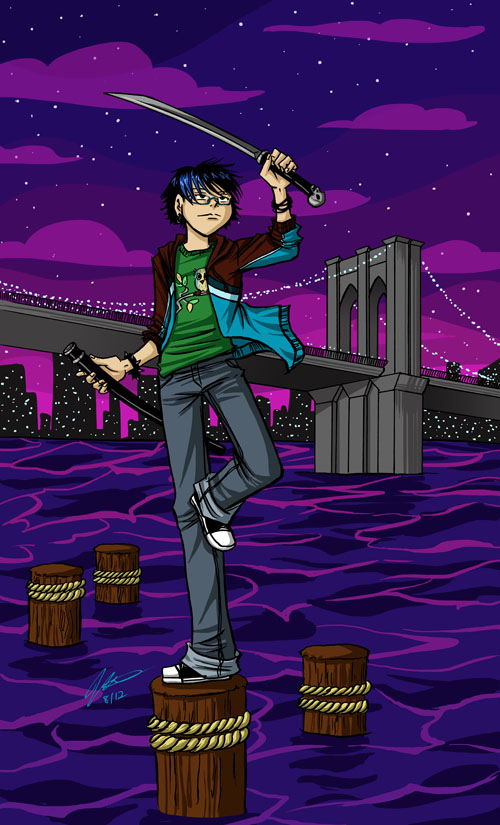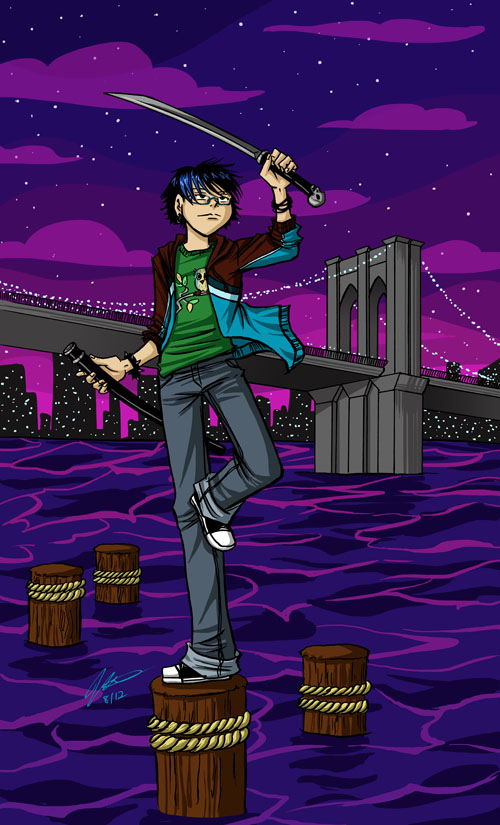 Watch
And here's the full image for my Ace of Swords card.

That's a really nice water effect! Very clean! I like it a lot.

Reply

Thanks! I actually just borrowed
Anthony Clark's method.
(Except I freehanded the highlights instead of using the lasso tool, because I'm impatient.)
Reply

That's really clever! Thanks for that.

I really have a hard time cartooning water so this really helps. :S Thank you.

Reply

Very awesome!! Who's this character?

Reply

Reply