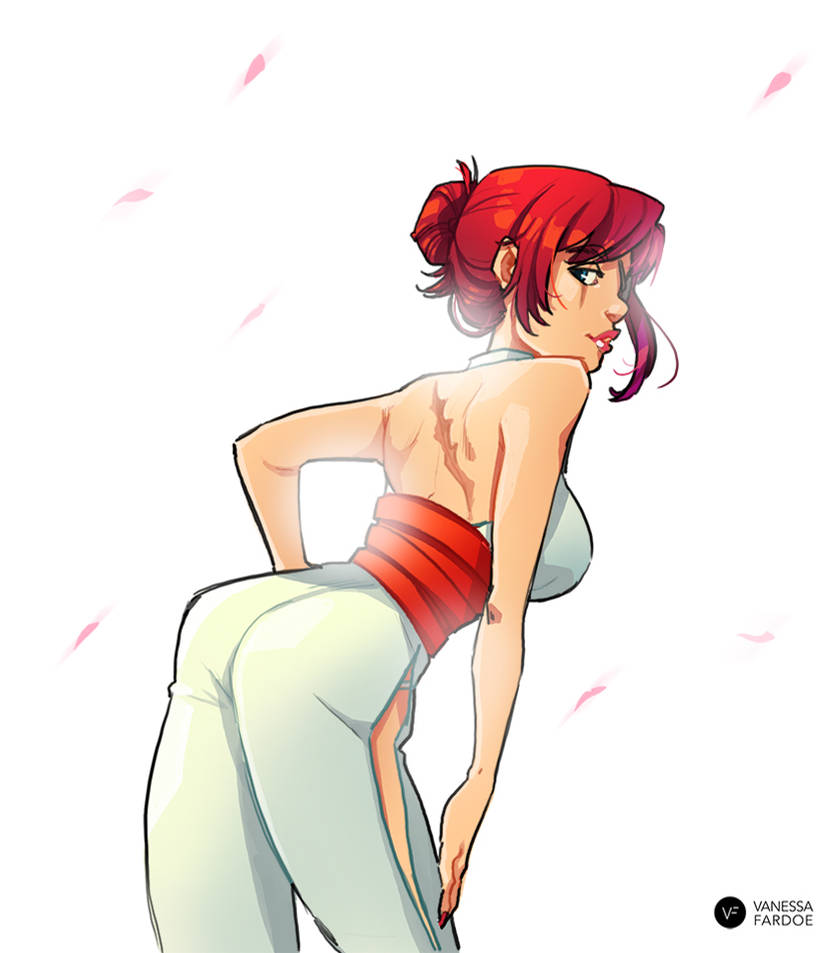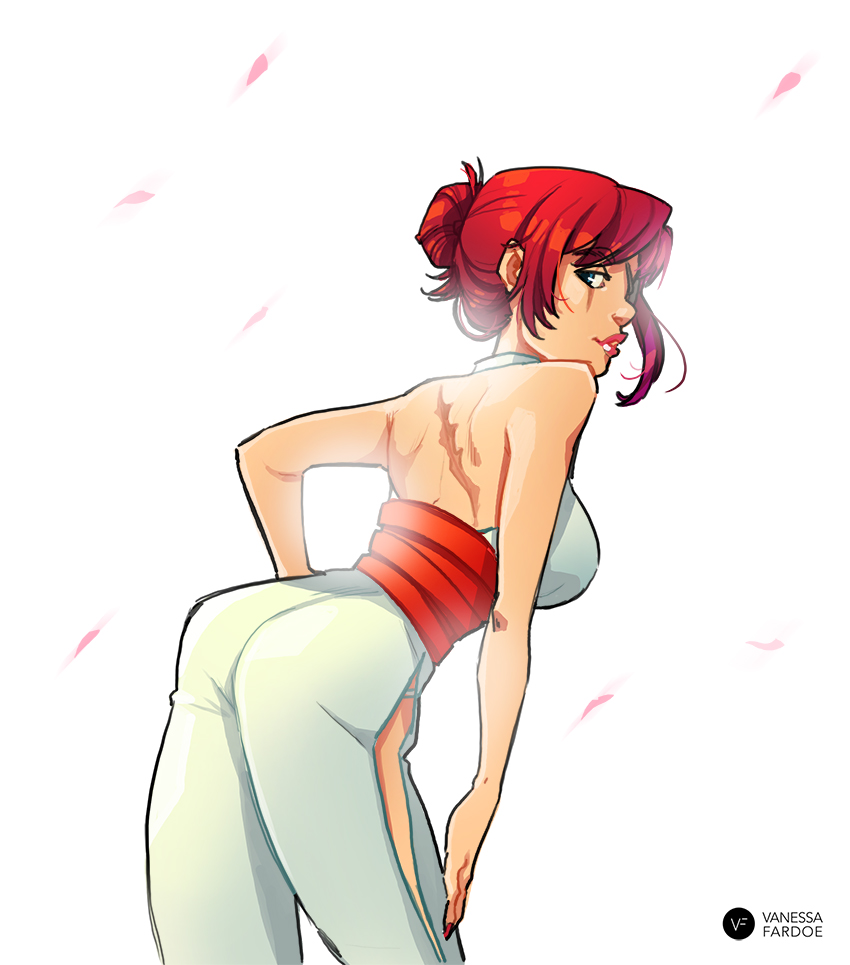 Watch
Secret Santa for
Jeanette-Black
of her character Asuka who is from the Bleach universe. I'm all for tough red heads. She was a blast to do. Merry Christmas!
ppgrainbow
santas-workshop

Thank you very much for this present, I was sure I won't get anything and bang, I got a beautiful picture of Asuka

I love her hair and expression, it's so provocative and sexy.
Thank you very much for this picture, I really appreciate it and absolutely love it!


Can I post it on my account? With credit and link for your site?
Reply


That's a nice pose and I love the color hues and shading in her outfit

Nicely done

Reply

Reply

Reply

I like the outfit that Asuka is wearing. The posing and hairstyle both look wonderful!

Reply