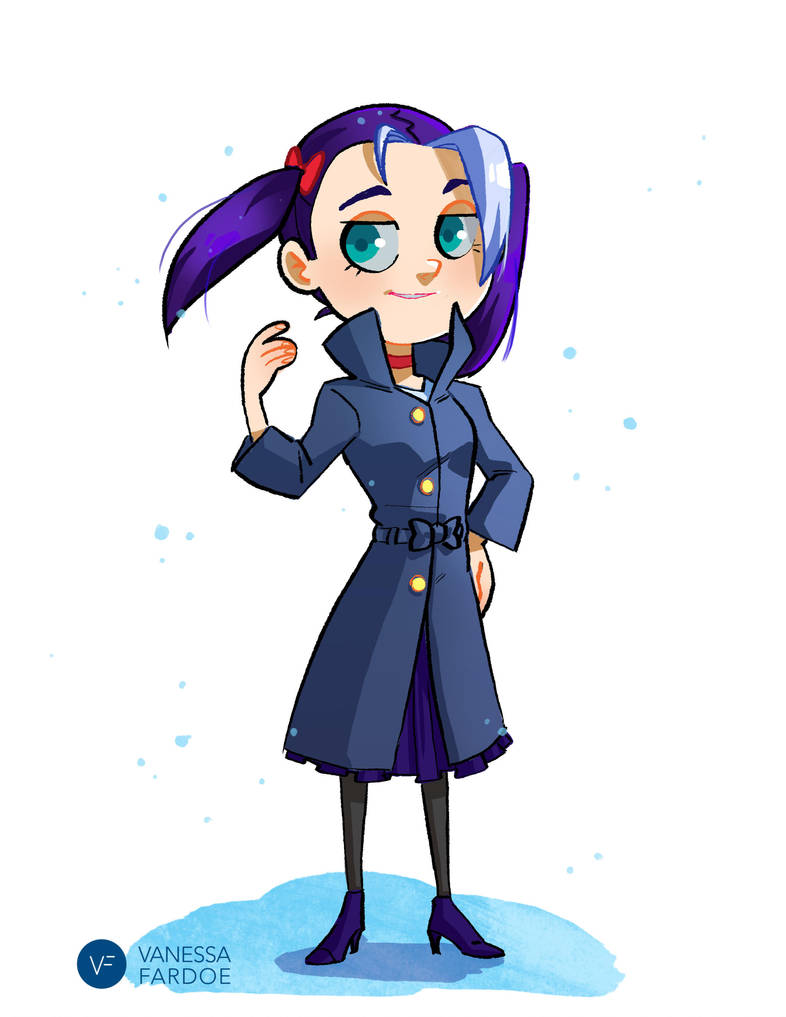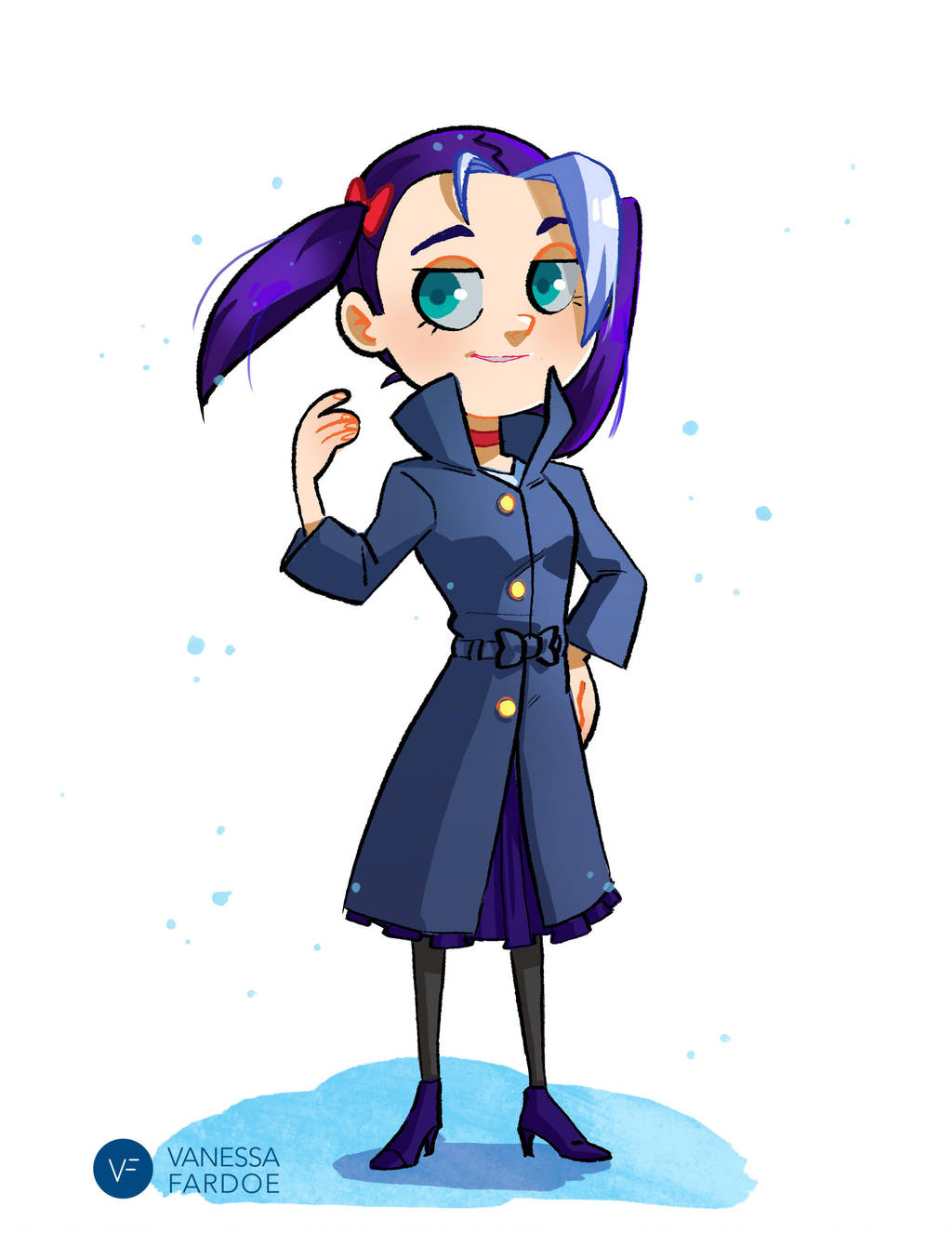 Watch
A secret Santa for
Dieliala
of her character Minako. It was fun drawing your character and her unique hairstyle. I designed a simple outfit for the colder days. Merry Christmas!!
ppgrainbow
Secret-Santa-Network

She looks really smart and stylish in that coat.
Reply

How cute!!! I love this style

Well done and thank you for participating

Reply

Sooo cute ;;; i love it so much <3
Reply

Merry Christmas! You have a lot of really cool characters!
Reply

Reply

Reply

Reply

I like the cute dress outfit that Minako is wearing! She looks so pretty!

Reply