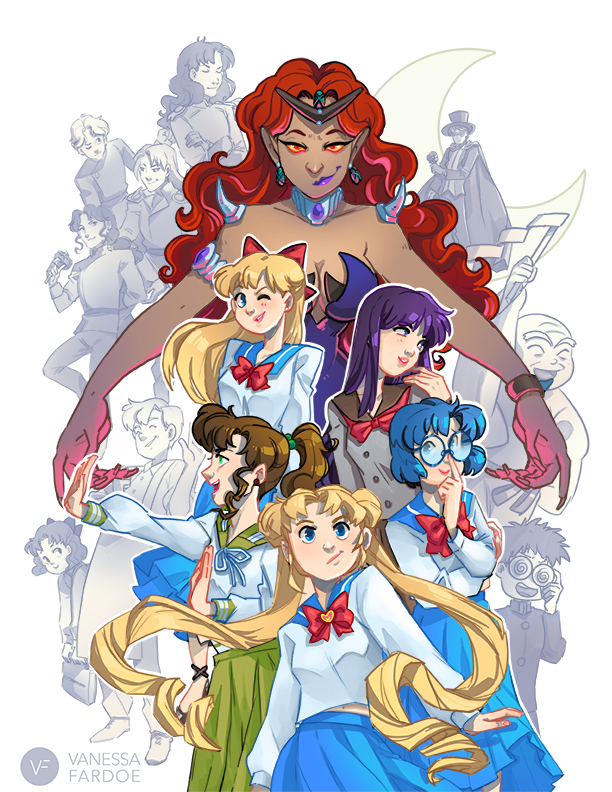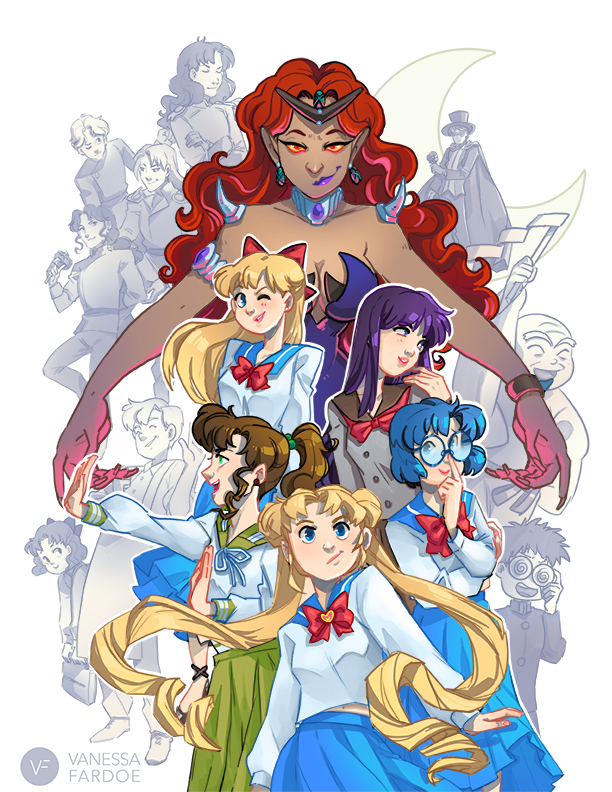 Watch
Hi guys,

Still alive. Working hard on my thesis film. Thanks for stopping by and hi to anyone new. I'm a huge fan of Sailor Moon, and the first story arc is one of my favorites.


What is yours?

Reply

Reply

Reply

Wow, they look good in your style
Reply

Nice seeing Naru and Umino are remembered.
Reply

Reply

I like how dynamic you made Usagi's hair! <3
Reply