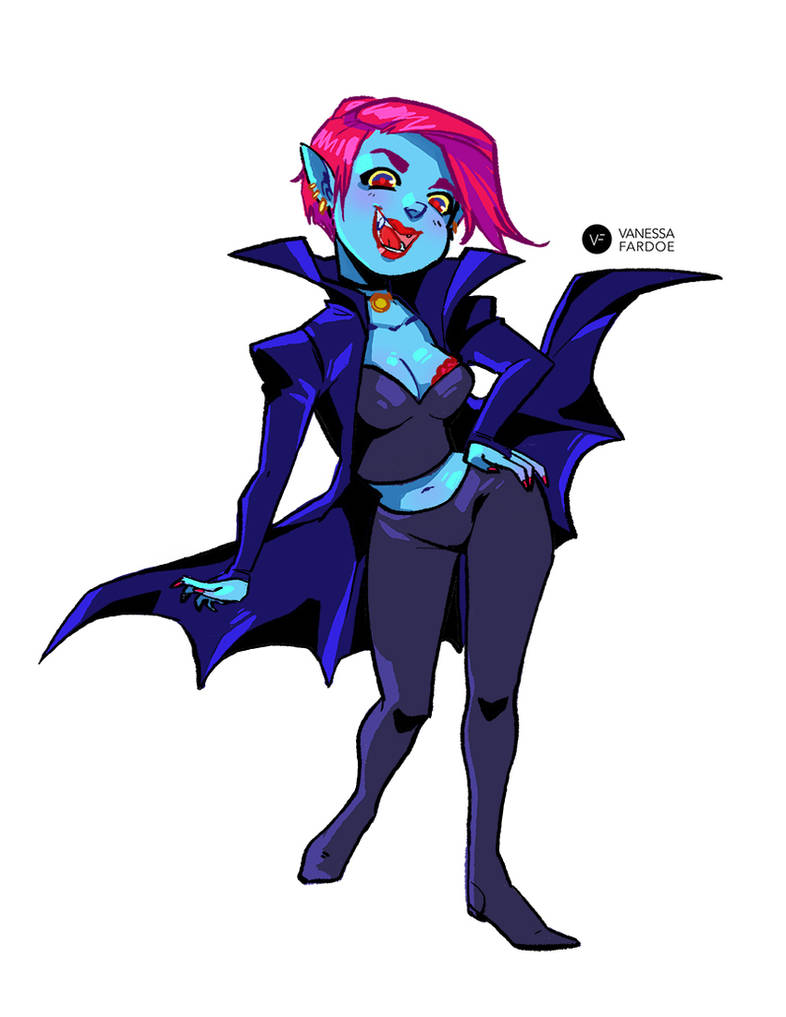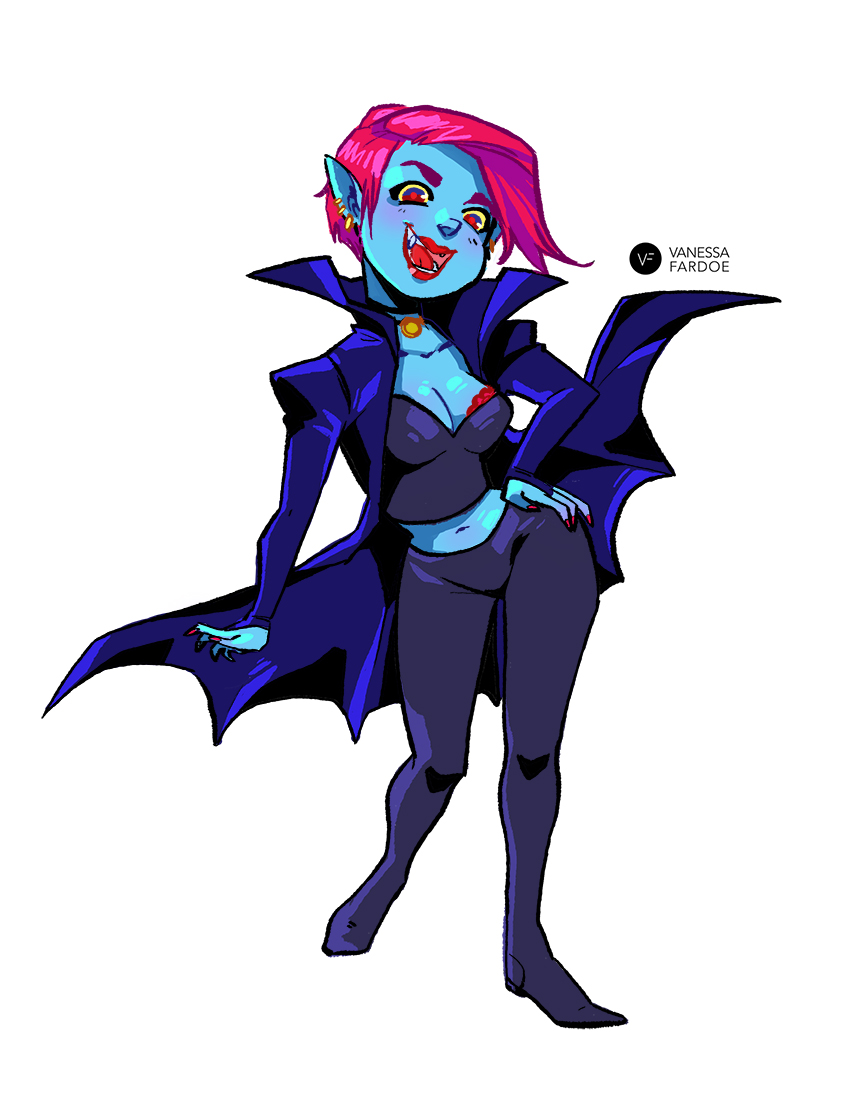 Hey dudes. Hope you guys have a wicked Halloween, enjoy the candy, and stay safe!

I dig the winged coat look.
Reply

Reply

Reply

Hey stranger!

Hope you have been well and drawing up a storm. Looking forward to more art from you!

Reply

School's been keeping me busy unfortunately post more on other sites (since I post only more or less finished stuff here). Do you have an instagram?
Reply

I'm a bit of a social media recluse, so unfortunately no. I hope school has been going well for you, how long do you have to graduate?
Reply

I just moved to instagram, its kind of a new for me too but I'm meeting an audience that isn't here. I suggest throwing up your stuff on there too!
I graduate in 2019. We've got a strike in our province right now but 3rd year is all about making a group film so we're working hard getting stuff done until the strike is over lol


PS
Get instagram yo
Reply