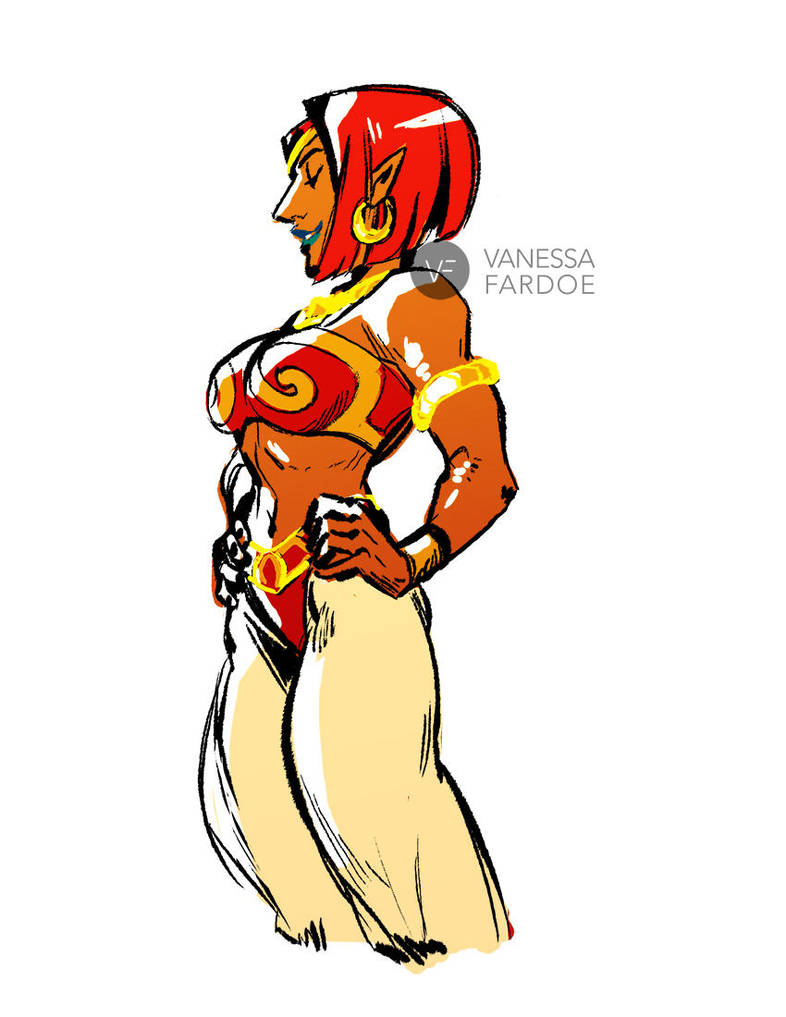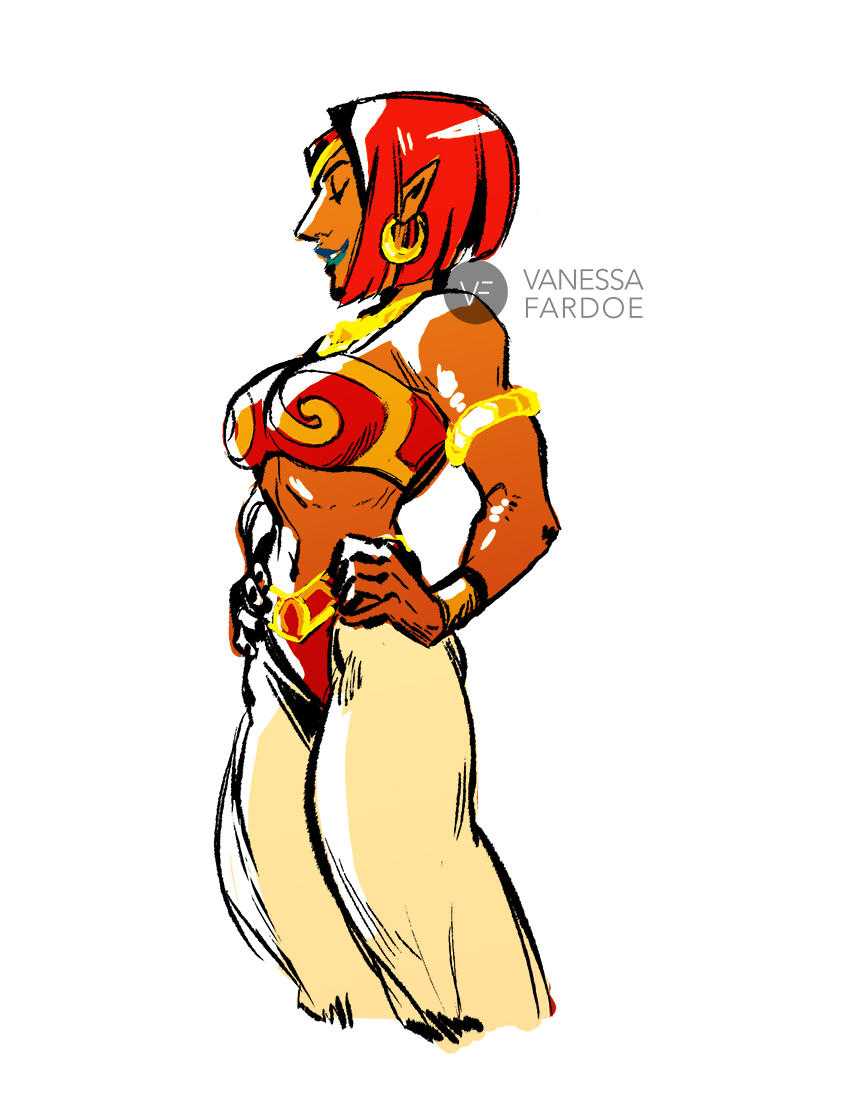 Watch
Super in love with the Gerudo ladies. I love that each character is an individual with body size, skin color etc <3 LOVE THE SHORT HAIRD GERUDOZ.

Going through my first play through of BoTW cause a rad buddy of mine lent it to me. What area's your favorite?

Reply

Nice! Love the Gerudo.

Link in drag was so cute.

Reply

Link's drag reveal was one of the best parts of the game imo lol
Reply

I really loved the Gerudos in BotW; all of them looking so strong and independent. Their look is also gorgeous!
Reply

Reply

Reply

Reply