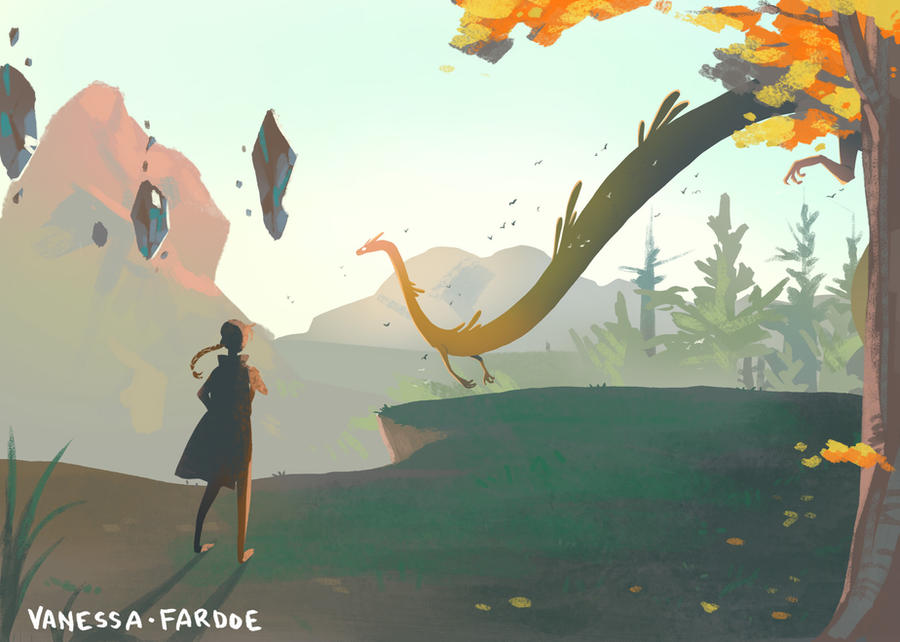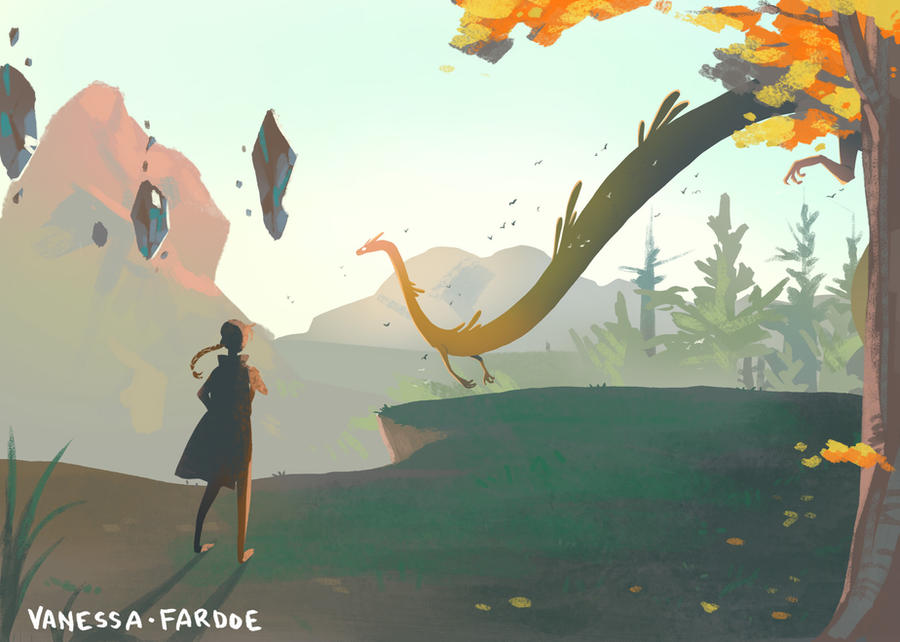 Watch
Hey friends,

My final year as animation student is about to start and I'm trying to get some of my ideas out.

Reply

This could easily be a show that I would want to watch; you set the scene well here.
Reply

Reply

Reply

I'm loving the new ideas thus far. This style always reminds me of those old 1950s travel posters. That could be an idea for you, to make a travel poster for a fantasy world.

Reply

haha move over Disney World
Reply

That's a fun idea, like a Priceline commercial for middle earth...lol
Reply

I can picture it now, Mordor, with Sauron's eye in the background, and the tagline "Come visit Mordor, the view is to die for."
Reply

Looks awesome, can't wait to see your other concepts. How you feeling about your last year, nervous or eager?
Reply