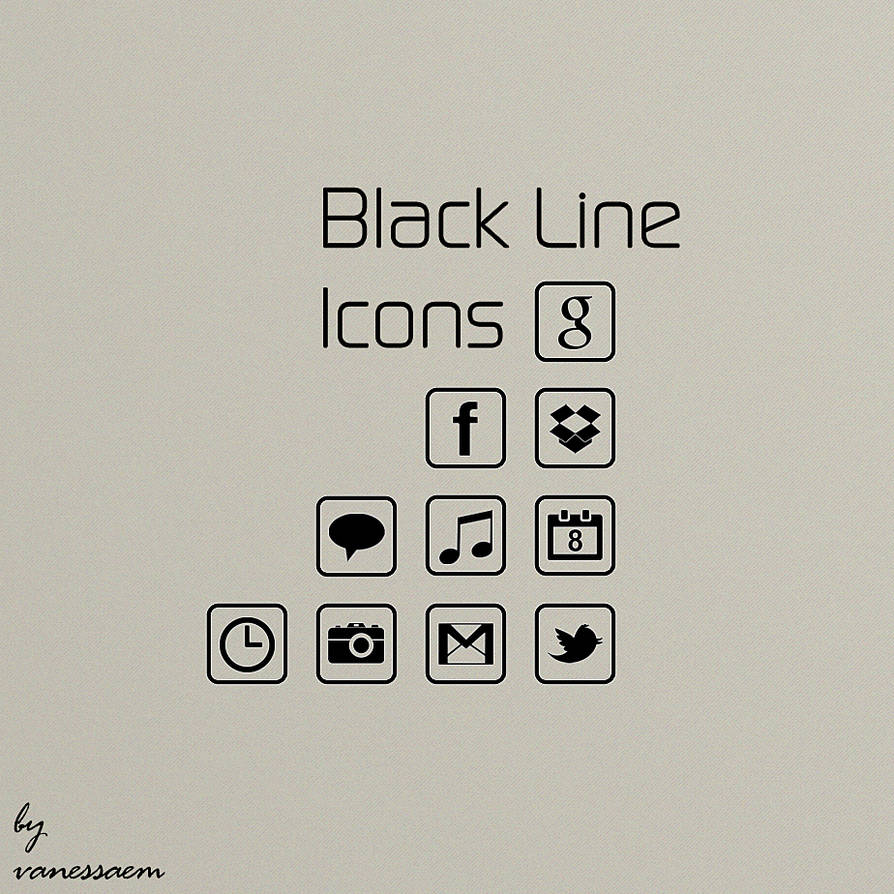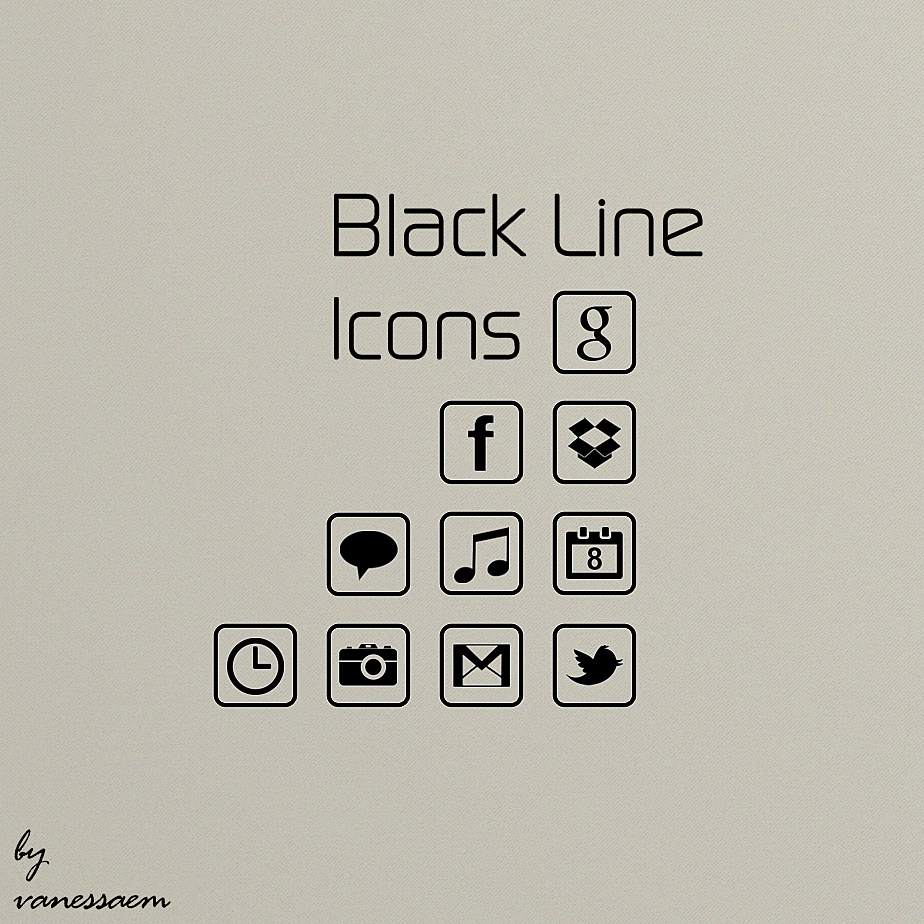 Here's the black version of my White Line icons:
[link]
There are 70+ icons in all and cover various Android and system apps.
Included in the attached zip are the icons in a folder in MIUI format, a folder with just the icons and the Photoshop template.
I provided the Photoshop template so that you can make your own icons for whatever app you want. All I ask is for you to give me credit for the original design.
Thanks and enjoy!