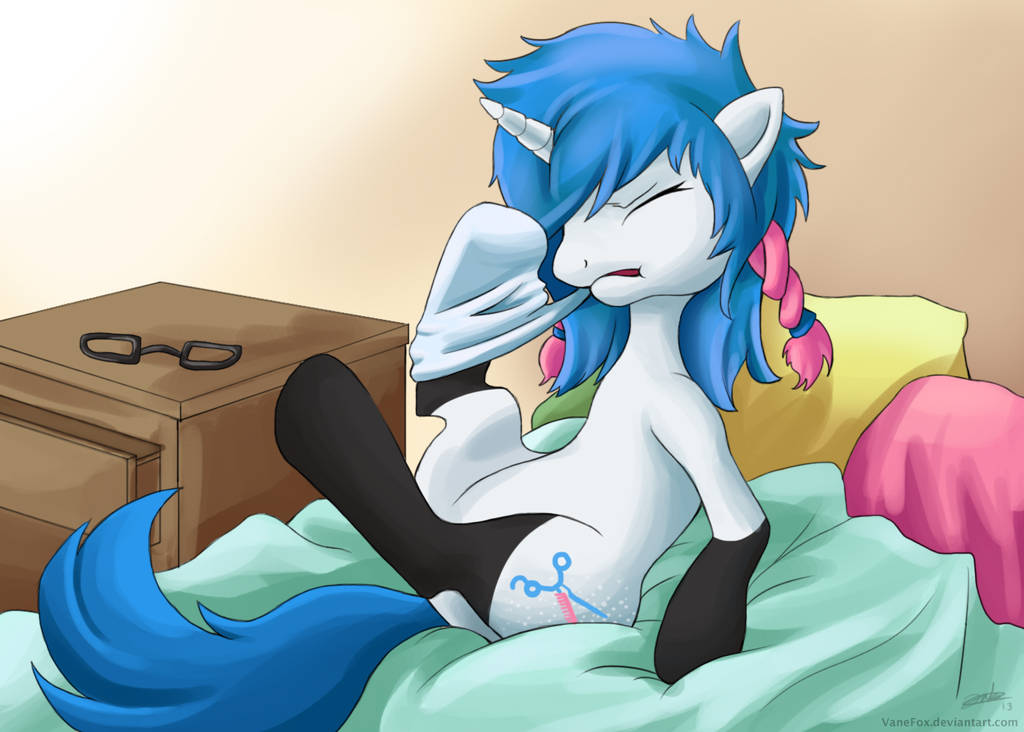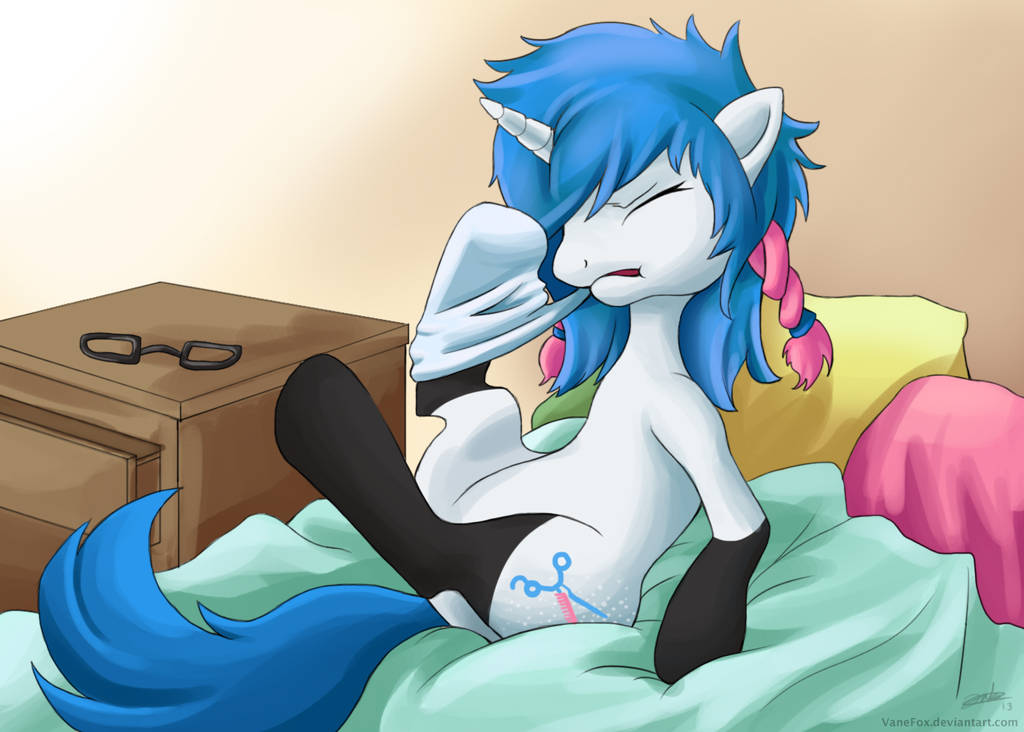 Watch
Competition entry for ~
Kimmorz
's OC thingy or whatever. Hueuhuehheuh.
Ohmygosh x,3 I'm a little unhappy with this but I quickly finished it up because I was starting to feel a little burnt out so I'm sorry if it's not good enough.

But basically in this image, their OC (Shear Luck (I think they mean Sheer Luck, not sure)) is just taking off one of her socks (Not the black parts of her leg) and why she was wearing socks in the first place? I do not know. Wahah~!
I'ma cry now.

This is super cute! And I love how you put a sock on her, because people are always mistaking her black legs as being socks, so. xD The shading looks really nice too!

And yep, it is Shear, it's a play on words, I guess. It's shear as in haircutting scissors. (:
Reply

Reply

Isn't it kinda ironic because she already has natural socks?....
Reply

XDD Looks like her mornings were bad
Reply

Well maybe just a lot. I probably should have made a short narrative to back the image but oh well. x3
Reply

yon now you have magic right?
Reply

It's Shear Luck. Her name is a pun.

Anyway, good luck!
Reply