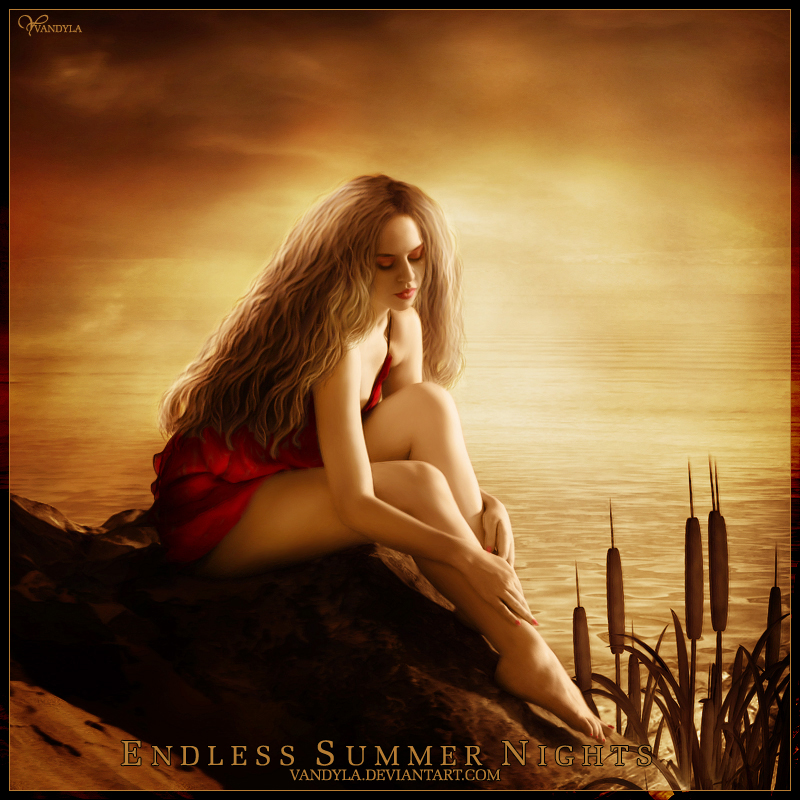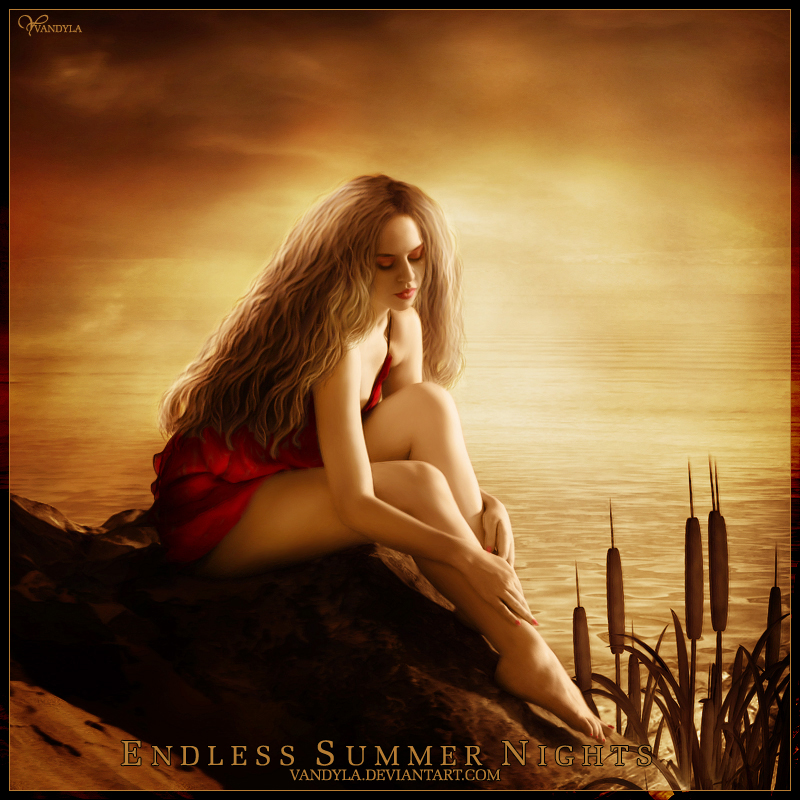 Watch
for all of us who are FREEZING during this arctic winter...this one's for you!

can't you just feel that sun?!

this is also in honor of my sister who wishes she was on a beach smothered in sun tan lotion and sipping a margarita, lol.
please come join me on facebook, i'd love to make some new friends!
[link]
model:
[link]
(though everything is in storage...)
background:
[link]
hair:
[link]
thanks to all the stock, and thank you to everyone who looks, comments, and/or adds to favorites!