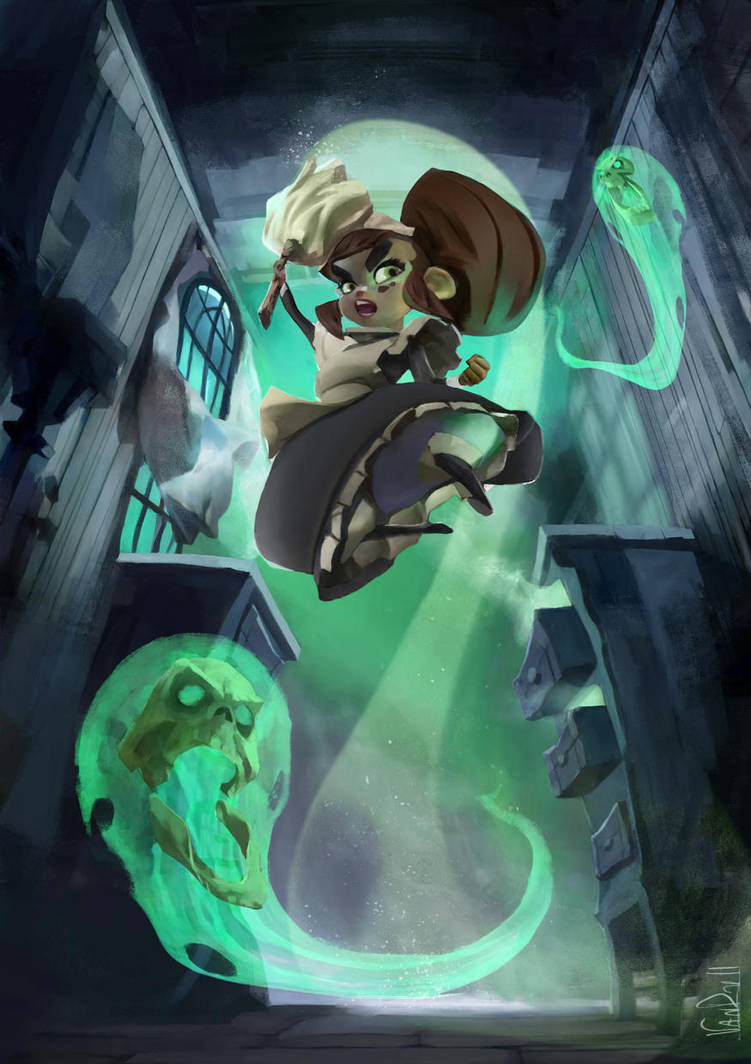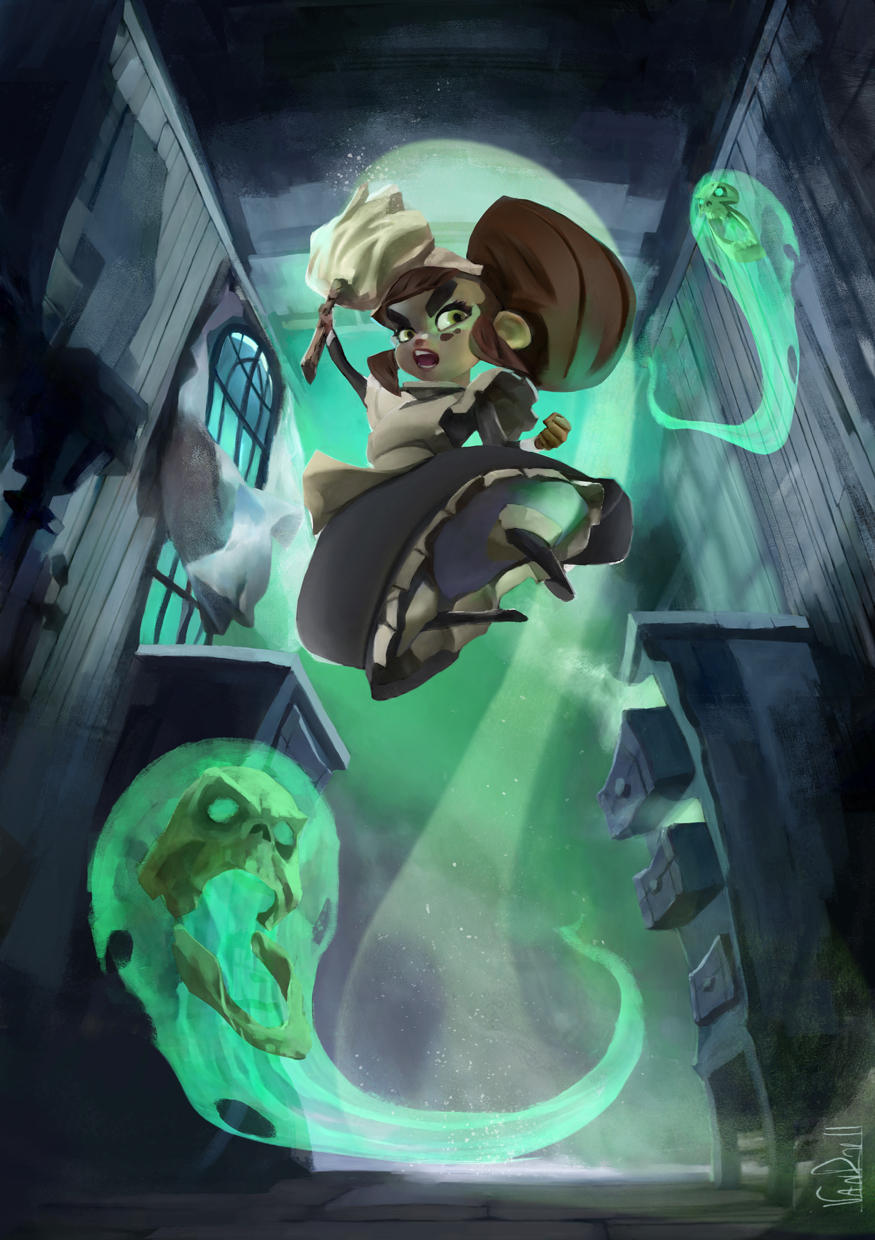 Watch
Illustration of an action scene of the upcoming game Haunted Housekeeping. If want to know more about the game take a look at his instragram page
instagram.com/hauntedhousekeep…
And if want to see some sketches, and other related art made by me of this game go through my facebook page.
www.facebook.com/ArtofVandrell

Reply

the skulls have an excellent design! Great general render and pov!
Reply

Reply

i love the concept! the colors and textures you used are great

Reply

Reply

Reply

That is awesome and would make a most excellent cartoon.
Reply