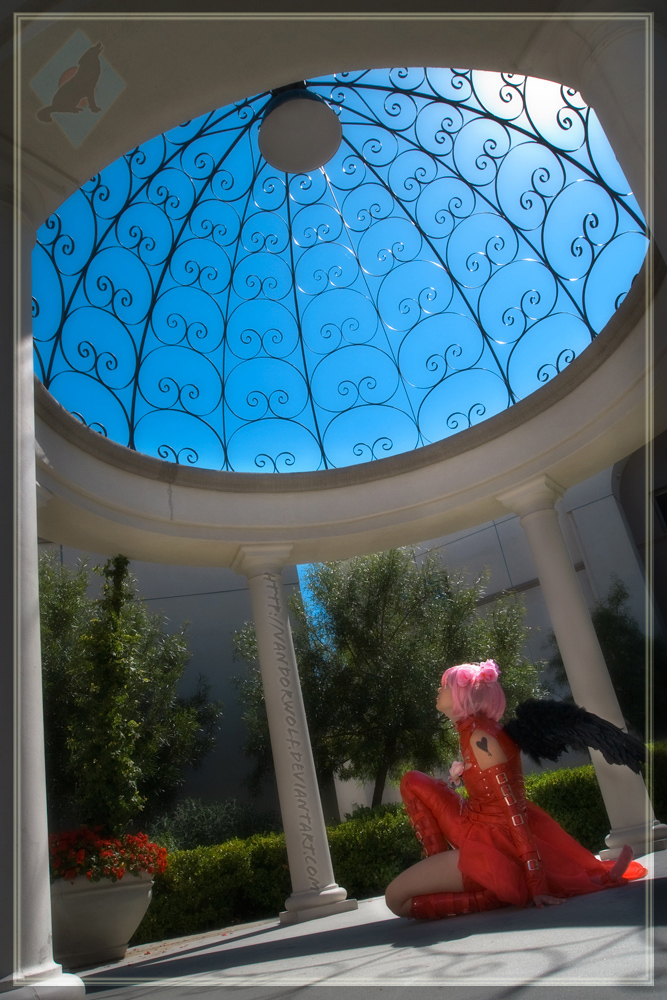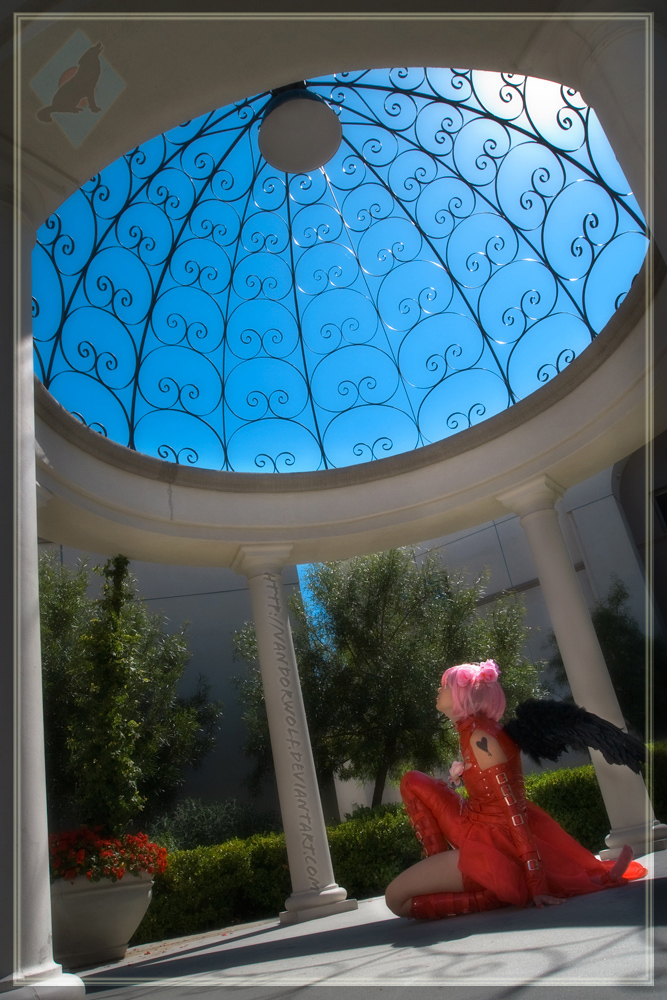 Watch
Just a quick upload before I run off to work.
I made this costume for Yaoi Con 2008. It was probably one of the most time consuming outfits I have ever made. So many belts and studs XD
It is Ritsuka from the Loveless artbook "Your Eyes Only". This outfit is on the cover of that book and I really loved the design so I decided I would make it.
*
VandorWolf
Me as Ritsuka from Loveless (Artbook version)
Costume made by

me
Photo by the lovely