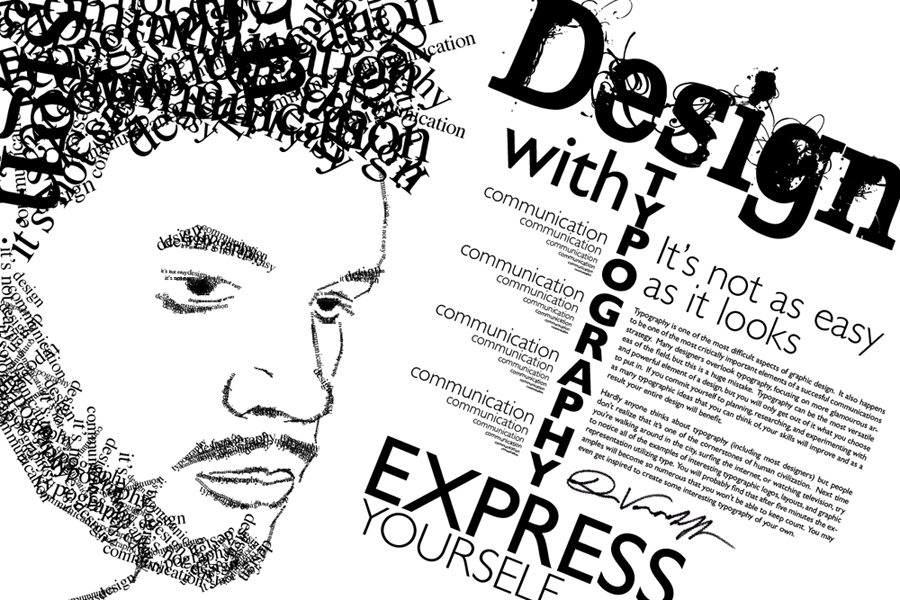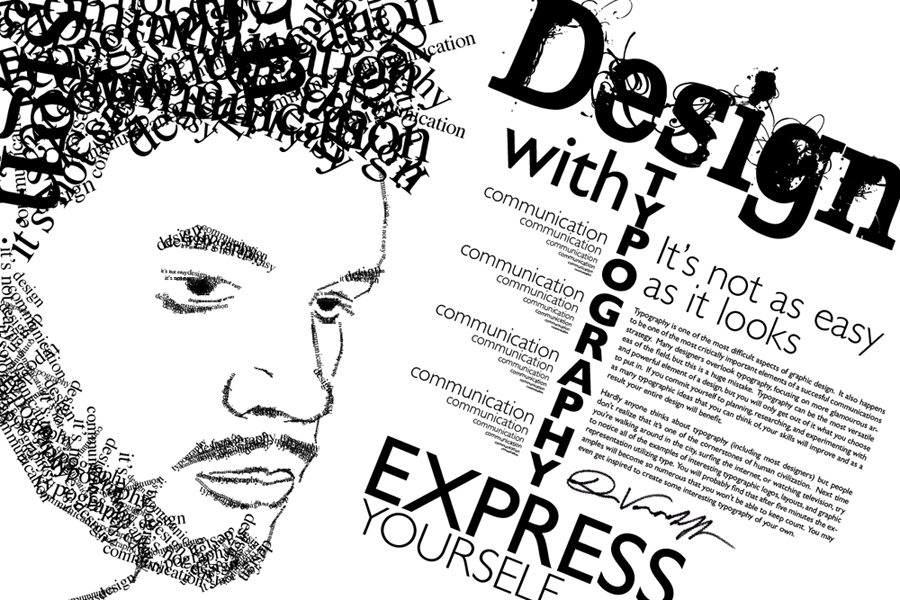 Watch
Design with Typography

This is a project that I did in my typography class. It is a magazine spread expressing my ideas about what can be accomplished with type. I wanted to focus on two aspects that are important to me as a designer: creating image with type (my self portrait), and laying out text in visually interesting ways (the titles and articles).

I got a lot of my inspiration for this project from the many great typography projects on deviant art, so thank you!!!