This is a commission for Candice Thomas:
www.candicethomasintuitive.com
"Tune In" is the second card of her Oracle Card deck – so there are many to follow!

Enjoy and share thoughts!

- Nox

I am open for commissions! >>My commission info<<
------------
More from the Oracke Card deck:
van-syl-production.deviantart.…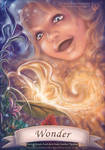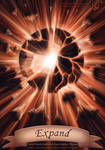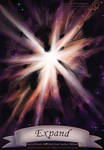 More of my work: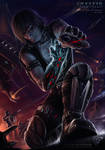 -----
©2014 Van Syl Production
Oracle Card deck from Candice Thomas
Do not use it in any way.
www.van-syl-production.net
-----
Follow me

FB:
www.facebook.com/vansylproduct…
Tumblr:
van-syl-production.tumblr.com/
Image details
Image size
560x800px 534.34 KB