There is nothing but the normal man Nox anymore. And nothing else has ever been there.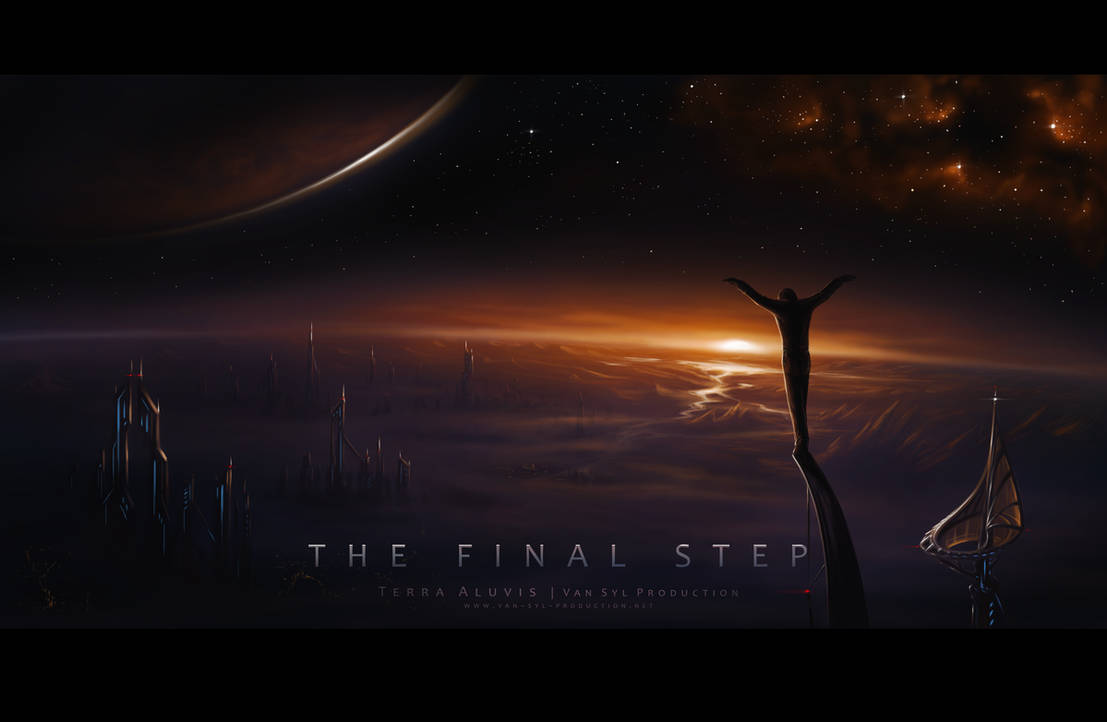 Regardless the fact, that there are still 2 surgeries left for me to do next year, I'm closing the chapter of transition here officially. those surgeries won't make me any more of a man than I am already anyway, so I don't consider them a reason to wait with this until I'm done with them.
and before you wonder: yes, it's pretty easy do get sexually active even in my current crotch-state, without the need to have any explanation of chromosomes - the freedom of the BDSM scene: have a big-gock-fetish and set the rule, you never get sexually active without the strap-on with the cock of your choice attached - and the issue is solved. I have a natural cock down there that I can show off (the last 2 surgeries just close things down there), but it simply does not match my liking and usability requirements when it comes to me being the penetrator during sex.

Anything concerning my transition is a matter of past to me now. and the issue of transsexuality is connected to it - it's been a temporary state that's been solved in the moment the transition is done. at least in my case, as I've done this whole way to live a normal life as the normal man that I am and always have been after all.
having reached the 100% male state since over a year ago, it's been just a matter of time until I had the resolve, courage and energy to get rid of the 'crutch' that came along with the (for me) 'excuse' of transsexuality.
The label of transsexuality had become a suffocating and hurting stigma to me.

I felt the need to explain things in detail to the world so often in the last years - especially since hardly anyone in my situation talkes about this openly - but now the time has come to let it rest for good.

What I had to tell on this issue, I have told in my past journal entries. After long thinking I have decided to NOT delete them and instead leave them here - as sediment of my life for people to find, if they really are eager to make research on my person in detail.




besides the journals explain too much, why my art has changed over the years.

not having to do with any haters while drawing/writing all this non-mainstream hardcore content is very propably thanks to exactly this fact of open explanation. deleting the explanatory journals would expose me to the risk of falling prey to haters after all those years. and I wouldn't want to know what massive negative impact this might have on me and my art.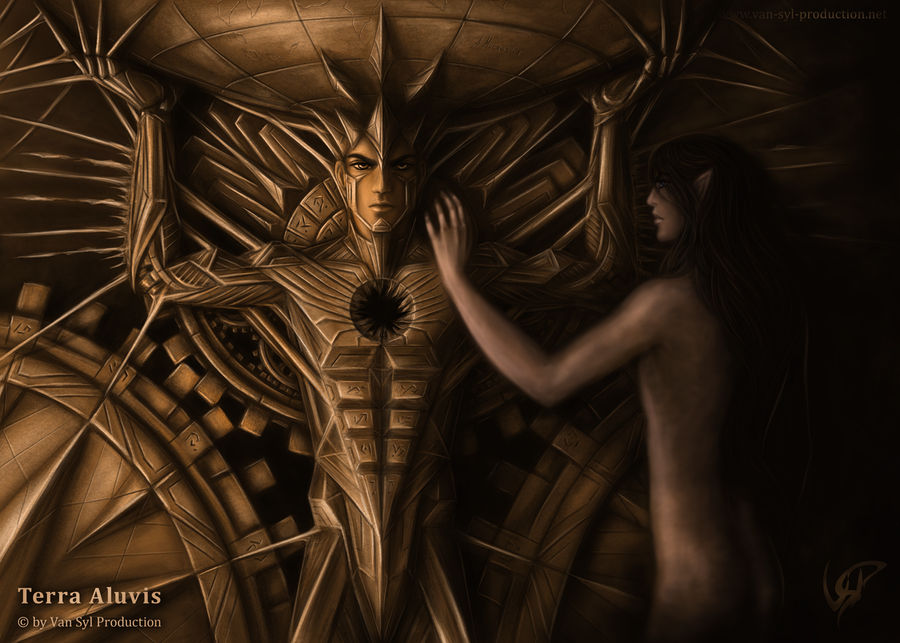 It is important to me to leave this closed chapter away from my future - as by no other way I am able to develop a natural feeling as the man that I am.
thus any new person I met from this summer on never was involved into the knowledge of this chapter anymore.
it was a hard time for me to fliter out anything that had to do with my passed transsexuality, as I am aware that one wrong word leads to spoiling another new contact when it comes to just being myself. and when you've got just one person aware of this chapter, it's enough for that person to leak out something and a whole group is spoilt. thus I needed to ask my friends to make a clean cut as well, otherwise this wouldn't have worked. one simply got too used to my relaxed dealing with this isse. so was I and so were they. it took us all a pretty big amount of conscious filtering to get rid of it.

a small explanation for you concerning the problem with this:
since 2 years, when I meet someone new, it's been absolutely clear to them that I'm just a normal guy. once they heard about the trans issues, I literally could see how their perception of me as "100% man" decreased to "20% man". then they tried to live through the first 25 years of my life + my 4 years of full-time therapy in 10-90 minutes, eventually failed, but were emotionally absolutely in this topic. tearing wounds open inside of me that have started to heal after many years, just so they could give their own super-wise advice, how to treat those wounds best. even worse, their interest in me became their interest in my sick PAST in first place - and the present 'normal' me became boring.
I've had enough of people wanting to start a partnership with me, just out of curiosity - treating me like an exotic animal in the zoo. once they had studied my case, they left.
I've corrected thus my gender on bdsm partner sides as well already, as I want people to bond with me because they want to deal with the present me and not because they want to satisfy their curiosity for wicked pasts. I will not allow myself to be hurt and used anymore because of this issue.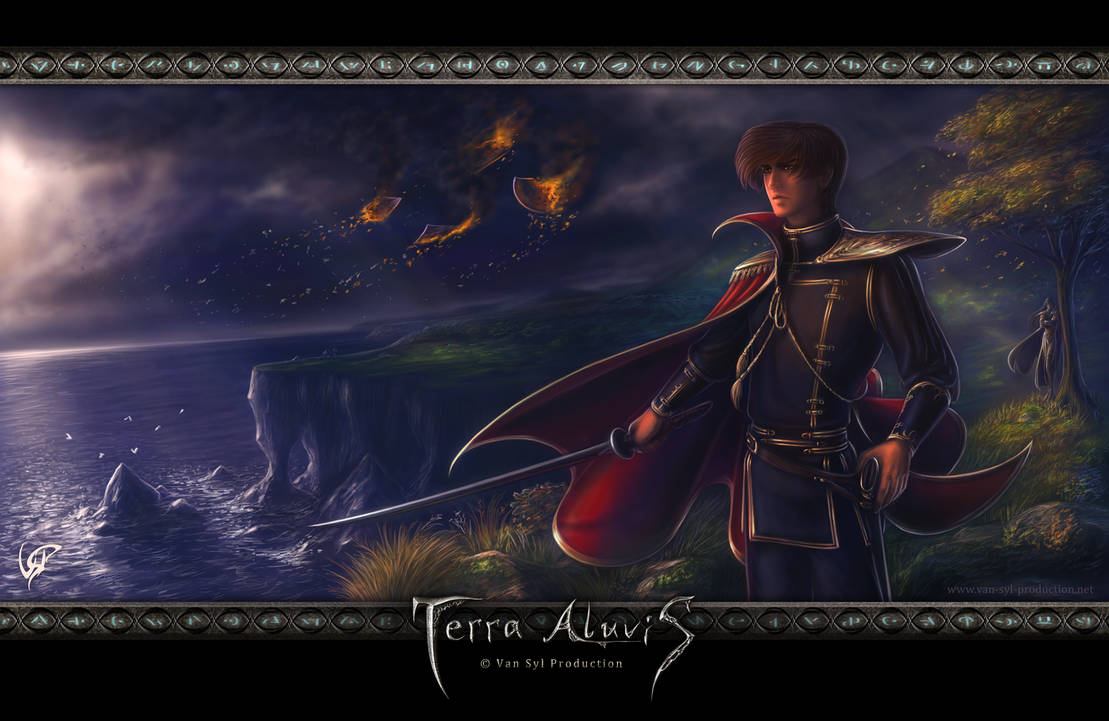 I could go on like this forever, but I leave it be.
I hope you got a glimpse of why it was most important for me to finish this chapter completely, even with my last 2 surgeries not done yet.
besides, I felt so miserably mis-gendered by people labeling me "trans", "non-binary", "not 100% man", that I just had to cut ties with the complete trans-community to free myself from it. through the huge flood of trans-people in the last 2 years, I've come to know too many people that identify themselves as transsexual and have a different definition of it, actually not wishing to leave the state at all (eventually ending up somewhere in the non-binary sector, changing their gender - like - weekly to some special label I can't even recall let alone explain).
while I absolutely respect everyone's freedom to be who they are (and I wouldn't be pansexual from my sexual orientation, if I had any problems with non-binary people) - I cannot bear to be thrown into the same boat with them for the rest of my life as far as my own identity is concerned. my resolve concerning my own way - that I fight to live free as a normal man without any stigma - even came to hurt some of them, leading to the phenomenon to trans-friends cutting ties with me. in return I reflected over it and realized, it was time for me to leave. I didn't want to hurt anyone. yet I didn't want to suppress myself neither. we just started to hurt us mutually, obviously. without any evil intention - but because I was not transsexual anymore and thus disturbed/hurt the group with my very presence.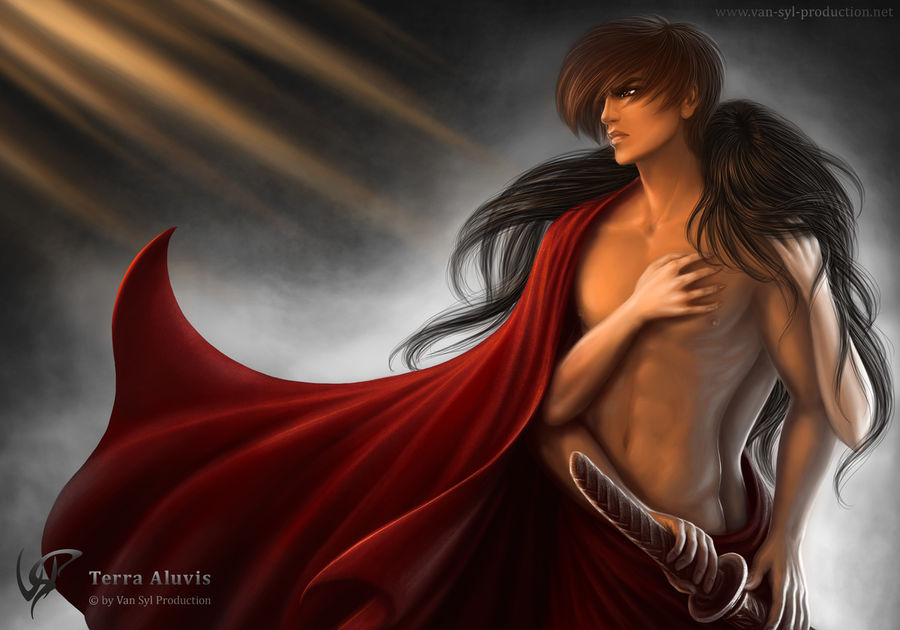 The crutch that helped me learn walking became an obstacle. I got rid of it. My first steps without it might have been weak. But I started to learn, how to develop my true potential quickly. And I started to jump. Dance. Run. Find my own style. My own way to proceed. My own path.

my coming out 2015 helped me identify the mask I lived with the first 25 years of my life. the 3 years therapy afterwards helped me to get rid of it and clean the surface from its shattered remains.
now that I finished everything that has to do with it 6 months ago, all the shattered pieces, the dust and waste are gone. and I was able to make the beautiful realization that underneath, there is a face. a face that has been there all along.
I am able to go through my whole past. and different than before I don't see someone caged in a mask. I see the boy who had his will despite everything in so many details of his life.
I am able to go through my whole past with eyes open now. and my past is rewriting itself - in a beautiful, fascinating way. I am able to understand things, that made no sense to me before at all. for example, I remember certain situations and people - and realize, that there were certain girls I totally had fallen for in my childhood/youth, yet was not able to understand it - as my sexual interest into females was blocked through my transsexual complications.
but it was all there. the whole truth about who I know I am now, was showing in my past just as clearly. just that I didn't see it, didn't understand it. be it my sexual orientation or my BDSM desires. truth is: those desires/traits don't care about whether you want them or label them or not. they simply ARE.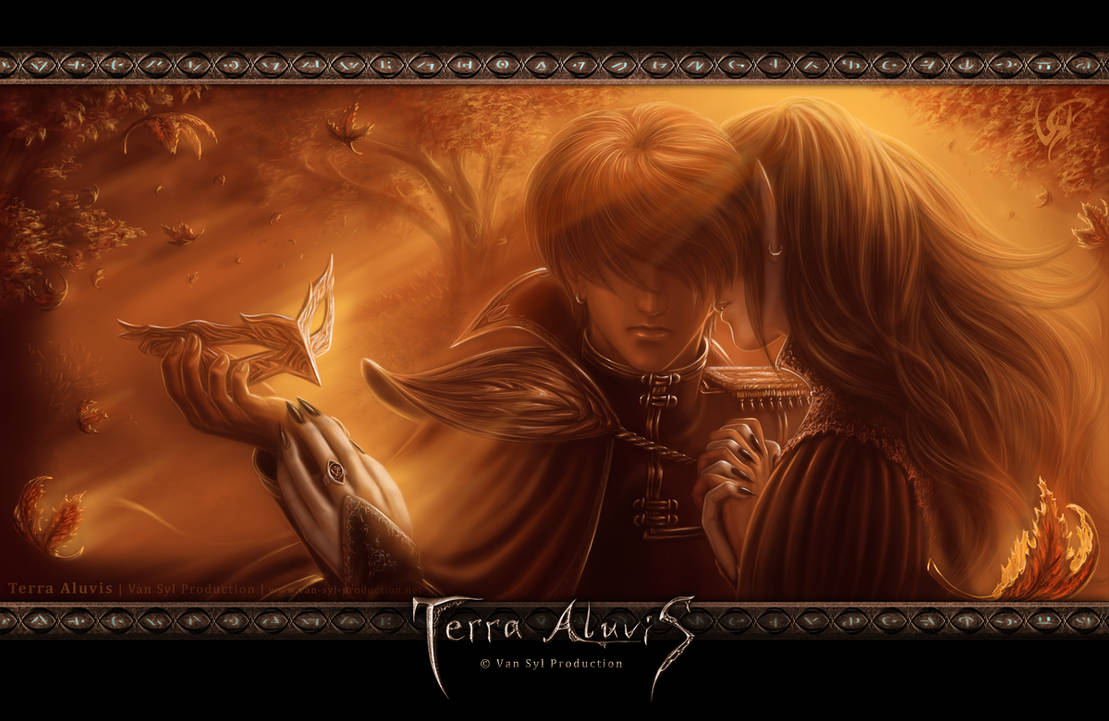 It is absolutely healing for me to realize, that it's not like I have 'lost' 25 years of my life.
I've been always there. restricted, yes. but not living in a contradiction to who I am and have always been.
I consider my past as a "forced cross-dressing"-experience, that - looking at it constructively - has given me unvoluntary research on females. that again happened to such an extent that my knowledge concerning girls surpasses pretty much any knowledge most other guys can ever achieve. that again is pretty much able to compensate to a most satisfying extent the very few things that I can't keep up with other guys: namely cock-issues. although there are enough guys without my chromosomal complication who have just as much between their legs as I have - thus size dysphoria definitely isn't anything I let my manhood be offended by.
I look at my surgeries with a new perspective too. they are/were just a removal/correction of false grown tissue to me. the surgeries are necessary to be done, but they don't shape my manhood. no surgery will turn you into a man. either you ARE a man, or you aren't.

as for me I have been running around the whole summer topless in my city without anyone giving a damn or suspecting anything (and it made me seriously think, that the only time in 3 weeks that I forced myself to put on a shirt, was when I went to the trans-munch - as not to disturb them by my own happiness to run around freely like that!).
regarding my decision to move on, everyone outside the trans-community has reacted with nothing but an amazed "man, it's been about time you finally made that step! it's been overdue since long already!". again the reactions from the trans-community were ... cutting ties with me, insecurity, confusion, feeling offended, and a few congratulations (rather mixed with sadness, maybe as that they haven't reached the point themselves (yet), but long for it so much - keeping fingers crossed for anyone who wishes to reach this point, really).

I had thought for a long time whether to write this journal entry at all or leave it be until I'm done with the last surgery and just call it a day then.
but it's no use. I am not going to leave this chapter open anywhere. it's closed.

... phew. so much concerning my wish to keep it a short 3-sentences-journal-entry.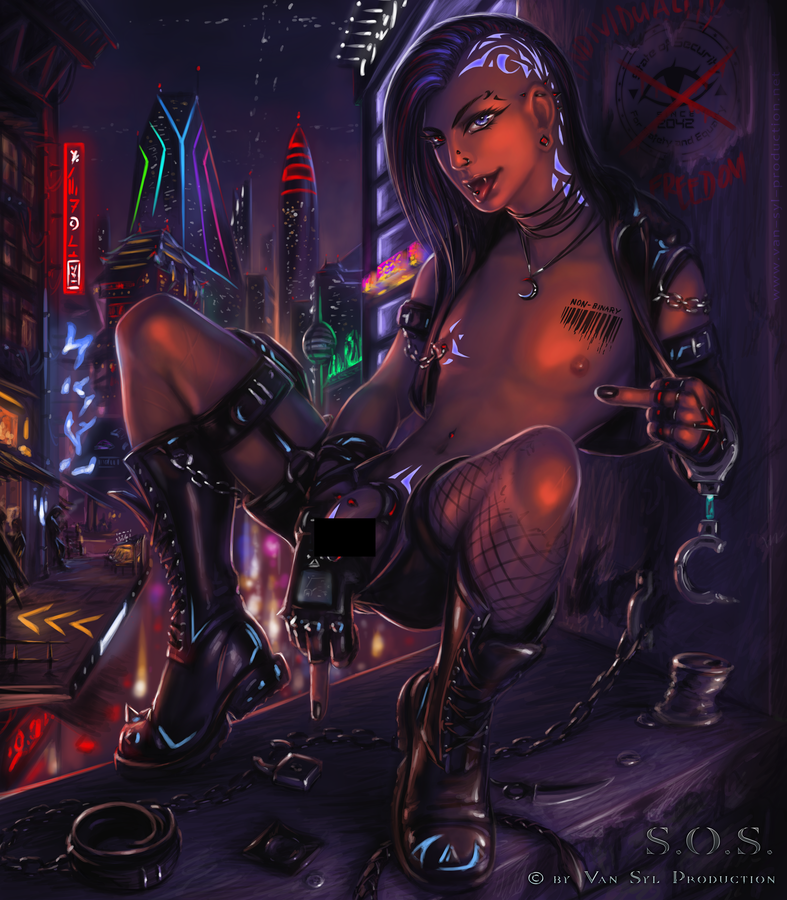 So, yeah, this means summa summarum for you:

- I'm not talking about transsexuality/transition anymore. I have nothing to do with it anymore. I am just a normal man and never been anything else. please respect this.
- this includes those who seek advise on this topic too. I've been helping out people in the last 4 years in many ways in their coming outs and how to get help for their situation. I was a volunteering examination subject on medical seminars and consulting meetings. I was an open explanation book on this topic, openly outed and anytime consultable on it. I have neither the strength, patience nor the inner call for it anymore. the burden is too high to deal with it. I helped the scene actively in the last 4 years and offered very much of my life energy and heart. now I let others take over, my part is done.

- there is no coming out for me anymore - it's part of my past. anyone labeling me "trans" or "non-binary" is simply misgendering me and will be either ignored or just as riddiculously misgendered in return.

- I live now for my present + future and let my evaluated past rest, heal and seal.

- On topics BDSM and pansexuality I stay openly consultable.




So now, I welcome you to follow me on my rather boring, peaceful path through the meadows of my gained happiness <3

Still having to get rid of my burn-out. but, as you can guess, wiping my soul clean off transition has made a pretty amount of resources free and available for use!





Thank you all for your patience on my difficult path through the last years. I really mean it.

Hugs~




- Nox