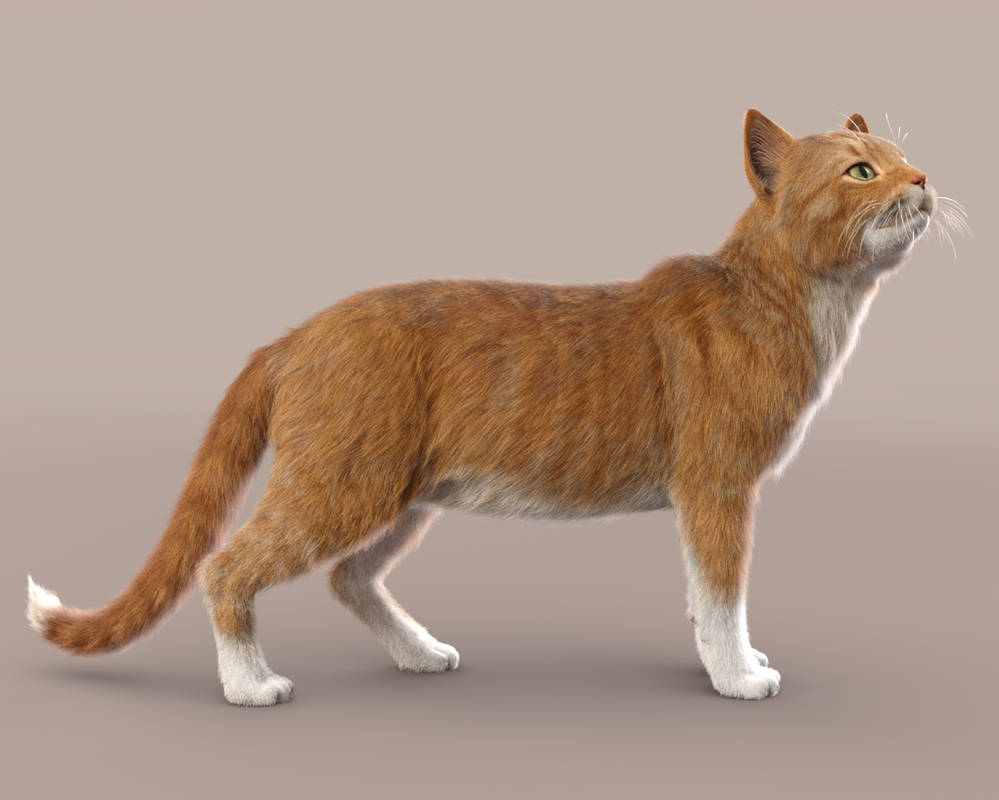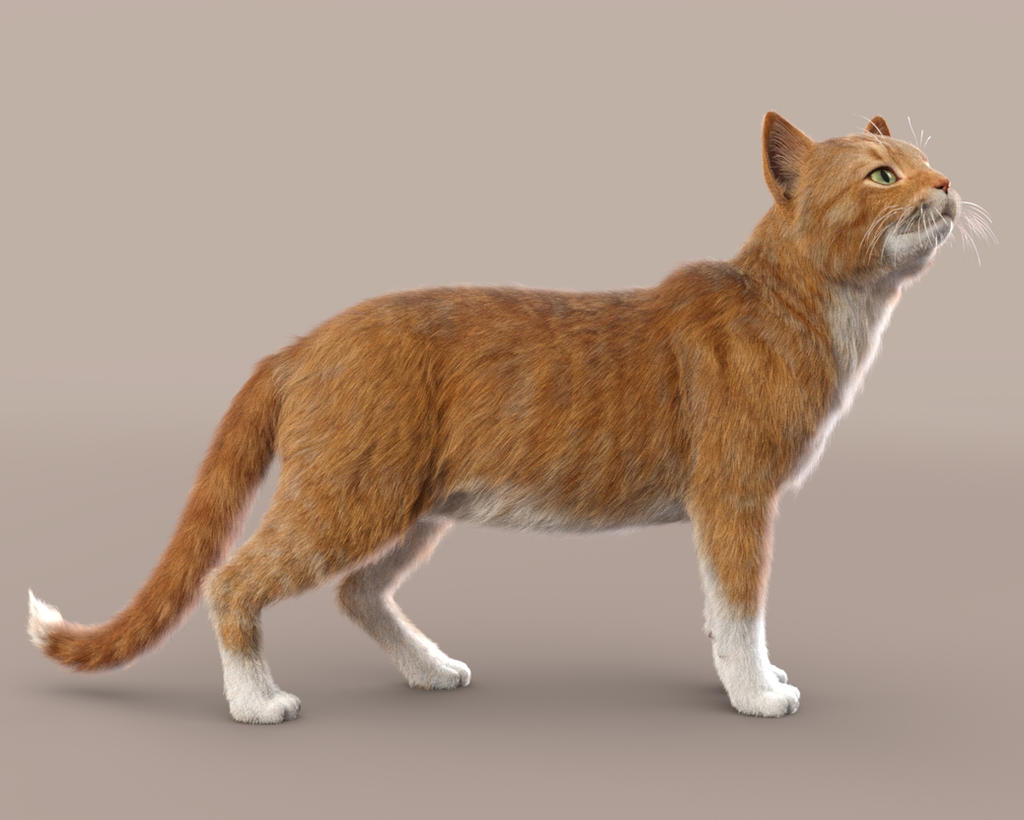 Watch
Look At My Hair preset for the Hivewire3D House Cat. Short-Haired version.
Hair Export Amount: I like 1200,000 but feel free to experiment. It WILL take a long time to export. Keep an eye on your memory.
WARNING: Presets will work on Kitten, but choose a MUCH smaller amount to export, such as 500,000 or LESS. 500,000 ran my memory out on the kitten, but 100,000 was not enough hair.
Iray settings:
Translucency Weight: Between 0.050 and 0.10 (Depends on coat colour and lighting)
Glossy Reflectivity: 0.10
Feel free to tinker with settings or try hair shaders. I haven't done any 3DL testing.
EDIT: I am a massive tool and uploaded the wrong hair preset. I have added the version which matches the picture. o_o But you can decide which one you like more....the first one is just a bit clumpier and a tad shorter

it is called Short2.
LMH
No Preview
LMH
No Preview